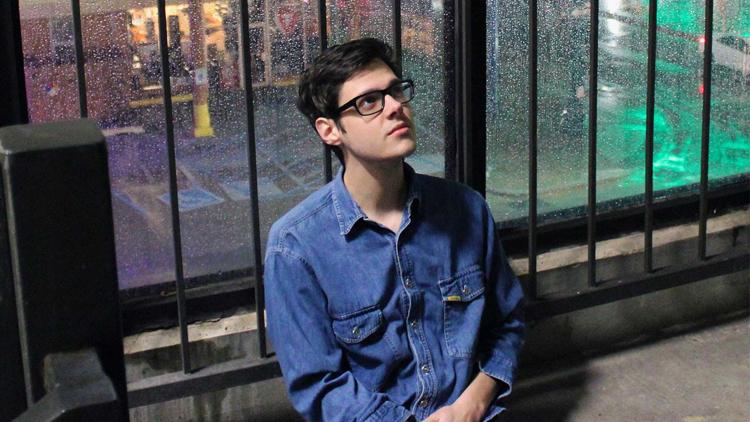 Upon first glance, Stone Irr may seem like the punny stage name of some ganja-centric goober. But don't be fooled: This Bloomington songwriter is no joke, and his latest album, Sinner, is all the proof you need. (And, yes, the name's real.) 
Out now on Bloomington-based label Darling Recordings, Sinner is an album about relationships — with a romantic partner, with God, with a complicated, conservative childhood. Irr maintains a somber tone throughout the record, giving these heavy topics an appropriate weight. This being said, he makes the absolute most of this emotional content, delivering song after song in a beautifully raw, Justin Vernon-esque fashion.
Like Vernon, Irr also makes the most of harmonies, expertly pulling them off in the album's pair of opening standout tracks, "What I Do Best" and "In My Mind." Although the peaks of harmonic beauty certainly astonish, they would be far less effective without Irr's deeply felt delivery, like the "For My Friends," line "I can't even believe the shit I tell myself." In the end, Sinner's success seems to be equal parts heartfelt reflection and chilling orchestration.