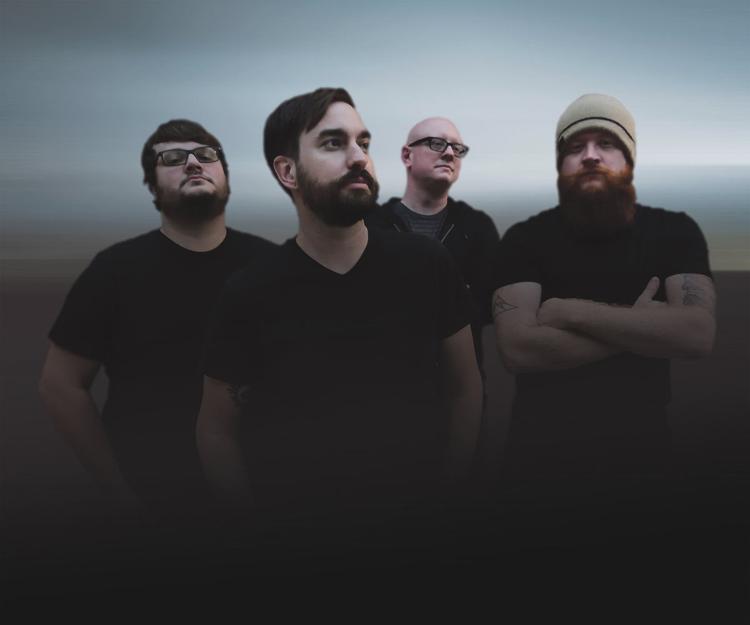 Band: Pillars
Album: Of Salt and Sea
Label: In Store Recordings
I have a great deal of respect for rock and metal bands which primarily deal in instrumentals. They have it more difficult than their vocalist-led counterparts, having the monumental task of convincing listeners to focus deeply on an album without the benefit of lyrics to tell them exactly what to think or feel. Given the full headphone experience, the best instrumental albums draw you into a world where you craft the story in your own mind, without any excess baggage.
Indianapolis has had a resurgence of instrumental bands in recent years, including the juggernaut that is Tracksuit Lyfestile, and it's been my experience that listeners here are ready to embrace in-depth experimentation. Into that world comes Pillars' Of Salt and Sea, which is a densely layered piece of progressive post-rock worthy of your attention as we head toward the end of the year. Due out December 15 on Indianapolis label in Store Recordings, the album is their first entirely instrumental collection of songs, and it showcases ably the level of craft that goes into each of these nine arrangements.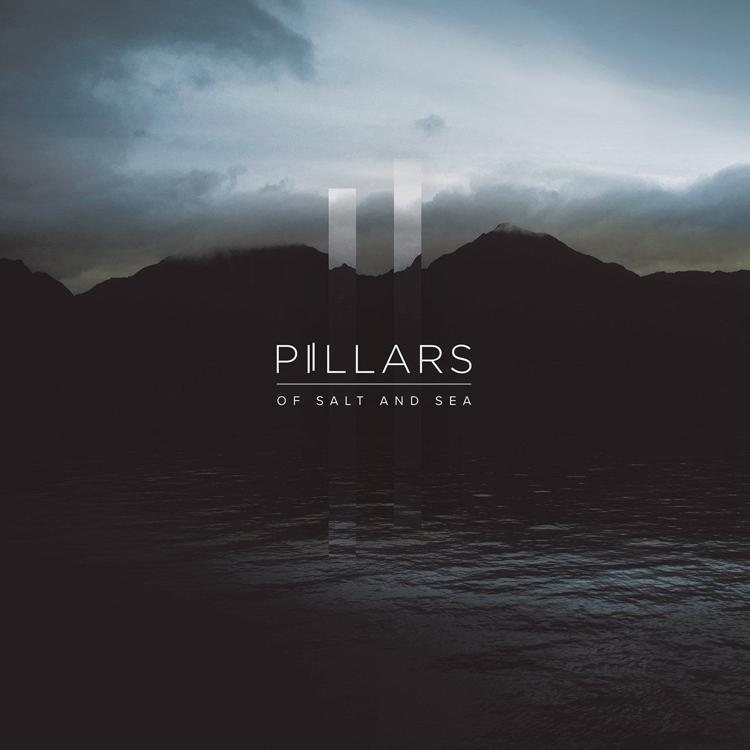 Though the album plays at its best as a full song-cycle, individual tracks do stand out as good entry points if you're uninitiated. The title track, "Of Salt and Sea," lured me in instantly with a cinematic arrangement that builds subtly throughout its nearly eight-minute length, each layer adding elements to the mix, ebbing and flowing to create a song with real sonic depth. And though you could get caught in a loop of repeating that one song in particular, it really serves as an example of what the entire album brings to the table.
"Subtract / Submerge," meanwhile, opens with lightly picked guitar strings that get layered upon each other almost in a round, before drums come in to propel the song forward. And though the melodic structure seems simple, a repeated four-measure stretch of ¾ time strings for the first ninety seconds, it actually serves to lull you into a trance before the band thunders in and takes things in a whole new direction. Though that same repeated stretch is still audible in the background, by the three-minute mark you hear a fully-formed epic arrangement any film director would kill to feature in a critical scene.
That's clearly the band's specialty, crafting songs which are cinematic in scope while maintaining a deceptive level of audio complexity which demands both repeated listens and for listeners to seek the band out in a live setting. Pillars has me excited about the state of progressive instrumental music in our city, and I hope to hear soon that they gain the further national notice they deserve. Of Salt and Sea is an audacious album, start to finish, from artists who are ready to push their music to audiences in innovative ways while in turn pushing audiences to expand what they expect from a live band, genre be damned.