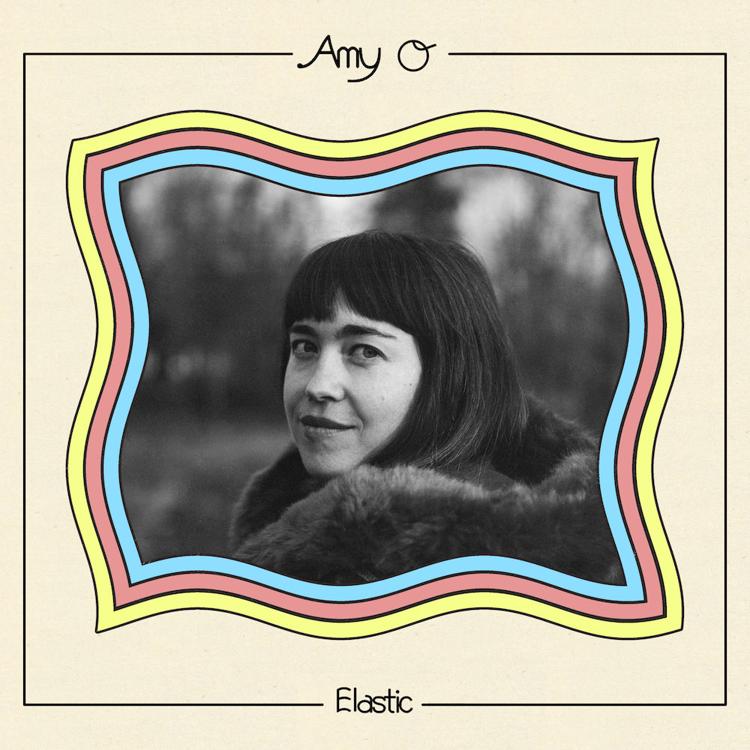 Amy Oelsner is no stranger to Indiana music lovers. In addition to her extensive back catalog of solo work, she has also impressed consistently alongside fellow Bloomington badass Erin Tobey in the left-field rock duo Brenda's Friend. With her latest album Elastic, though, the indie-pop singer-songwriter appears ready for the next chapter of her career, treating fans both new and old to her most stunning collection of songs to date.
Released via budding Bloomington label Winspear, Elastic wastes little time grabbing the listener's attention with album opener "Lavender Night" providing quick and unexpected twists and turns. Swift, cutting song structures are found throughout as tracks like "History Walking," "Spacey Feeling" and "Cherry Blossom" scamper unexpectedly in a way that would make Sleater Kinney's Carrie Brownstein smile. Intermingled in these rippers are softer selections, including standouts like "Soft Skin" and "Sunday Meal." 
Elastic times out at less than 30 minutes. In this relatively short time, however, Amy O packs plenty of punch into each and every note, proving she's a highly skilled songwriter worthy of national notoriety.