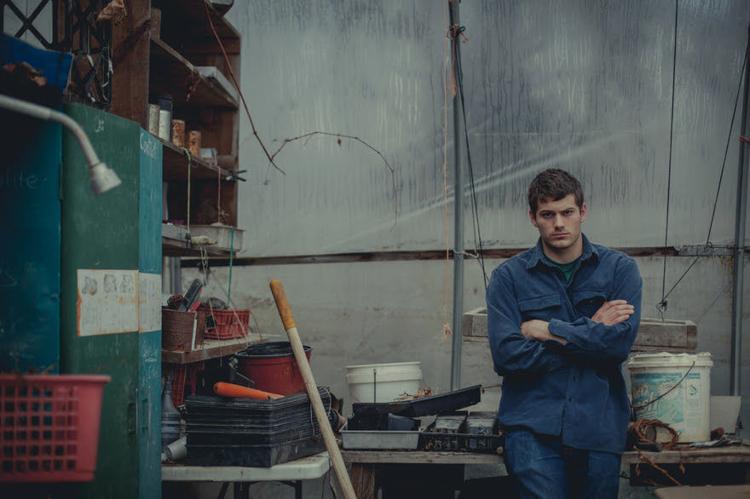 Welcome to the first installment in a totally irregular series I'm calling So Good. I'll bottom-line it for you: So Good is all about the songs and music vids that cross my desk that are -- yeah, you get it -- so, so good. Let's luxuriate in the excellent locals making music all around us together for a minute. 
First up, Bloomington's Peter Oren, who has impressed me since his debut with thoughtfully layered strings and that deep, resonant voice.
His sophomore album Anthropocene is out on Western Vinyl in early November, but you can check the title track below. Oren plays live at the Buskirk-Chumley on September 16; at the Bishop on September 28; and at Fountain Square Music Festival on October 6.