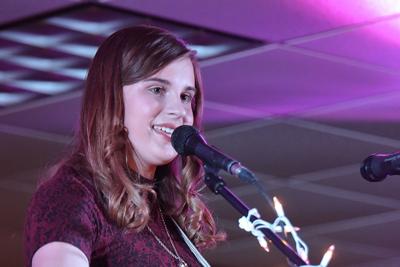 Reality check.
Community journalism can't survive without community. Right now, we need your help more than ever. Please considering supporting our new direction in journalism by becoming a member today.
You can also make a tax-deductible donation to support our work by clicking here.
–
Indiana Historical Society Frank and Katrina Basile Theater

Get the NUVO stories you want, delivered straight to you.
SUBSCRIBE NOW
We promise not to spam you
and unsubscribing is easy!



Marriott East Indianapolis
-
Indianapolis, IN
The Skylight Bistro & Wine bar located in the Indianapolis Marriott East hotel is searching for a restaurant… Read more