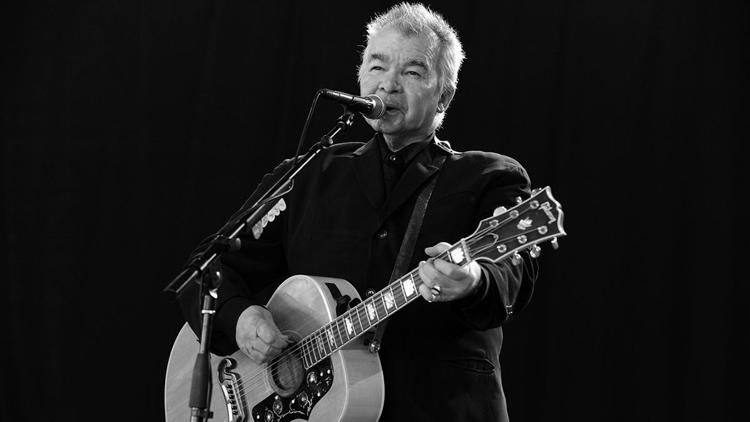 Legendary singer-songwriter John Prine released a new track today. "Knockin' On Your Screen Door," is the second single off of Prine's upcoming album The Tree of Forgiveness. Scheduled for release April 13 on Prine's independent label, Oh Boy Records, it's the first album of all new material from the artist in more than a decade.  
Recorded at Nashville's historic RCA Studio A, the album includes ten new songs written by Prine and a host of co-writers including longtime songwriting partner Pat McLaughlin. Brandi Carlile, Jason Isbell, and Amanda Shires contribute on guest vocals, with Isbell also playing guitar on several tracks.
Prine will be touring in support of the new album throughout much of 2018, including a stop in Indianapolis at Clowes Hall on May 12.  Sale of the new record with show tickets on most dates, meaning you get a cd with every ticket purchase (once the album is released).
The show features six remarkable performers interpreting the music of John Prine: Tim Brickley, Jenni Gregory, Tim Grimm, Jan Lucas Grimm, Bob…
Prine will also be celebrated at The Phoenix Theatre on March 15 with the resurrection of Pure Prine, a tribute to the artists featuring Tim Brickley, Jenni Gregory, Tim Grimm, Jan Lucas Grimm, Bobbie Lancaster, and Michael Shelton plus Jackson Grimm. The event is a fundraiser for the new theater currently nearing completion.
For more on the Prine record and tour visit johnprine.com.