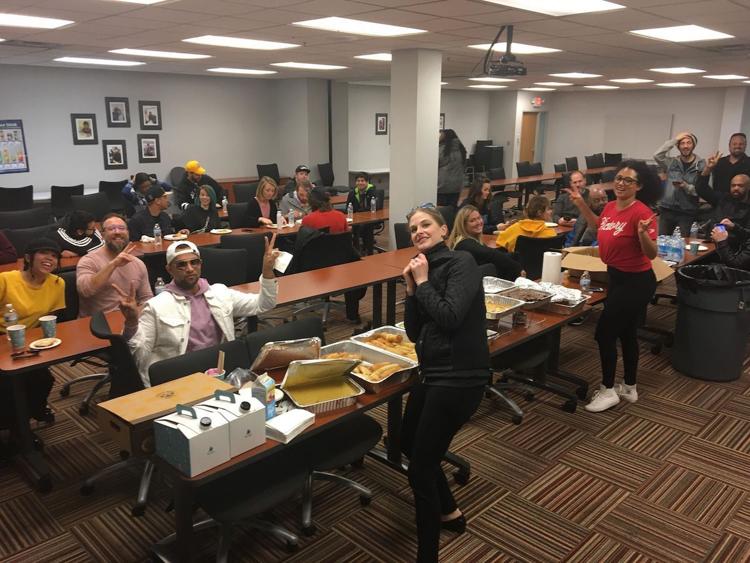 As a youngster living in Indy, Rom "DJ Indiana Jones" Miner remembers helping out the less fortunate during the holiday season.
"My family owned Melody Skateland on the Westside, and my dad used to do a big thing for Gleaners every year," Miner says. "I just remember them taking boatloads of food over by truck at the end of the night."
Now once again this holiday season, Miner and his DJ companions are using their talents to give back. Slated for Sunday, Dec. 23, "12 DJs of Xmas" will bring together 40 of Indianapolis' top DJs for a charity event unlike any other. For the second year in a row, "12 DJs of Xmas" takes place across two rooms at the Pavilion at Pan Am in Downtown Indy. Admission to the party is five canned goods or $10 at the door, with all donations benefiting Gleaners Food Bank of Indiana.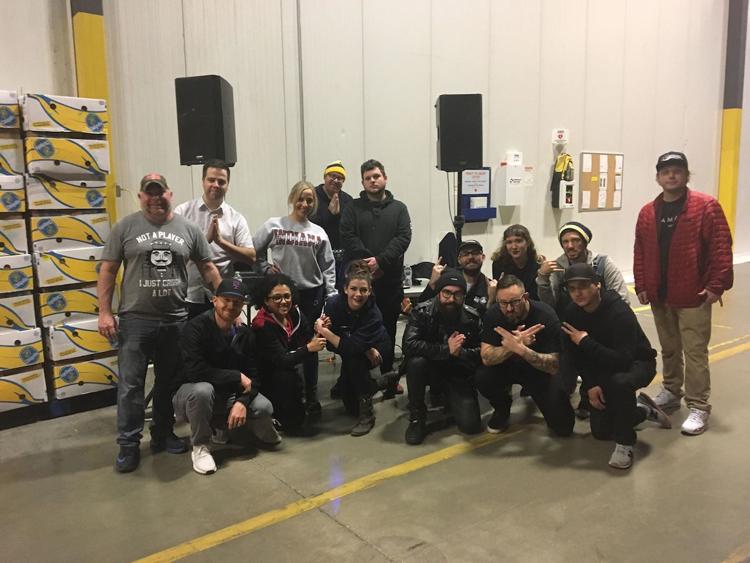 Originally started at the Vogue, Miner and DJ Gabby Love first teamed up on the idea several years back. "It was Gabby's idea to bring the charity into it," Miner says. "My thing was just bringing all the DJs together. That was what I could do." This year, Love also coordinated for local DJs to volunteer at Gleaners Food Bank the Tuesday before "12 DJs of Xmas" as well.
"We went in and did two shifts," Miner says. "We took turns DJing [during the shifts]. I brought the turntables out, and there were people just having fun."
Although it's still called "12 DJs of Xmas," this year's event will feature 40 total DJs spinning at the event, from veterans like Jones, Love, and DJ Topseed to younger up-and-comers like DJ Little Town, Sweater Disco, and Trilli. "I just wanted to make it super ridiculously big, almost like a Spinal Tap-like DJ production," Miner says of the two-room party. Nevertheless, the cause remains the same.
"To me, the best way to give back is to feed people," Miner says.