Indy Jazz Fest shapes our musical future while honoring our past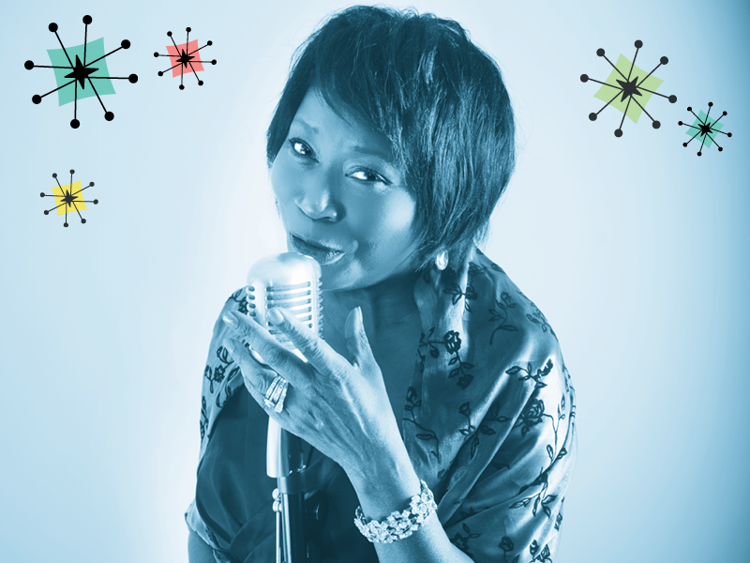 Does any other musical subject draw more debate and heat than the announcement of the line-up for a major festival?
Over the years Indy Jazz Fest has taken on a variety of shapes and forms, from large-scale, outdoor, all-day, all-star marathons, to its current incarnation, which favors intimate venues and important players drawn from the local scene.
And you won't have to search long to find an Indy resident with strong opinions on the festival's metamorphosis. And while I truly appreciate having had the opportunity to see music icons like B.B. King, Eddie Palmieri and Al Green at Indy Jazz Fests of the past, I really love where the festival is at today.
Where's that? Like Chreece in Fountain Square, the present day Indy Jazz Fest is built around the people, players and venues that drive the scene 365 days a year.
It's become a cliché to see regional music festivals sprinkle on a layer of local acts as an afterthought in programming. This is always done with an insincere promise that the festival organizers truly care about promoting the local scene. What grand benefits does the dearly loved local artist reap? Maybe 50 bucks — if they're lucky — and the pleasure of performing to an empty venue just moments after entry time, and the joy of seeing their name in microscopic print on the bottom of a massive list of text.
But at this fest, the local players are a significant and indispensable component of the festival. At Indy Jazz Fest, Indianapolis music is the headliner. As it should be.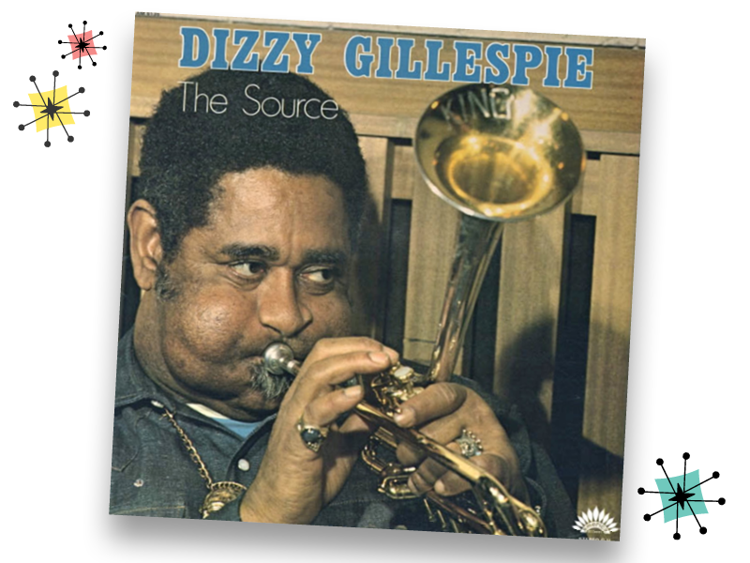 A good example of this principle in action was Randy Brecker's concert Sunday at the Jazz Kitchen. Brecker, a superstar trumpet player, was featured fronting a band composed solely of Indianapolis players. Local jazz fans got to see a big-name player in a club setting, and significant players here in the Indy scene got to spar with one of the genre's greats.
I love where our jazz fest has gone. It's gone away from the "let's drag a massive herd of people who don't really care about music to a giant outdoor stage in an abandoned cornfield and pray it doesn't rain or we're all fucked," to a model that caters to the people who truly care about the music, and people who are invested in the music's past and future.
Another feather in IJF's cap can be summed up with that ever-present buzzword: "diversity." But Indy Jazz Fest doesn't dabble in the diversity of tokenism. This is a festival rich with diverse music and diverse people. That point was demonstrated beautifully at Pavel and Direct Contact's tribute to Colombia last Sunday at Central Library.
Fronting a group of folkloric musicians from Colombia, Pavel lifted the spirits of an over-capacity Clowes Auditorium crowd to the high vaulted ceilings. The Dominican-born Pavel Polanco-Safadit is one of the great heroes of our local music scene, a gifted and charismatic player capable of inspiring joy in a crowd of even the most cynical of spectators.
Pavel has hosted these educational musical programs for Indy Jazz Fest over the last few years. Last year, Pavel and company explored the influence of West Africa on jazz. That program featured a local choir of Congolese refugees, and Sweet Poison Victim's Ghanaian drum champion Kwesi Brown. These Sunday afternoon extravaganzas are always free, always family-friendly, and some of the best concerts I've experienced in Indy.
Educational events like this have become an integral component of Jazz Fest. This year also featured a program exploring the history of the Hammond organ and the Leslie Speaker. Last year featured a superstar guitar summit dedicated to Hoosier hero Wes Montgomery, with a series of historically focused panel discussions on the side.
So, yes, Indy Jazz Fest is engaging fans in the music's history in unique and unprecedented ways. But the festival is also looking toward the future, and the inclusion of electronic music producer Taylor McFerrin is a perfect note to end this year's festival. McFerrin is part of the Brainfeeder label, a loose aggregation of artists including names like Flying Lotus, Thundercat and Kamasi Washington. These are musicians exploring the outer frontiers of jazz, mixing hip-hop and electronic influences with post-bebop and fusion sounds.
If you haven't made it out to an Indy Jazz Fest concert this year, you have a few days to remedy that error. And I strongly encourage you to do so. This is not a festival built around [insert name of the most famous generic headliner we could afford]. This is a festival built around a real music scene, the real musicians who inhabit it and the real fans who make it possible.
Indy Jazz Fest is telling our story. It's talking about our past. And it's pointing us to the future.
More Indy Jazz Fest: 
A tribute to Ella Fitzgerald by a fearsome foursome carries on her legacy
Taylor McFerrin grew up a hip-hop head in a jazz house
A show sends love to Dizzy and Ella at Christel DeHaan Fine Arts Center 
5-time Grammy Winner Randy Brecker at the Jazz Kitchen
Celebrating year four with Avenue Indy