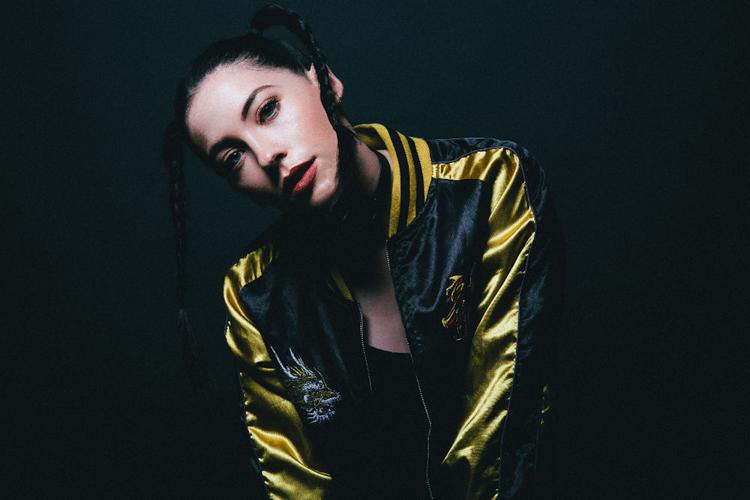 Feeling groggy this Monday morning? Maybe a little like Bishop Briggs up there? 
Well, wake up, sleepyheads: it's lineup announcement time.
Here's what the press release that rolled through our inbox this morning said: Fountain Square Music Fest returns this fall for two days of music across five stages, and we've got a line on the lineup. This year, you'll see --drumroll -- Phantogram, Dr. Dog, the aforementioned Bishop Briggs, Real Estate, COIN, The Cool Kids, Why?, Richard Edwards, Welshly Arms, Flint Eastwood, Lily & Madeleine, Dan Luke & the Raid, Malcomb London, Warbly Jets, Okey Dokey, Arlie, Jake McMullen and BIYO. (Organizers say more artists will be announced soon, too.)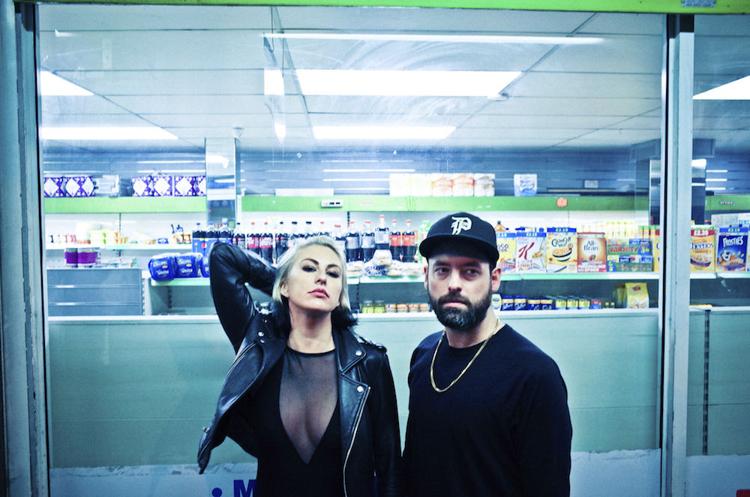 This year's FSMF will feature an "immersive outdoor stage" called The Nucleus. 
Organizers write:
THE NUCLEUS main stage will feature powerful lighting and production design elements to create a unique experience on popular Virginia Avenue, with customized visual installations for audiences to become intrinsic participants in an explosive atmosphere. Utilizing the neighborhood's convenient infrastructure in a captivating new way, allFSMF stages will be within one block of each other. 
Other venues include the Hi-Fi, White Rabbit Cabaret and Pioneer (all 21+) and Square Cat Vinyl (all-ages). Two-days tix go on sale Friday for $99, and there's VIP options, too. 
Boom! Your Monday feeling better yet? Same.