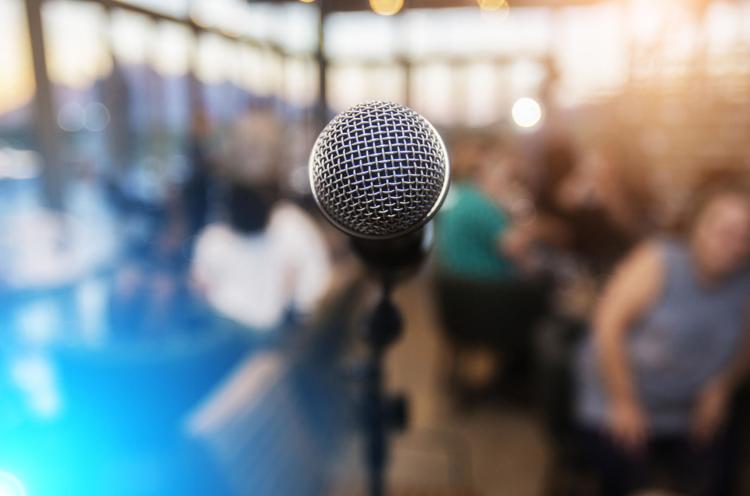 Greetings NUVO readers,
I'm beginning to formulate another communal music piece that specifically looks at open mics in Indianapolis, and how they play a part in the city's music scene. Throughout my local music reporting, I've found many artists that became connected to Indy's music community through open mic events. Taking this into consideration, I think it'd be beneficial to have a full story highlighting every open mic in the city, with key information for new artists that are looking to have their voice heard.
If you have any open mic experiences you'd like to share with me, please leave them in the comments below. Any and all information you can provide me with will ultimately help in directing this story and its overall impact on the community.
I look forward to hearing from you!
Cheers,
Seth Johnson
Music Editor