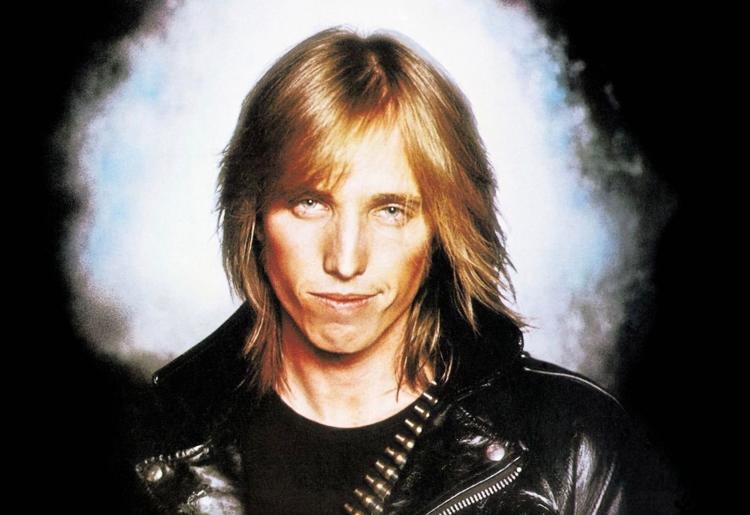 With so many Tom Petty and the Heartbreakers songs to chose from, you'd think picking a top 5 and writing 500 words about them would be easy. But it's not.
It's easy to pick favorites, until I actually started trying to eliminate songs from my list and narrow it down. Making me choose between classics like "American Girl" and "Breakdown" seems cruel and unusual.
So, instead, I give you the Top Five Non-Greatest Hits Tom Petty Songs. Take anything off of 1993's diamond-selling Greatest Hits collection out of consideration for now. Those songs are constellations in the sky to us who fell in love with the music of Tom Petty at a young age. I simply couldn't do a Tom Petty Top Five Songs and leave any of those 18 songs off. (OK, maybe "Something in the Air.") 
The songs below have not appeared on that or any other Tom Petty Greatest Hits collection (including the 1995 box set Playback, the 2000 collection Anthology: Through the Years, or even the just-released An American Treasure.)
5. "The Nightwatchman"
I first heard this song on the 2009 live box set, taken from a June 28, 1981 gig at The Forum in Los Angeles. The studio version was at least good enough to be B-side single to "The Waiting" off of the 1981 album Hard Promises. It reminds me of a mix of The Rolling Stones songs "Dancing with Mr. D" and "Stray Cat Blues." That is a good thing.
4. "It Ain't Nothing To Me"
This one caught my ear when I went back re-listened to the often-overlooked 1985 album, Southern Accents. And, it really jumped out at me when I watched the criminally out-of-print concert film, Pack Up the Plantation: Live! recorded Aug. 7, 1985 at the Wiltern Theatre in Los Angeles.
3. "Wildflowers"
I'm biased because this was one of my favorite cassette tapes when it was released in 1994, but "Wildflowers" is a gorgeous opening to a great album of the same name. Speaking of which...
2. "Walls (Circus)"
Talk about shoved down the memory hole. Even given the 4-hour run time of the 2007 documentary Runnin' Down a Dream, the music from Edward Burns' 1996 film She's The One wasn't mentioned once. It was also just one of two Petty albums, along with Wildflowers (snubbed, again), to not be remastered. Even though I owned this album, I, like most people, still haven't seen this movie, which is the only one for which Petty recorded a soundtrack. I always thought it was a solid collection, and the lead song, "Walls (Circus)" contained some of Petty's finest lyrics.
1. "You Don't Know How It Feels"
Again, from Wildflowers, I kind of can't believe it wasn't included on the anthologies. But, that's more a testament to just how many bangers Petty cranked out over his decades-long career than anything else.