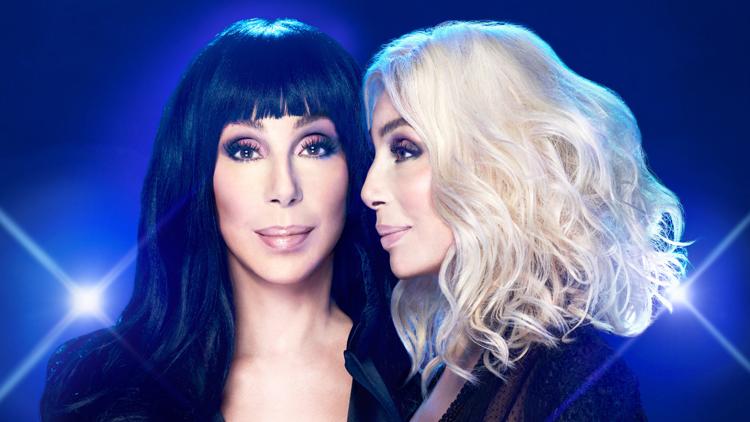 From world-renowned divas on the rise, to rock 'n' roll legends heading into retirement, next year's concert calendar in Indianapolis is already panning out to be a pretty special one. Legends like Paul McCartney, Cher, Elton John and Kiss will all be in town, as well as relative newcomers Kacey Musgraves, Kurt Vile, and Mitski. With many more show announcements yet to come, here's an initial preview of 30 big shows to look out for in 2019.
JANUARY
Kacey Musgraves
Bob Seger and the Silver Bullet Band
FEBRUARY
Cher
Travis Scott
Kurt Vile and the Violators
MARCH
Mariah Carey
Metallica
Gary Clark Jr.
Jeff Tweedy
Kelly Clarkson
Mumford & Sons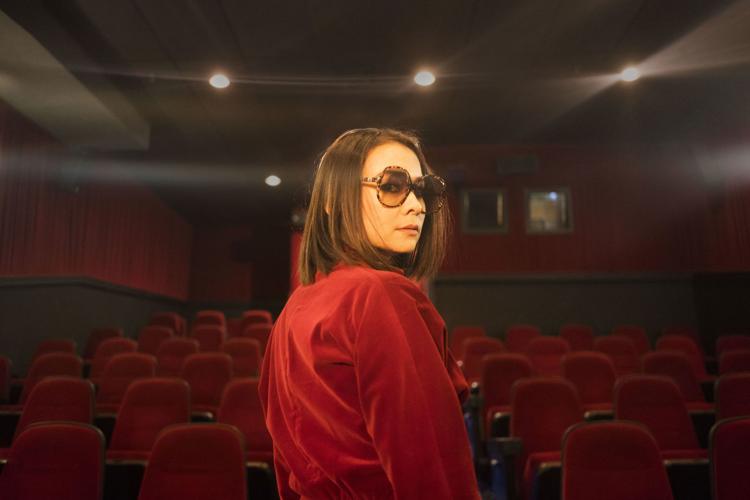 APRIL
Justin Timberlake
Mitski
Ariana Grande
MAY
Killswitch Engage and Parkway Drive
Virginia Avenue Music Fest
Slayer
JUNE
Paul McCartney
Dead & Company
Carrie Underwood
Twenty One Pilots
JULY
Tedeschi Trucks Band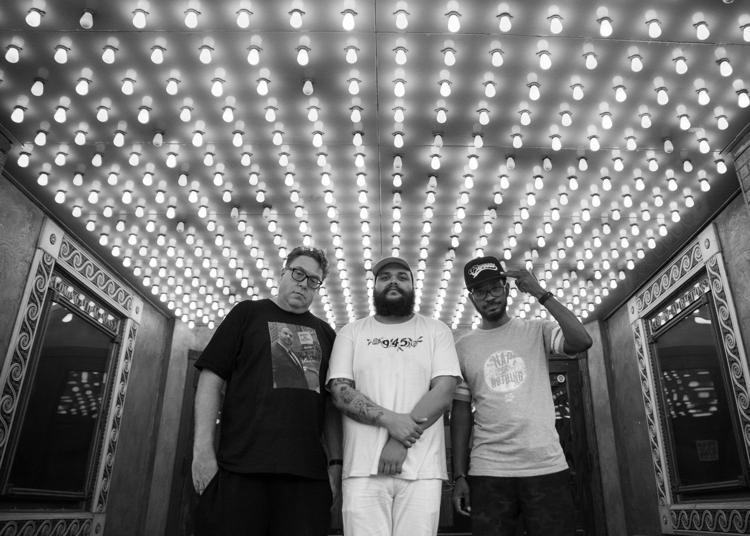 AUGUST
Iron Maiden
Chreece Hip-Hop Festival
"Weird Al" Yankovic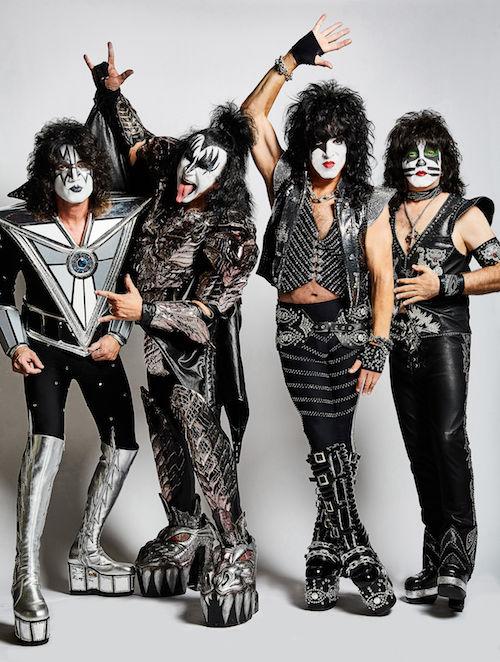 Kiss
SEPTEMBER
Indy Jazz Fest
Holler on the Hill Festival
OCTOBER
Elton John
NOVEMBER
Tonic Ball