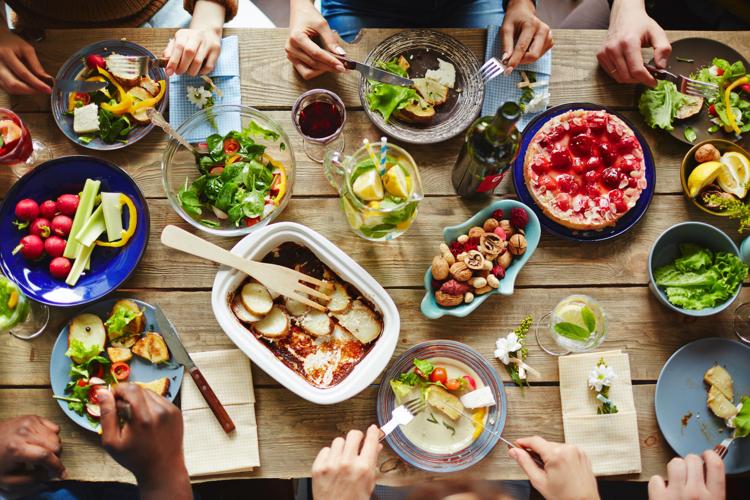 With NUVO's 28th anniversary upon us we have been looking back at the history of this independent and locally-owned newsweekly. Reading through stories about the food and drink scene that we've run since our first printing in March of 1990 took me on a journey of the many ups and downs that the city has had over the years. 
One constant struggle that became markedly clear was our fight against being a chain city, something that many of us are still fighting against today. One story even pointed out how we had kept Starbucks from coming in and taking over the coffee scene, that, obviously, is a battle we eventually succumbed to. And while I must admit I was left feeling disheartened about the seemingly eternal struggle against being #ChainCity, USA, it did put a smile on my face every time I came across a story about one of the many long-living local spots around the city.
Here are a few of my takeaways from those stories, and there will undoubtedly be more to come, with 28 years worth of stories to look upon there is no shortage of lessons to be learned from our city's past.
Broad Ripple Brewpub, Please Never Change
20 Changeless Years: A Major Problem with the Cost of Food
A Tale of Two Pizzas: NUVO's First Food Story