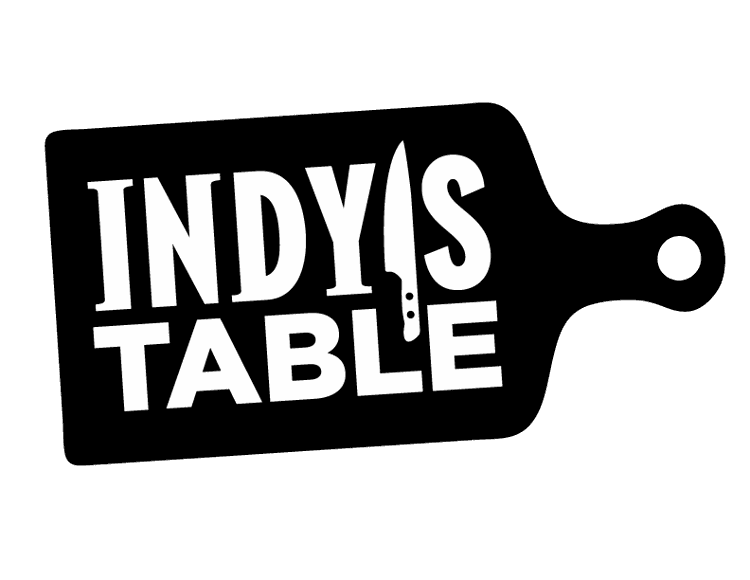 In NUVO's newest video series, Indy's Table, we will share the incredible stories of the people who are making Indianapolis a dining destination. The series will showcase their talents, the thought-process behind the products they create (whether it be food and drink or some other facet of culinary culture) and most importantly, share the human side of the industry; the passion, determination and creativity that makes a meal, or drink or object that brings us closer together as a community.
In the third installment of the Indy's Table series, Aric Geesaman, of Ash Blæds in McCordsville, shares the history of knives and the importance of owning and using a quality knife in your kitchen — whether it's at home or in a professional kitchen.
His passion for knives is enthralling and seeing the incredible craftsmanship that goes into each of his handmade blades is truly awe-inspiring.
Check back on the third Thursday of every month for new episodes of Indy's Table.