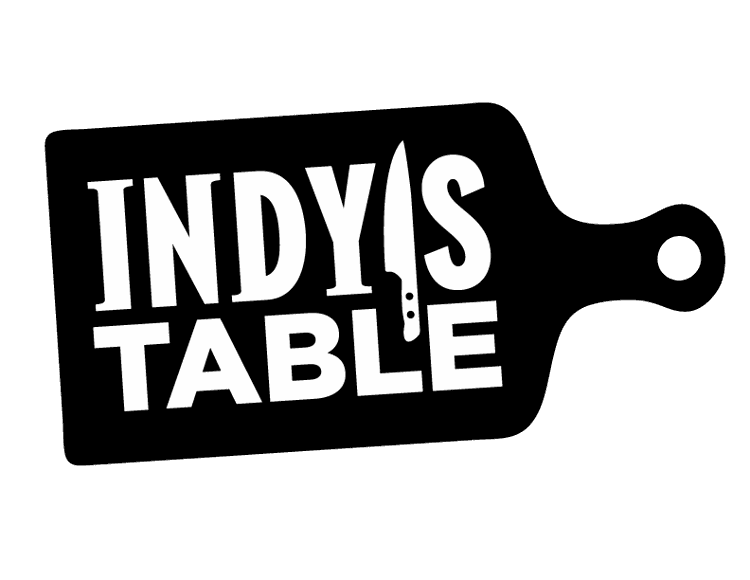 In NUVO's newest video series, Indy's Table presented by Zesco, we will share the incredible stories of the people who are making Indianapolis a dining destination. The series will showcase their talents, the thought-process behind the products they create (whether it be food and drink or some other facet of culinary culture) and most importantly, share the human side of the industry; the passion, determination and creativity that makes a meal, or drink or object that brings us closer together as a community.
In the fifth episode we take you into the world of coffee and what it means when we care about every aspect of the magical elixir. Chris Kilander of Kaffeine Coffee Co. has been working with coffee for over two decades and he and his team are trying to share the best coffee they can and to create a community that cares about the quality of the products they drink. 
Check back on the third Thursday of every month for new episodes of Indy's Table presented by Zesco.