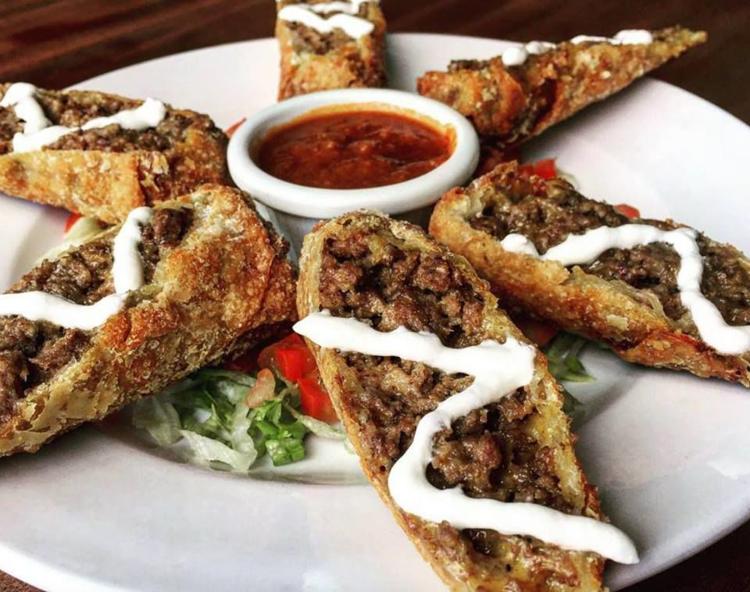 The more I read into the past, the more I recognized just how dire our local food scene is, especially in terms of supporting our local businesses. One of the most notable things came while reading through our 2008 Dining Guide. I came across the "New and Noteworthy" section, and of the 10 places that we had chosen, I recognized that only one had lasted a decade. The list includes Zing, Pikk's Tavern, Tomato Pie, Z's Oyster Bar, Indy Cigar Bar, Creation Café, Gusto, Oishi Sushi, Donique African Restaurant and Bar, and the only one that is still around, Mo's Irish Pub up in Noblesville, which, unsurprisingly is a chain.
Now, I must personally admit that out of those 10 restaurants, I had only eaten at five of them, including the Pikk's Tavern that is still in operation in an original location in Valparaiso. And for that I felt a sense of being a part of the problem — even though I had very little disposable income as a college kid in 2008. The fact is, one person going to a restaurant isn't going to save it. It has to be a large, regular group of people that is choosing to eschew chain restaurants and their low-quality, uninspired food and instead supporting our local restaurants that focus on local ingredients and create food through artistry. 
And, of course, restaurants are going to continue to close, local and chains. The fact also remains that sometimes local restaurants just aren't good; maybe the food is mediocre, maybe the service is poor, or maybe the owner is good in a kitchen but bad at business. There are numerous factors that play into restaurants closing. But when nine out of 10 of the most exciting and new restaurants in a year are gone in less than a decade, it surely is a sign that we truly aren't doing our job as consumers in supporting local.