Have you ever felt the desire to travel the world? To experience different cultures? To meet people who have lived an entirely different life than your own? To share a meal with these people? 
Wanderlust is a real and common human emotion, and while we may feel it nagging at our souls, we can't all just up and leave Indianapolis and go on an endless journey around the world.
But that would be nice, wouldn't it?
Luckily, there is an area of our city where we can experience something close to this odyssey without ever leaving the Hoosier state: the Northwestside's International Marketplace. And there's a brand new event coming to this bustling strip of eateries and shops that will take you on this journey while keeping your wallet full. 
Savor the International Marketplace runs from October 1 through October 15. The event will highlight over 20 restaurants with cuisines spanning from Mexico and Peru to Ethiopia and Guinea to China and Vietnam, and many more countries. 
This event will coincide with another International Marketplace event, Taste the Difference Festival and Sister Cities Fest, which is a single-day event on Sept. 30 that will allow diners to get small bites from many of the same restaurants involved in Savor.  
"We are so fortunate as a city to have an area like Indy's International Marketplace that represents so many different cultures," says Susan Decker of Susan Decker Media, the group that devised the concept with the help of the International Marketplace Coalition. "I want to help diners feel welcome and explore Indy's International Marketplace while experiencing a taste of the world without having to leave the city."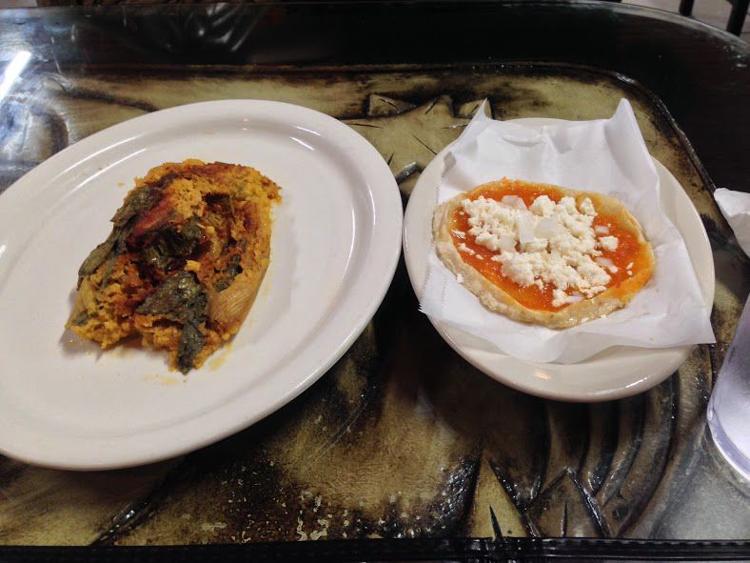 Working alongside Mary Clark, the executive director of the International Marketplace Coalition — a non-profit organization that according to its website has helped facilitate "economic growth and development on the northwest side of Indianapolis," — Decker recognized the vision for this area (formerly known as Lafayette Square).  
"I quickly realized how a restaurant week event like Savor the International Marketplace would bring people from all over the city, state and Midwest together to explore this vibrant community," Decker says. Her company has worked in the past with similar restaurant weeks around the city like Devour Downtown, Devour Northside, Chow Down Midtown and Devour Indy. 
Decker has worked diligently to get an eclectic mix of restaurants around the area to join in the event and to share their cuisines and their cultures at a discounted price. Just a few of the over 20 restaurants included are Abyssinia, which serves Ethiopian cuisine; Apna Kitchen, an Indian restaurant with one of the best buffets you'll ever taste; Havana Café for those who want to savor some jamón and mojo; Lucky Lou's, the only place in Indy for dim sum; and the newly opened Oaxacan restaurant La Mestiza. 
"I like people to know that Mexican food isn't just fajitas and tacos and nachos; it's more than that," says Elizabeth Juarez, the owner of La Mestiza. Juarez is excited to be a part of Savor the International Marketplace because it will allow her to share the culture and cuisine of her home state of Oaxaca with the people of Indianapolis. 
The American view of Mexican food is just that — many people think Mexican food is just Mexican food. But Juarez says we couldn't be more wrong about that. 
"When you go to Mexico and you go to a different state, it's like going to a different country," she says. "It's totally, totally, totally different.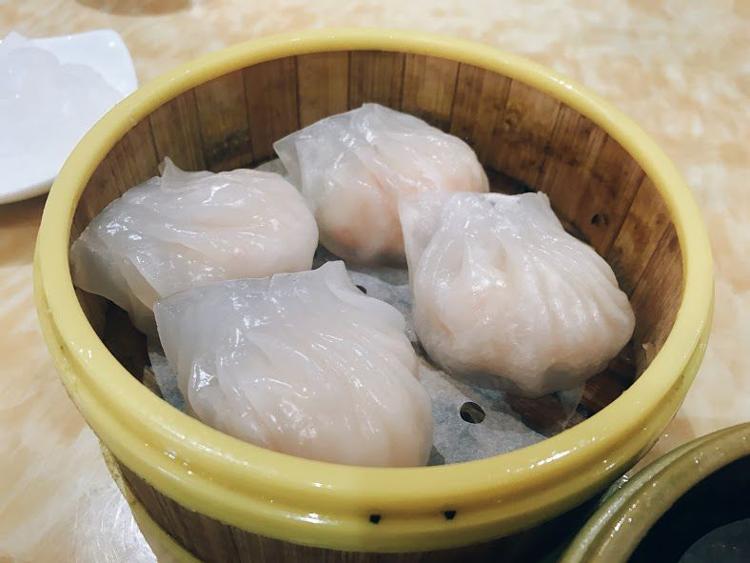 "There is a dish that we call a tlayuda that comes on a huge tortilla. I have to order those from Oaxaca. You won't find it any other place in Mexico that will make it, it's exclusive there. Then the way we [prepare] the meat, the chorizo, it's just so different."
After one taste of the food at La Mestiza, I get it. The tamale is unlike any other tamale I've ever had the joy of tasting. Instead of the thick outer coating of masa I'm used to, La Mestiza's tamales elotes has a thinner wrapping made from elotes — the popular Mexican street food of grilled sweet corn on the cob. The dish has a sweetness to it that is matched by a spiciness from the seasonings, and all wrapped perfectly around a cube of pork that is is so tender I am able to slice through it with nothing but the side of my fork.
Juarez explains that for some visitors the differences on the menu can be surprising and a little hard to get used to, especially the fact that a meal at La Mestiza doesn't come with the offering of chips and salsa. 
"We give you a little bit of soup," she says, which is the way you would be greeted in Oaxaca. The soups are made of "lentils or beans, or a fideo soup — which is vermicelli soup." (She adds that they will give you chips and salsa if you really must have them, but she hopes that people will give the authentic tradition a try.) 
This focus on long-standing traditions is mirrored at another of the restaurants you could choose to venture to during the Savor event. Lucky Lou is a Chinese restaurant that is known for its dim sum, a Cantonese tradition that focuses on small bites of food shared around a table. Lucky Lou happens to be the only dim sum restaurant in Indianapolis, and it's something any adventurous eater should take the time to try. 
Lucky Lou's owners, Lisa Pun and May Liu, explain just how much work goes into a dim sum meal and how they hope that focus on tradition and hard work is something people around the city get a chance to understand and enjoy during Savor.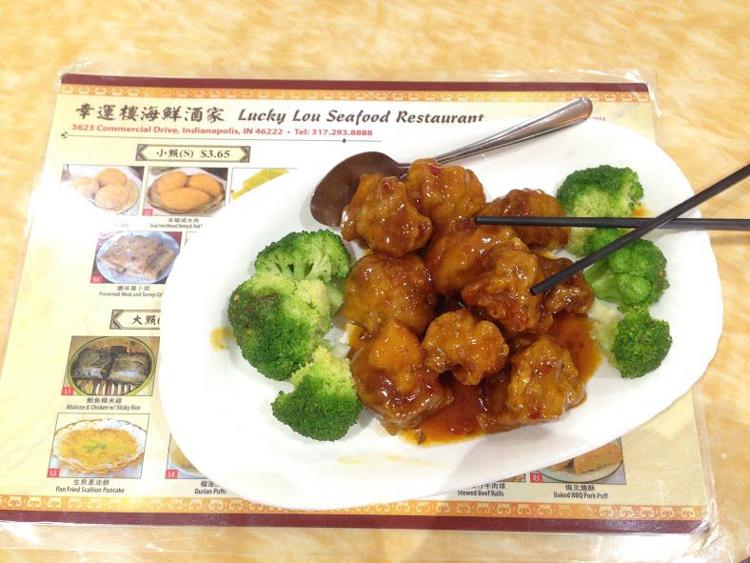 "It's hard to keep people working to make dim sum," says Pun as we share some shrimp dumplings, pork shumai, and bao along with some flower tea. "Our chef makes it every day. He comes in early every day. On Saturday and Sunday, he comes in at, like, 2 a.m. because we open at 10 a.m." 
Pun goes on to share that the dim sum chef has been studying the art of dim sum for years, "He had experience from China where he had been working. You keep doing it and practicing it and get lots of experience to do it. It's something we do every day, all day."
The popularity of the dishes drives people in from all over. Liu, who gained interest for food in China where she made potstickers and delivered them to schools, says, "We have people from all over Indianapolis, even people from Ohio. Everybody that comes says it's very good." Pun follows up by saying," We get 5 stars. Some people say better than Chicago, or San Francisco or even New York."
As for Decker, she is excited to share the food these people are making with more people around Indianapolis and she hopes Savor brings more awareness to the incredible food being made down the 38th Street corridor, "I hope those in our city learn just how amazing Indy's International Marketplace is and how there's no other place like it. 
"The International Marketplace is more than one building — it's an area consisting of more than 800 ethnic businesses representing 150 languages."
She finishes "Developing Savor the International Marketplace has been one of the most fulfilling projects I've ever worked on in my career. I've felt extremely welcome in every restaurant and shop and want others to have this same experience."