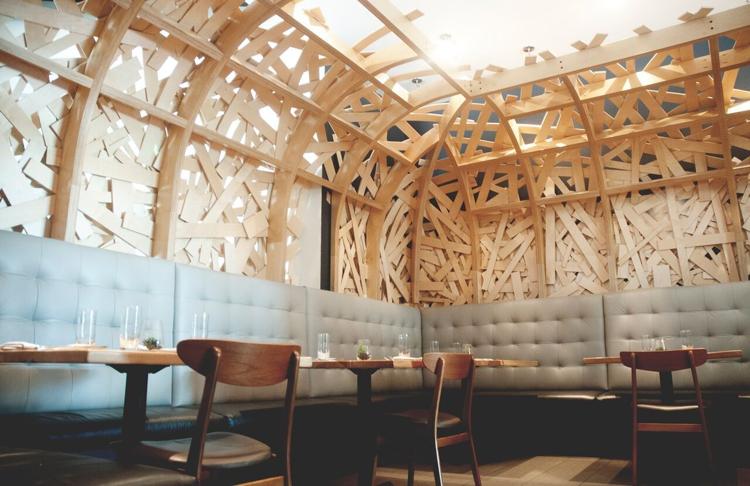 In a Facebook post to their page today Cerulean announced that it will no longer be operating out of the current location in The Alexander Hotel when 2018 begins. 
The post reads: 
"Thank you to all of our loyal guests, friends, and family, the past 5 years couldn't have been possible with out you and we appreciate all the support you have shown us! Come party with us during December and get excited for what 2018 has in store. Cheers!" 
The way it's being announced makes it seem that we have something else on the horizon — a goodbye for now, sort of situation — we have reached out to Cerulean to get more details on future plans.
In the meantime there is still plenty of time to get in the current location to have your final few meals before the end of 2017. And you can still look forward to Cerulean's James Beard-nominated chef, Alan Sternberg's monthly Common House dinner series.