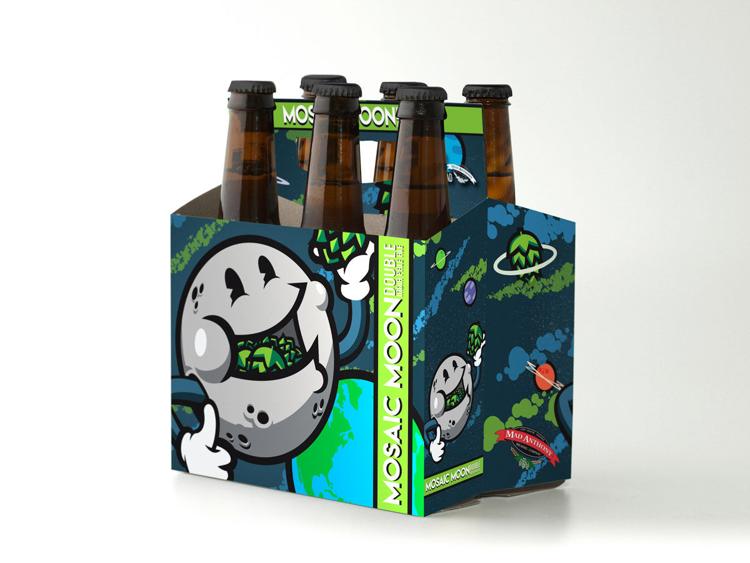 What's in a name? Copyright ownership, if you're part of the brewing industry.
Over the years Indiana breweries have had their share of 'cease and desist' notices surrounding names. The newest hit Mad Anthony Brewing for "the Hopsquatch name and likeness from a larger brewing conglomerate," reported Mad Anthony spokesperson Joshua Holz.  "All of us at Mad Anthony Brewing Company came to the decision to change the name and design of our newest year round IPA rather than spend resources on fighting the request. Since being introduced in 2014, Mad Anthony's Hopsquatch IPA has become a favorite."
As of now the brew with a tropical fruit flavor imparted from the Mosaic hop atop a simple grain bill has a new name and a new image [that hopefully has been thoroughly researched for originality]. You'll get the same taste by the name of "Mosaic Moon" on draft, and in a few months on shelves in a new-look-can. 
Events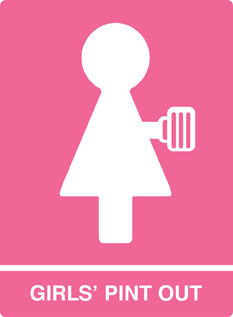 July 12: Girls Pint Out "Night at the Fair with St. Louis-based Urban Chestnut at Shoefly Public House. 7-9 p.m. Free admission and everyone over 21 years old is welcome. Urban Chestnut Ku'Damm Berliner Weisse slushies will be available and guests have the option to radler-ize a can of Schnickelfritz, Zwickel, or Moon Monkey. According to the notice, Shoefly will be rolling out the fair eats, including brat, popcorn, or soft pretzel with beer cheese. Play pop a shot, ring toss, rubber ducky, cornhole, or giant "beer pong" to win prizes, including Indy Eleven Soccer tickets and Shoefly Public Housegift cards.
July 12:  Head-to-Head Gose Battle at Triton Brewing Company, 3-10 p.m. The invite reads: "Join us at the "Mothership" to taste two new Gose flavors and help us decide which one we brew next. It will be peach versus pineapple as we vote to determine the next seasonal Gose. The winning Gose will be the one that sells the most pints. 
July 14: Upland is giving fans an exclusive sneak peek of new wood-aged ales with a sour pairing dinner at their Wood Shop Sour Ale Brewer. Sour & Devour is a five-course pairing dinner where each hand-crafted course is complemented with a sour ale.
July 19: Grapefruit Rail Splitter IPA Tapping and Can Release at Triton Brewing Company, 3-10 p.m. Rail Splitter IPA infused with grapefruit zest on draft and in 16-ounce cans.
July 20: Sun King beers are a feature at Indianapolis Central Library's Summer Garden Series: Adult Coloring Night, 6:30-8:30 p.m.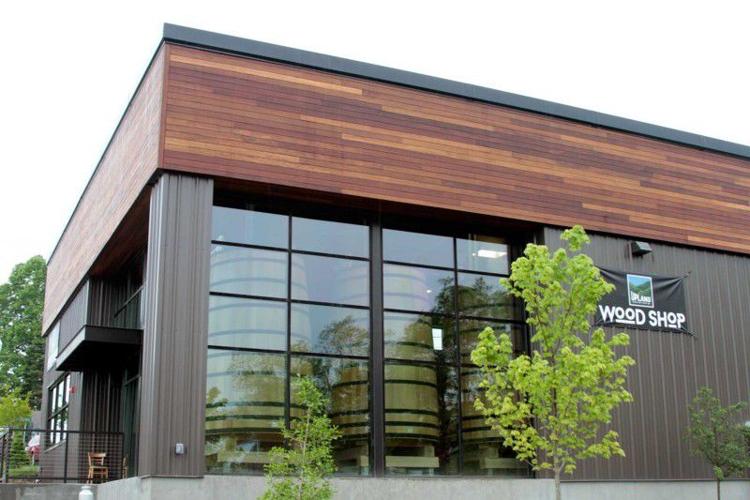 July 20: Upland Brewing Co. releases their third sour ale lottery of the year. Public entries for these limited brews run through July 28, with two groups of winners chosen, who will be able to reserve bottles for purchase at the Wood Shop in Bloomington or the Indianapolis Tasting Room. The wood-aged sours in this lineup include Raspberry, Sour Reserve 8 and Luminary. Each beer will be available in 750ml bottles.
"The beers in this round honor traditional whole fruit sours and unusual flavor combinations from alternative brewing methods, like fruiting Luminary directly in the foeders. We hope this release brings in more people who are dabbling in sours, but perhaps their curiosity was piqued in the last lottery with the buzz around Pawpaw and Persimmon," said Dusty Howe, Upland's Sours Brand Manager.
Upland's Secret Barrel Society will also have access to two new exclusive beers, Panorama and Reflection, both blends of early spontaneous brews. Panorama is a blend of Sky and Forest, cultivated at the Scenic View Lodge and Hickory Ridge Fire Tower in Hoosier National Forest. Reflection is a blend of Creek and Quarry beers, cultivated at the Bean Blossom Nature Reserve and Woolery Mill in Bloomington. 
July 26: 7th birthday of Rail Splitter IPA at Triton Brewing Company, 3-10 p.m. includes Rail Splitter IPA, Cilantro Lime Hatchblower Pepper IPA, Grapefruit Rail Splitter IPA and a special Rail Splitter IPA variety created for this event.
July 29: Indiana Microbrewers Festival at Military Park, 3-7 p.m. Choose from hundreds of beers to sample from 100+ Hoosier breweries and guests at the Brewers of Indiana Guild's 22nd annual summer fundraiser, voted Best Local Beer Fest by NUVO readers two years running. 
Aug. 1: New Day Craft starts a week-long anniversary including Gin Barrel Aged Shelby Blue Ribbon Release as part of National Mead Day celebration.
Aug. 4: Triton Brewing Company, 3-10 p.m. tapping Mash Bandicoot, their annual Gen Con Beer in honor of Gen Con 50 and the 20th Anniversary of Crash Bandicoot video game franchise.