You're reading about our favorite things to do "outside" this summer. Find all our Summer CityGuide lists here.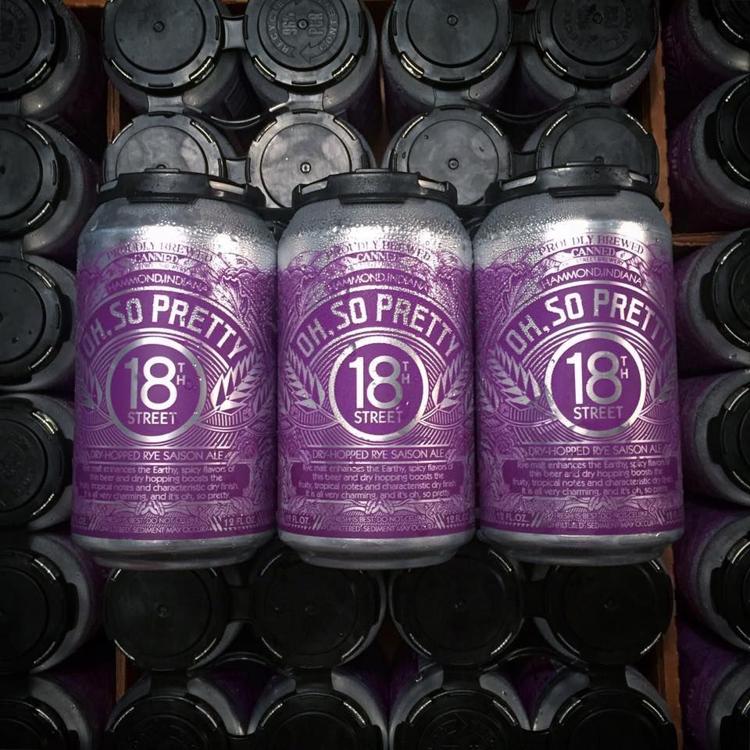 Oh, So Pretty
You can't have a summer beer guide without a saison or farmhouse ale, and 18th Street hits this one on the head just like most of their beers. This Gary and Hammond-based brewery is a relative newcomer to the beer scene. It has been making headlines left and right for good reason. Start by drinking this nice, light beer for the summer. 
2 // Ash & Elm Cider Co.
Idle Summer
Yes, it's not a beer, we get it, but damn it's so good in the hot summer sun. This cider is made with grapefruit and ginger and is the perfect light and refreshing drink for the non-beer drinkers amongst us, and it may even convert a couple beer drinkers to the light side.  
Han Shot First Pale Ale
Whether or not you agree with the sentiment of the name, you will undoubtedly agree that this beer is the real winner. Black Circle is crafting plenty of beers that are drinkable on warm summer nights, but this is the one to go back to time and again. Also, yes, Han did shoot first.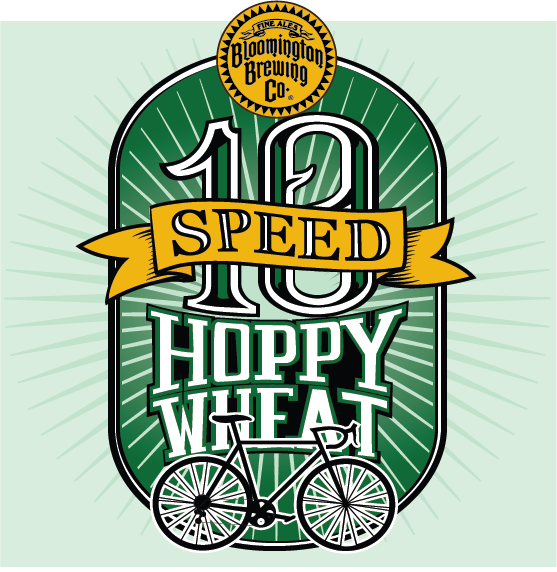 10-Speed Hoppy Wheat
This has enough hops in it to appease the hopheads of the world while still being light enough on the palate for pilsner and wheat drinkers to enjoy it too. It truly is a thing of beauty and easily one of the most drinkable beers on the market. While it promotes bicycling we suggest waiting to drink it after you've finished your summer joy ride. 
5 // Cannon Ball Brewing
One Night in Bangkok
Truly one of the most interesting beers you'll ever come across, this golden ale has hints of thai basil and ginger in it. You may not know it, but Thailand is pretty much summer temperatures year round, except sometimes it rains. Kinda like it has here over the past month. This beer would be perfect for drinking your way from Hat Yai to Chiang Mai.
Gold
Pretty sure that kolsches were made to drink while sitting out in the summer sun. This is one of Centerpoint's flagship beers; it's incredibly easy to drink and we must admit, it's pretty much liquid gold.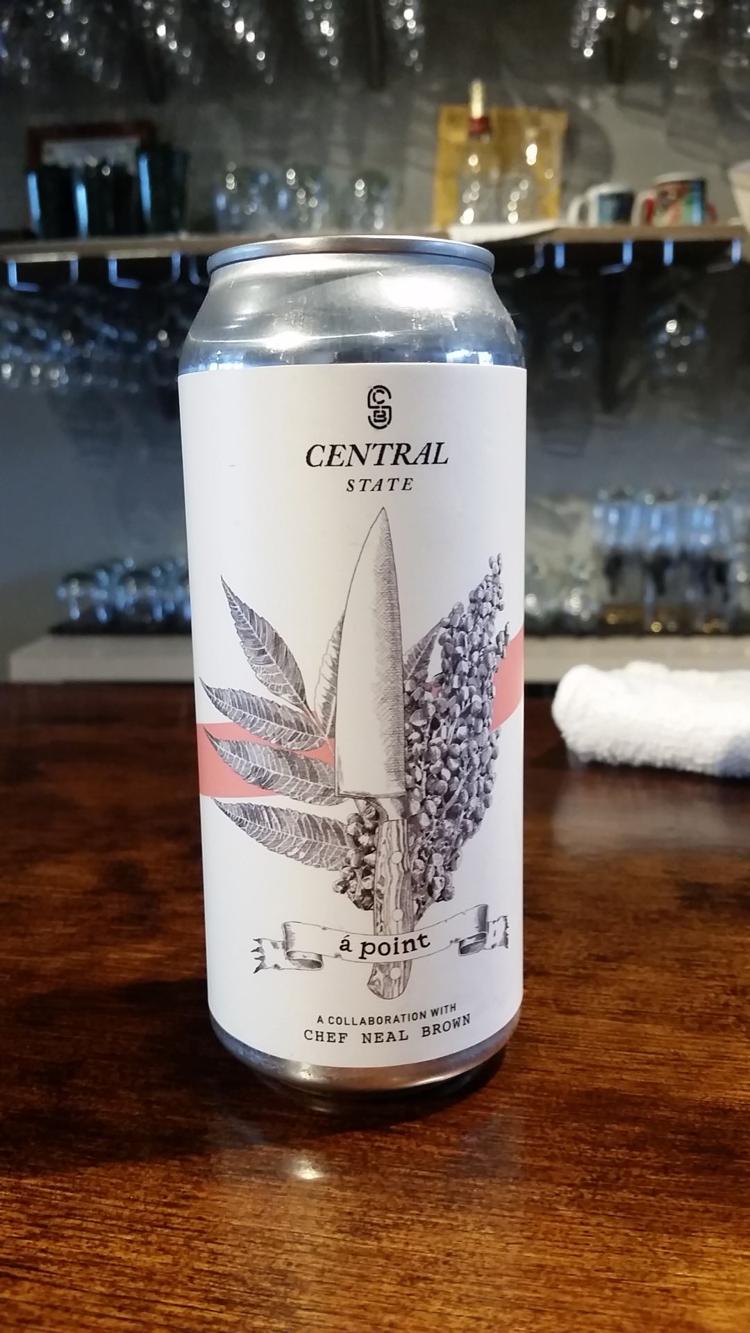 7 // Central State Brewing Co.
A Point
Another farmhouse ale for the list, but this one is about as different as they come. A collaboration between Central State and Neal Brown which utilizes unique flavors including: toasted rice, wild rice, Indiana sumac, buckwheat and grains of paradise. It truly is a one-of-a-kind beer, and it's on point.
8 // Four Day Ray
B.O.B.
Any beer with blood orange in it will surely be summery and the name of this beer stands for blood orange blonde. While it is a medium-bodied beer, the fruit-forward flavor makes it a great beer to sip on while hanging out with friends while grilling out in the backyard. 
9 // Round Town Brewing
Angle Juice
Round Town and Sun King came together to craft this Americanized English mild. With a low abv you can drink quite a few of these without feeling wasted and the mild flavor-profile makes is a nice summer beer that steers away from the sweeter palate that most summery beers have.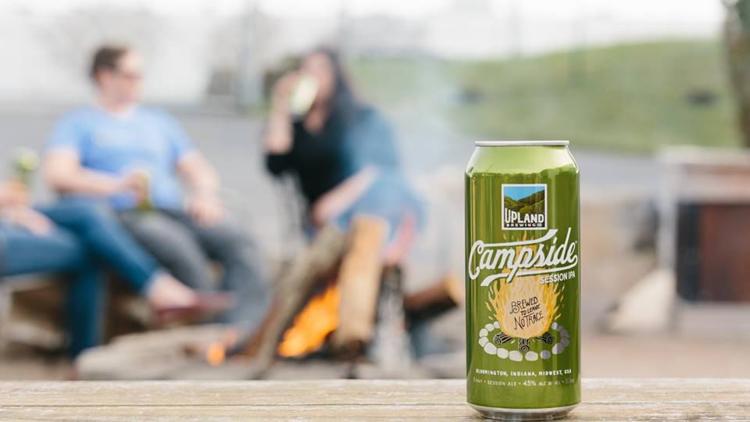 10 // Upland Brewing Co
Campside
It's light and smokey and delicious and you should drink it by a campfire and sing kumbaya and eat marshmallows. 
[Editor's note: As with every list, this isn't comprehensive, just a few options around the state.]