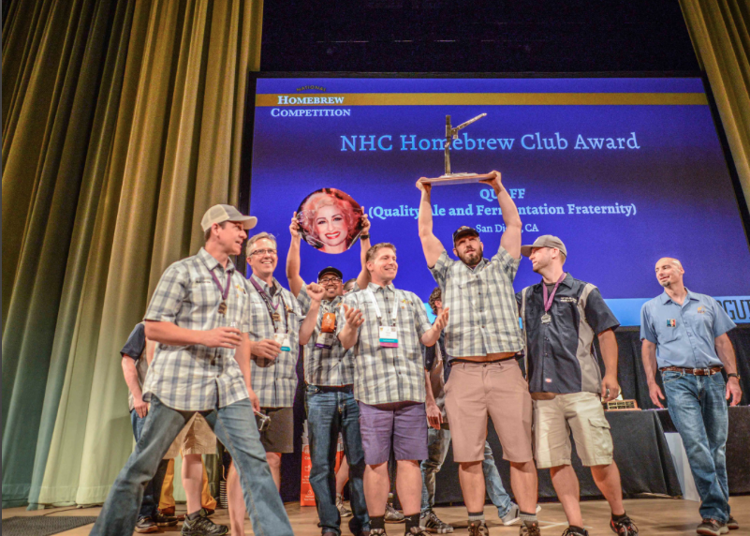 Munster homebrewer Nick Komwerski earned two medals at the American Homebrewers Association National Competition on June 16-18 in Minneapolis, Minn. Konwerski took 2nd place in Category 15: Strong Stout against 366 entries and 3rd place in Category 2: Pale European Lager against 232 entries.
Brady Smith of Indianapolis won 2nd place in Category 1: Light Lager against 89 entries. Smith is a member of Circle City Zymurgy homebred club.
Jeff Jennings of Westfield won second place in Category 8: Scottish & Irish Ale against 366 entries.
Starting in 1979, AHA Homebrew Competition has become the largest in the world. In 2016 there were 8,000 entries from 3,400 homebrewers from across the U.S. and 14 countries, with1,100 volunteers making it run smoothly.
At the First Round Regional competition Indiana homebrewers won in 16 of the 33 categories, with eight first place medals, ten 2nd place medals and three 3rd place medals. Indiana homebrewers swept Category 21: Strong Belgian & Trappist Ale with none advancing in the Final Competition.