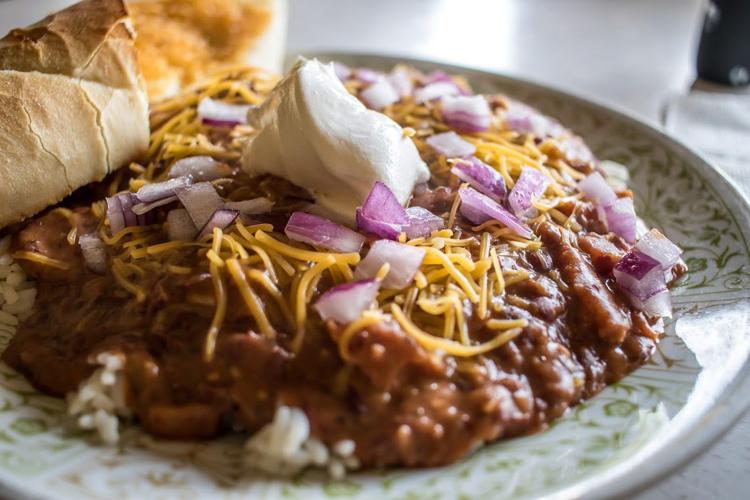 Indy's reputation as a foodie city continues to expand, and the audience for great food stories has grown as fast as the rise in great restaurants.
As the year comes to a close, we take a look back at the most popular food stories from 2018. Click the titles to link to the original articles.
Tinker Street endured a major controversy this year following a staff walkout in protest of former co-owner Peter George. Since George's departure, the Old Northside restaurant has seen some major changes in its policies, its menu, and more. Most notable is longtime chef Braedon Kellner's move into the role of co-owner.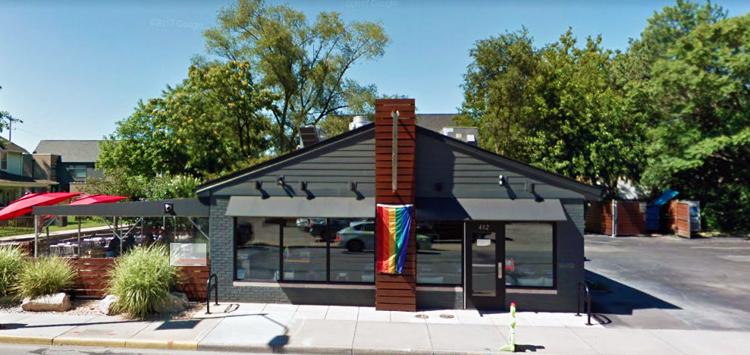 We fell in love with pupusas this year: soft tortillas filled with meat, cheese, beans and love that just happen to be the national dish of El Salvador. Luckily, we found a wonderful spot on Michigan Road that serves them up hot, fresh and extremely inexpensively.
Another food week, another quest to find the best in the city. This time we learned about the history of pizza in Indy and tried to determine who's making the best pizza pie these days. We also got a lot of hate mail for our choices. Good times.
In honor of Indy Wings Week, we visited Ale Emporium, Keystone Sports Review and Chatham Tap to remind ourselves why it's impossible to pick an absolute favorite. Plus we tracked down the origins of the quintessential bar snack.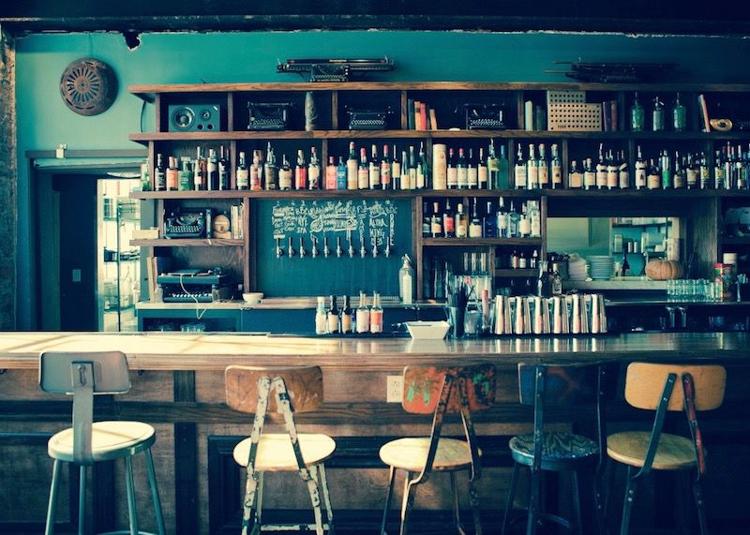 Have you ever wanted to try Russian dumplings, eat with your hands at an Ethiopian restaurant, or spend the day slurping up some Chinese hotpot? Well, you don't need a plane ticket to enjoy these dining experiences, you can find them and many more unique cuisines right here in Indy.
At the beginning of the year, Cavan McGinsie previewed the new food and drink ventures he was looking forward to seeing come to fruition in 2018. Just as he predicted, it has been a banner year for dining in Indy.
Indy's restaurant scene continues to thrive with top-notch local options in every price range. While there's a lot of traditional favorites among this year's winners, NUVO readers developed a taste for several new places as well.
In July of this year, employees of one of Indy's oldest restaurants reached out to express their concerns about Peppy's future due to health code violations and desperately needed building repairs. It's been touch and go since then, but extensive renovations are now underway at the Fountain Square landmark with an expected reopen date in early 2019.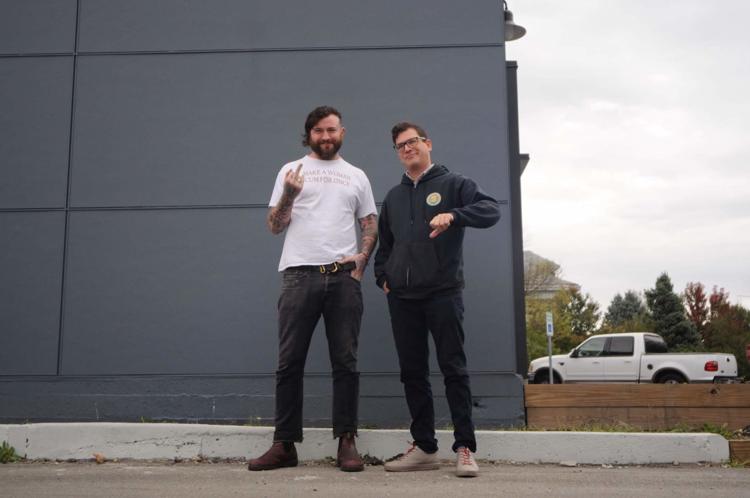 When Chef Jonathan Brooks had a mural of two bunnies copulating painted on the side of Eastside restaurant Beholder, not everyone appreciated it. In response, he told the neighbors to suck his dick if they didn't like it. Things only got worse from there. Dan Grossman talked to Brooks just after the bunny mural was painted over by the building's owner.
Thanks to a link share from a Johnson County newspaper, our story about the opening of Gauchos Brazilian Steak House on the Southside saw more traffic than any other story in 2018. Brought to you by the owners of the Gaucho's Fire Food Truck and El Meson, it's truly a meat-lover's paradise. Cavan McGingsie reviewed in January 2018.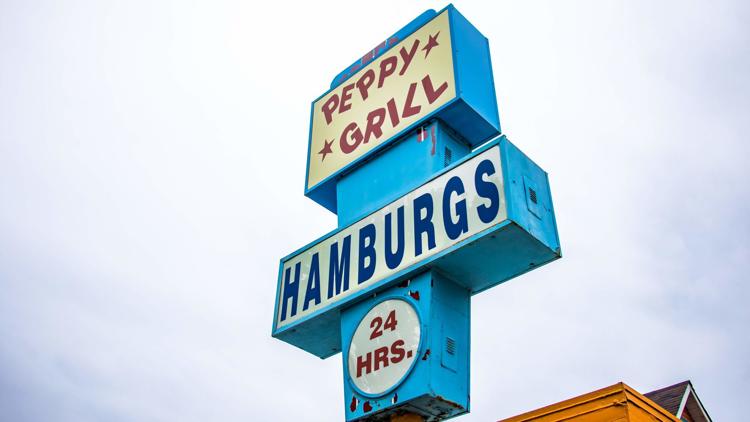 Honorable mention:
These articles about closings also saw a ton of traffic as we watched a lot of favorites close their doors for good: 
It was a disappointing end for the project that opened in December 2010. Located at 10th and Rural Streets, the small grocery store aimed to improve area's economic and physical health by providing access to good food in one of the city's worst food deserts, creating jobs in the immediate neighborhood.
While our story about the changes that came with Tinker Street's re-opening made the list above, the news of employees walking out in solidarity over the firing of a server and ongoing abuse by one of the owners. News of the restaurants closing, and re-opening a week later, was big news when it broke.
While our story about the changes that came with Tinker Street's re-opening made the list above, the news of The closing of two downtown coffee shops was bad news for neighbors, students, and commuters alike. It also raised questions about rising rent prices in hot downtown districts.
We were all saddened to hear the news when Taki and Jeanette Sawi announced they were closing Santorini's after nearly 20 years of operation. While they are no longer in Fountain Square, thankfully, they continue cooking as caterers for those who can't live without their delicious recipes.