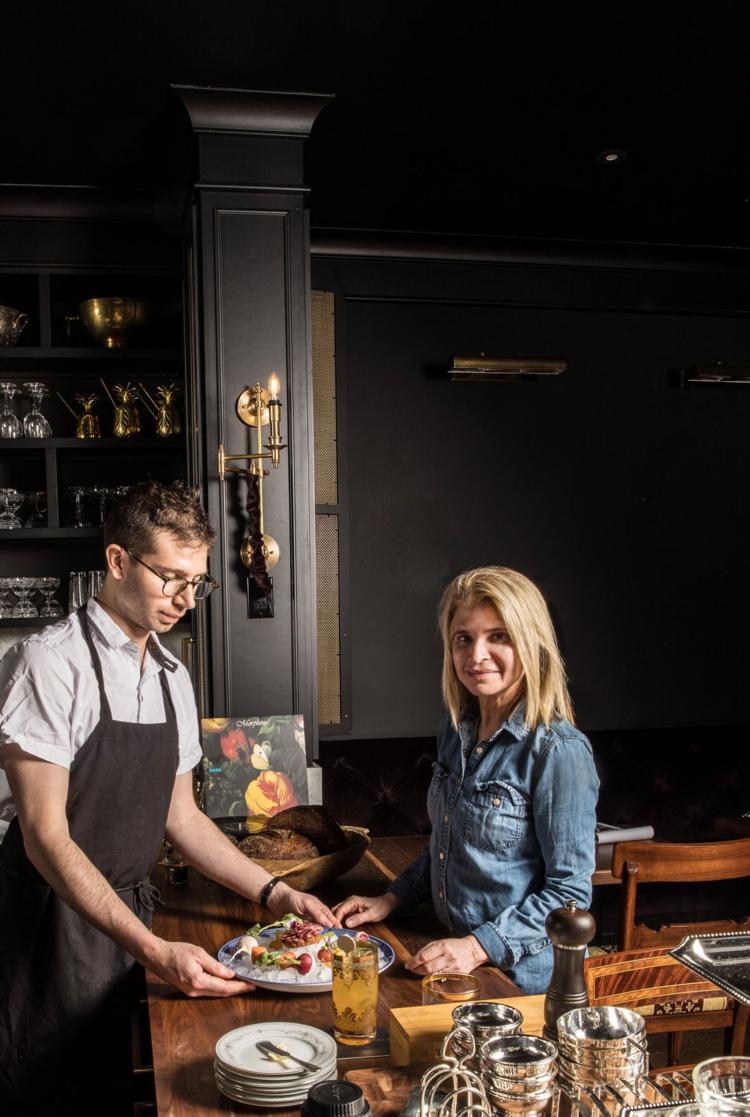 Martha Hoover has undoubtedly changed the culinary landscape of Indianapolis in amazing and astounding ways since opening her first Café Patachou in 1989. Since then she has built, well, an empire focused on high-quality, mindful food that includes the Patachous around town, Napolese, Petite Chou, Public Greens, Bar 114, the non-profit Patachou Foundation and Crispy Bird, her new fried chicken venture, which opens tomorrow, December 7 at 11 a.m.
And so it shouldn't come as a surprise that yesterday she was awarded Eater's "Restaurant Empire Builder of the Year" Award. The story, by Eater writer Amanda Kludt, says she won the prestigious award for a singular reason, "It's not just the amount of restaurants she owns, it's the way she runs them."
The article also states: "Hoover is a tireless worker, a charismatic host and speaker, and an impassioned feminist and believer in "female capital." She is laser-focused on the consistency of her restaurants' offerings — staffers endure weeks of training — and pushes the idea of a regimented kitchen and company culture with strict processes and procedures."
This is just one amongst many paragraphs highlighting just how impassioned and important Hoover is in creating a workforce that is knowledgeable, prepared, caring and well-supported. 
Indy is lucky to have a leader like Martha Hoover helping to push our dining scene forward with positivity. Congrats to her on this well-deserve accolade. 
Read the whole article here.