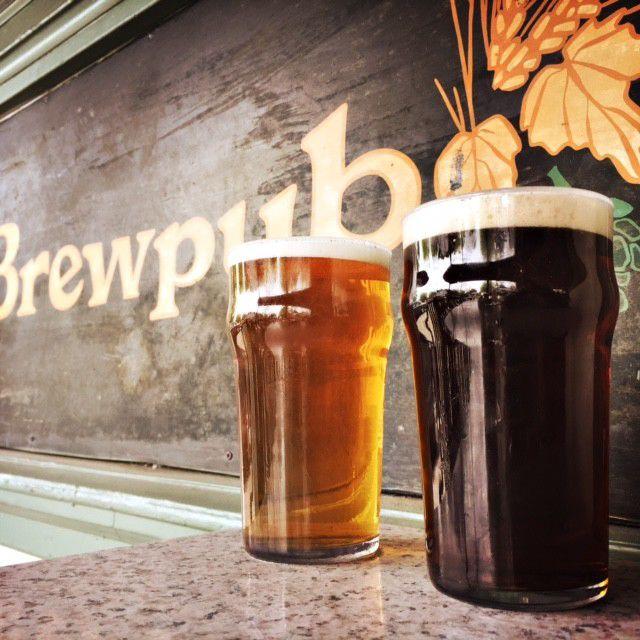 In March of 2001, literally 17 years ago on the nose, Neil Charles was sitting at a computer writing a review of the Broad Ripple Brewpub. He called it an ale-lover's paradise. That hasn't changed. In fact, BRBP hasn't changed much at all in those nearly two decades.
Charles wrote, "One of the cornerstones of the Broad Ripple Brewpub's success has been its steadfast refusal to expand to meet a growing market. Although the building has been enlarged a little in the past few years to accommodate more thirsty customers, there has never been an inclination to build franchises, satellites, or spinoffs. These are people who fully understand their limitations and their ability to provide quality. How refreshing! It would be so easy, wouldn't it, to imagine Broad Ripple Brewpubs springing up in Fishers, Carmel, and Downtown."
As I read this, I found it refreshing to think that the brewpub still hasn't expanded. With many breweries branching out across the state, it is wonderful that to get a sip of BRBP's lovely ESB, we still have to sojourn to the original, warm, and homey location and that we get to enjoy Scotch eggs and good conversation alongside it.