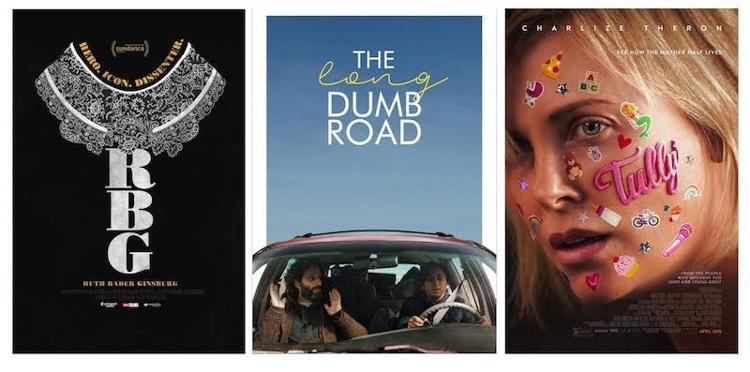 The 15th annual Indianapolis Film Festival begins this week, with a selection of more than 100 films screening over its 10-day run.
Though the festival has been held in the summer in recent years, organizers have returned to their original spring schedule this year and plan to keep it there for the foreseeable future. The Indianapolis Museum of Art at Newfields will continue to host at its Toby Theater.
"It's really about having better access to films," says the festival's artistic director Craig Mince. "The festival season peaks between Sundance in January and Cannes in May. That's the time when audiences are more engaged and aware of independent films; and it's the time when the filmmakers are most engaged and available."
Release dates play a big part of the process as well. Most of the films showing at festivals before Cannes have yet to be released theatrically or made available online. By the summer, many have come and gone, and the demand for tickets to see these films decreases. As for the filmmakers, they've typically moved on to the next project.
If the films selected for this year's festival are any indication, that strategy is paying off. The festival's three tent-pole films were huge hits at Sundance and have yet to see wide distribution. Indianapolis festival-goers are getting the sneak peek.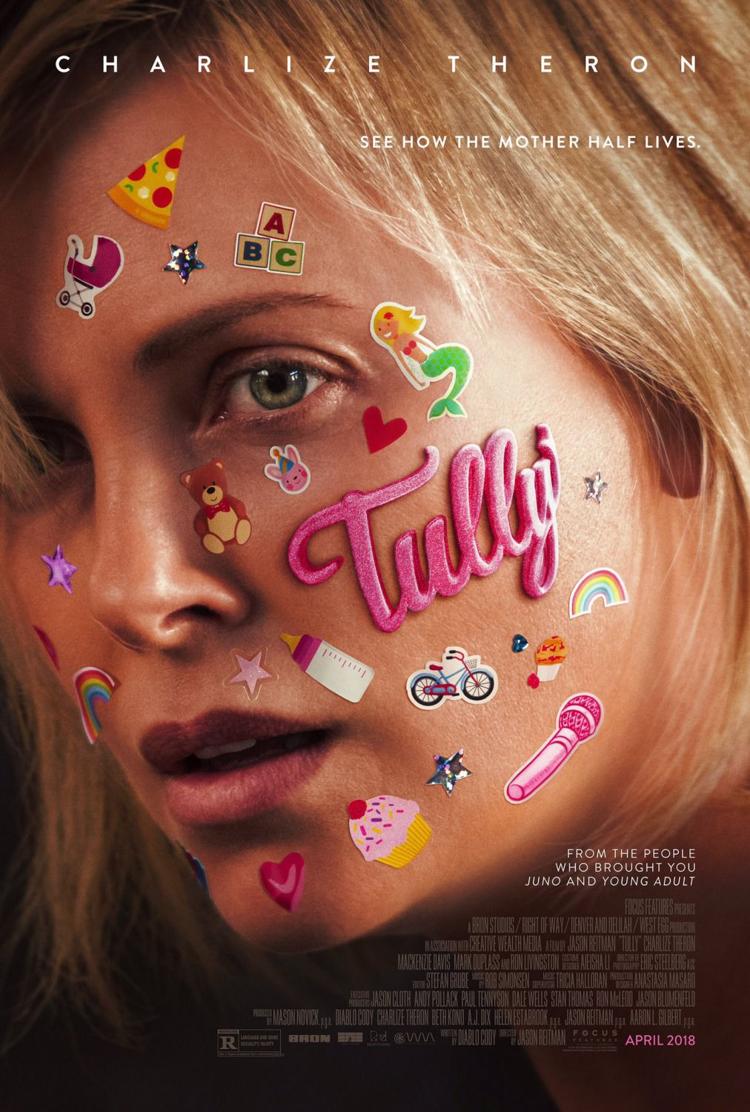 Tully, for example, starring Charlize Theron, arrives in theaters on May 4, the week after IFF. The same is true of RBG, the documentary about Supreme Court Justice Ruth Bader Ginsberg. The closing night film, The Long Dumb Road, also did well at Sundance. It is scheduled for release in November.
"Holding the festival in April gives us the opportunity to garner fresher films," says Mince. "And it gives Indianapolis a chance to see the films before most of the country."
Tully kicks off the festival tomorrow night. Written by Diablo Cody and directed by Jason Reitman, the team behind Juno, the film stars Theron as a mother of three in desperate need of some type of relief. Enter the Mary Poppins-esque Tully, a babysitter who brings some much-needed magic into the house.
Ruth Bader Ginsberg will take center stage at Saturday's awards night ceremony. While the notorious Supreme Court justice will not be here in person, the much-anticipated documentary, RBG, about her will be. If you only see one movie at this year's festival (which we don't recommend), make it this one. Directed by Julie Cohen and Betsy West, it is a marvelous portrait of one of America's most important and influencial women.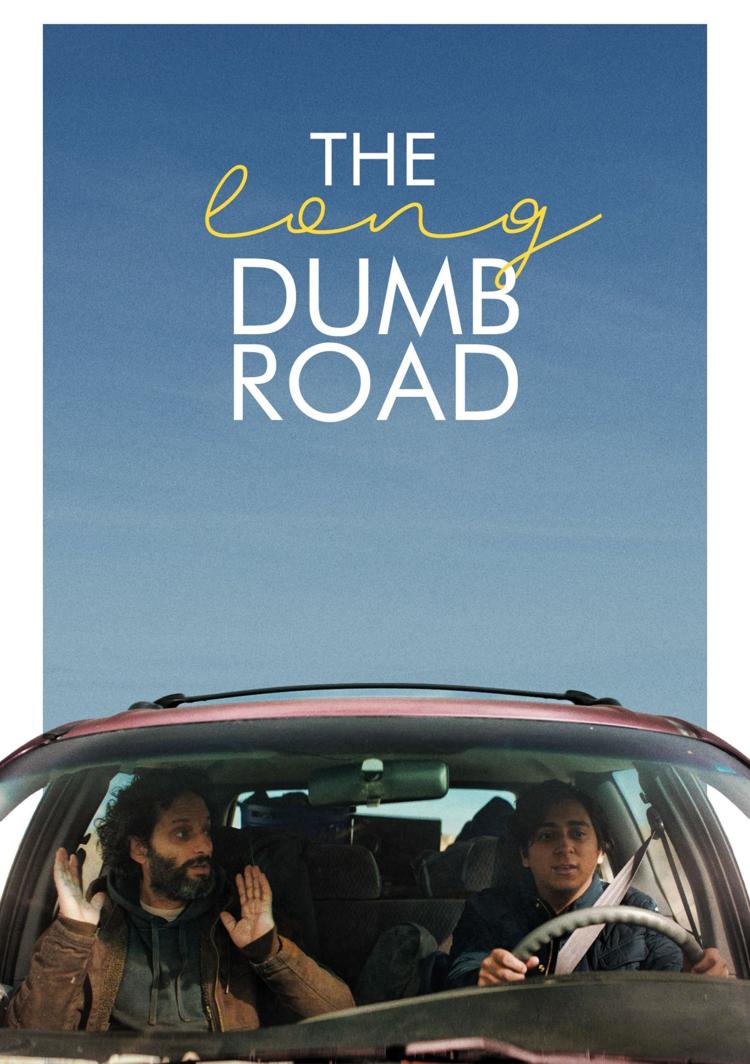 The third marquee film worth coming out for is The Long Dumb Road. Directed by Indiana University graduate Hannah Fidell, it's a fresh take on the mismatched strangers on a road trip formula that stretches the genre beautifully.  This is a return trip to IFF for Fidell, whose short We're Glad You're Here about a rudderless 20-something who moves back to her native Bloomington from New York City, was featured at the festival in 2011.
NUVO editors Laura McPhee, Cavan McGinsie, and Dan Grossman were lucky enough to get access to advance screeners to many of this year's films.
We've divided them up and present our recommendations for best documentary and feature choices here.