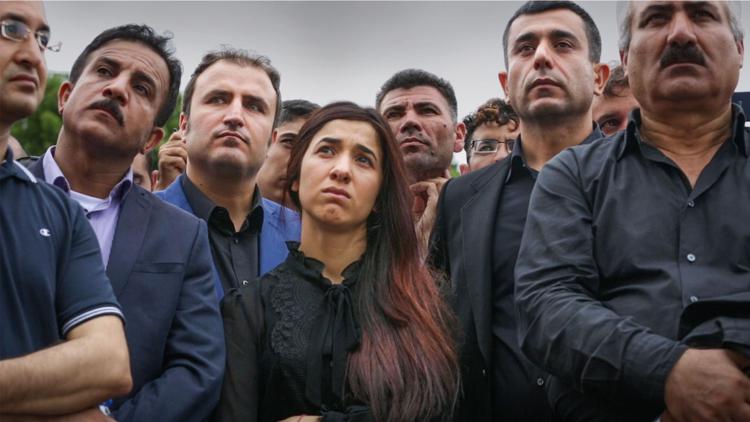 The 27th Heartland Film Festival begins this week. The 11-day celebration features over 100 independent films and 200 visiting filmmakers.
Heartland has an excellent web site where you'll find listings for all of the films including information about the cast and crew, screening times and venues. Head over to heartlandfilm.org to find out more.
In the meantime, we've had a chance to peruse all of the films on this year's schedule and can't wait to see as many as possible--starting with these 10 documentaries that focus on truly moving stories of remarkable women.
Set in the enclave of Borough Park, Brooklyn, 93Queen follows a group of Hasidic women smashing the patriarchy in their community by creating the first all-female volunteer ambulance corps in New York City. With unprecedented access, the film offers up a unique portrayal of a group of religious women taking matters into their own hands to change their community from within. (Screening information)
Adios Amour: The Search for Maria Moreno
The discovery of lost photographs sparks the search for a hero that history forgot—Maria Moreno. Years before Cesar Chavez and Dolores Huerta launched the United Farm Workers, Maria picked up the only weapon she had—her voice—and became an outspoken leader in an era when women were relegated to the background. (Screens with The Hello Girls)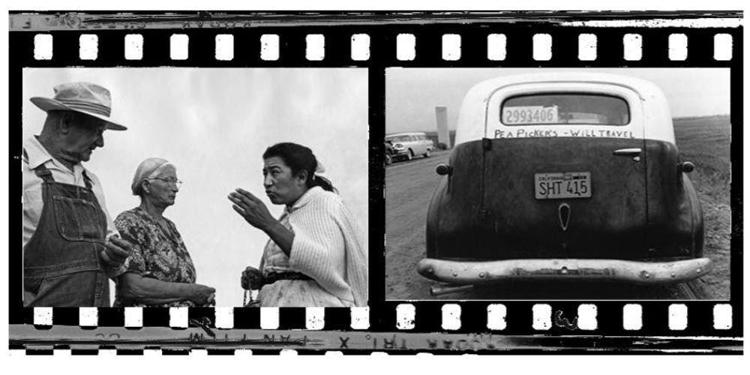 As a 10-year-old "Mengele Twin," Eva Kor survived the experiments of the Nazis. At 50, she launched the biggest manhunt in history. Now 84, she urgently circles the globe to promote the controversial lesson her jaw-dropping journey has taught: healing through forgiveness. Above all this diminutive woman stands as a triumph of the human spirit and an irrepressible voice for the voiceless. (Screening information)
A Los Angeles casting director leaves her career to teach filmmaking to youth in an impoverished South African community. Originally intending to equip them with employment opportunities, she quickly discovers the therapeutic impact on her students as they process life events through their films. Emerging from a wide range of social backgrounds, the students find themselves bridging racial and cultural barriers as they become united through filmmaking. (Screening information)
The Heat: A Kitchen (Re)evolution
An influx of women at the helm of restaurants, and a younger generation unwilling to submit to the brutal and sexist conditions once considered the norm, the rules of "kitchen culture" are being rewritten. The Heat takes viewers behind-the-scenes to meet pioneers who broke through the glass ceiling, including Anne Sophie Pic of Maison Pic in Valence, France; Angela Hartnett of Murano; and award-winning New York chef Anita Lo. (Screening information)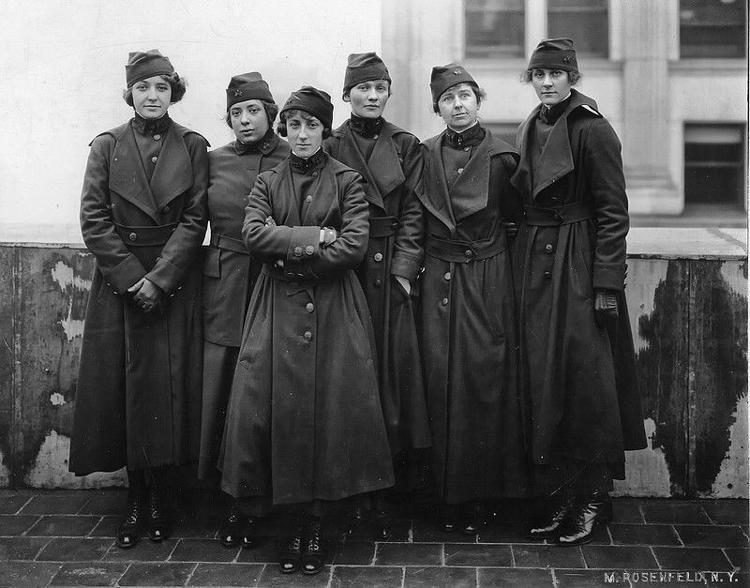 The Hello Girls: America's First Female Soldiers
During WWI, the US Army sent 223 women to France as telephone operators. They wore Army uniforms and swore Army oaths. By war's end, these women, known as the Hello Girls, had connected over 26 million calls. But when they returned home in 1920, they were told they weren't soldiers and weren't eligible for Army recognition or benefits. For 60 years, they fought the US government for recognition. In 1977, they won. (Screens with Adios Amor)
Wilma Mankiller became the Cherokee Nation's first woman Principal Chief in 1985. Despite tremendous obstacles, Mankiller's leadership enabled the Cherokee Nation to become one of the most economically and culturally successful tribes in America. The film examines the legacy of the formidable Wilma Mankiller, reminds audiences of the true meaning of servant leadership, and serves as a wake-up call to take action for positive change. (Screening information)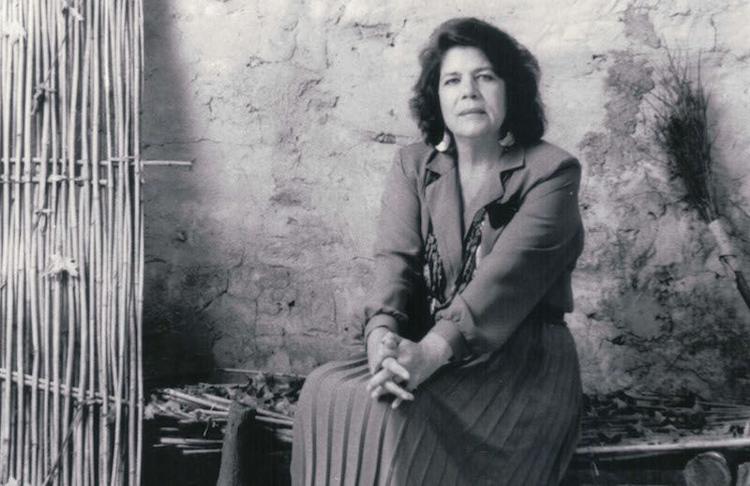 At only 23 years old, Nadia Murad has survived the 2014 genocide of the Yazidis in Northern Iraq and escaped sexual slavery at the hands of ISIS. Last week, she was honored with the 2018 Nobel Peace Prize. With deep compassion and a formal precision and elegance that matches Nadia's calm and steely demeanor, filmmaker Alexandria Bombach follows Murad as she fights to bring ISIS to justice and save her people from extinction. (Screening information)
Maria Irene Fornes is one of America's greatest playwrights and most influential teachers. The visionary Cuban-American dramatist constructed astonishing worlds onstage, writing over 40 plays and winning nine Obie Awards. When she gradually stops writing due to dementia, an unexpected friendship with filmmaker Michelle Memran reignites her spontaneous creative spirit and triggers a decade-long collaboration that picks up where the pen left off. (Screening information)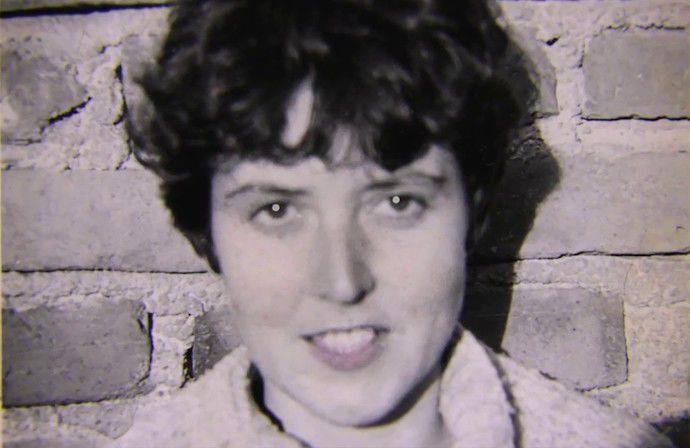 Seeing is Believing: Women Direct
Focusing on inspiring and uplifting young female storytellers, this documentary asks "What is the broader role of storytelling in our society and how can women use filmed media as a unique opportunity to catalyze progress?" The film is bolstered by important insights from male and female-identifying filmmakers to show how collaboration, rather than oppression, can incentivize all genders to connect to our shared human experience. (Screening information)