THURSDAYS | 7PM | 21+ | FREE | PRIZES
Grab a craft pint, order dinner or snacks from ClusterTruck (use code CENTERPOINT to receive a 5% discount!), and test your knowledge with a group of friends! Join us at Centerpoint Brewing every Thursday evening for free-to-play Trivia Night, with prizes awarded to the top three teams!
Starting Thursday, December 13th, 2018, repeated every week on Thursday @ 7:00 pm – 10:00 pm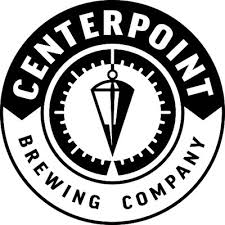 CenterPoint Brewing Co.
1125 E Brookside Ave Suite 2B
Indianapolis, IN 46202