Second Presbyterian Church
7700 N. Meridian St.
Indianapolis
,
IN
46208
Last Updated: January 28, 2019
Is this your business?
Promote your business through our innovative Marketplace system! It's free to sign up!
Faced with an ongoing lockout from their home venue, the musicians of the ISO gave a free benefit concert for the Metropolitan Youth Orchestra.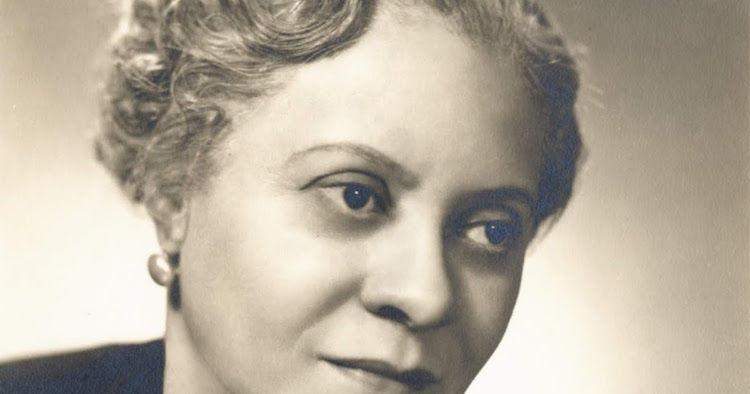 –
Free
A few years ago, in a dilapidated house, many musical scores and other items of interest were found. These items belonged to composer Florence…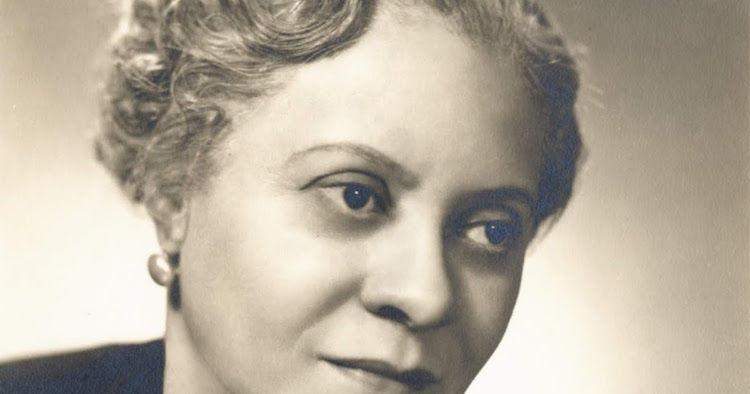 –
Free
Studio In Bloom with String Quartet and Children's Choirs – Live chamber music experience curated for ALL AGES to explore the folk settings of…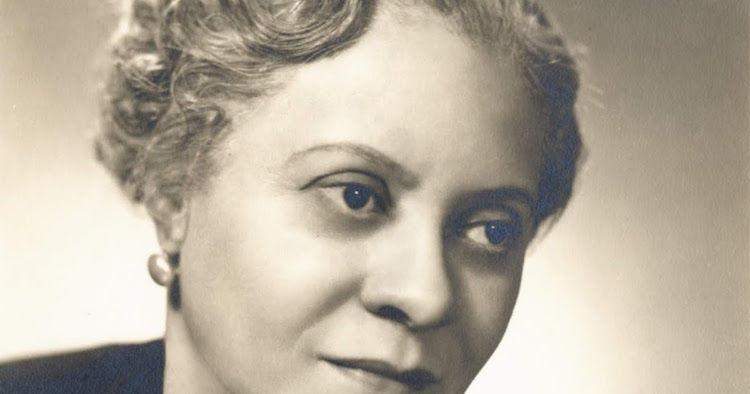 –
$10; reservation required
This event is part of the Florence Price Symposium held March 8-10 at Second Presbyterian Church, exploring the music, life and legacy of this…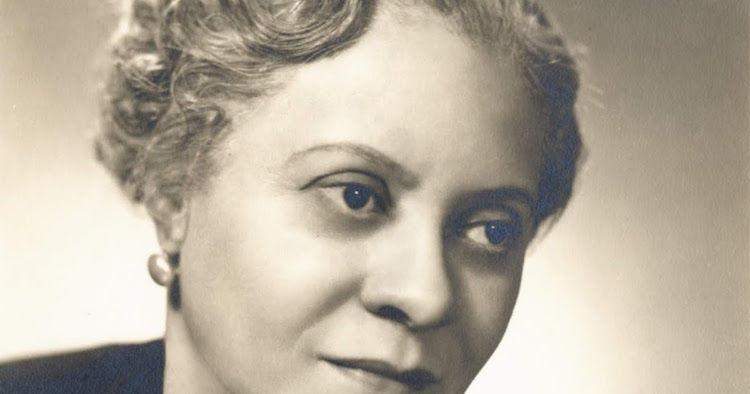 –
Free
Vocal & Orchestral Music – Art Songs and Spirituals with Mezzo-Soprano Marietta Simpson; Symphony No. 3; Mississippi River Suite | Dr. Mic…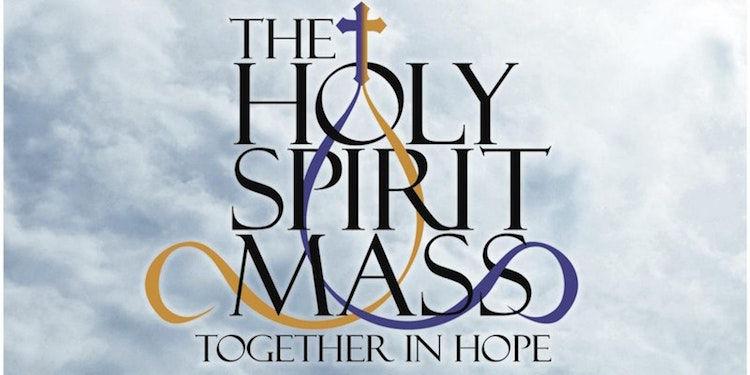 –
Free
Holy Spirit Mass by Kim André Arnesen | Sanctuary Choir, String Orchestra and Piano | Dr. Michelle L. Louer, conductor