Murat Theatre at Old National Centre
502 N. New Jersey St.
Indianapolis
,
IN
46208
Last Updated: October 29, 2018
About Murat Theatre at Old National Centre
BEST OF INDY 2018 WINNER: Best Large Music Venue

The long-standing, beloved Murat Theatre is home to numerous Broadway Across America shows and an eclectic bill of touring musicians and entertainers. Everyone from the Black Crowes to comedian Kathy Griffin has visited this grand location. An all-encompassing venue including the legendary Egyptian Room, which regularly hosts all-ages shows featuring up-and-coming national acts, as well as established bands.
Is this your business?
Promote your business through our innovative Marketplace system! It's free to sign up!
The national tour of
"
Wicked
"
fills the stage at the Murat with gigantic production values and some small, everyday themes.
The pioneering jazz violinist, who will perform at the Murat Sunday with the fusion group Return to Forever, has mellowed a bit over the years.
Hiatt returns to Indy this week and to his roots on his latest album,
"
The Open Road,
"
putting down his acoustic and rounding up a full-on rock band.
Might as well call it Week o' Fundraisers! Good news is that these events are wicked cool while doing good, gathering some of the city's best artists.
Bon Iver's Justin Vernon, looking a bit like a pioneer and with falsetto intact, led his rather large band through a beautiful, energetic show Monday night.
First Friday Food Truck Festival provided foodies with art, music and delicious food.
In two shows this weekend, Indianapolis City Ballet gathers top choreographers, soloists and principal dancers from major ballet companies nationwide.
A decade ago, Wilco was in tumult. But in the past few years, the band has found peace. Bassist John Stirratt tells how.
Because one slideshow wasn't enough to show you all of the delicious food and fun at the first 1st Friday Food Truck Festival.
Hailing from cities worldwide, 17 students and 12 young professionals sparkled on the Murat stage Friday night.
A happy, relaxed Wilco worked through first-ever performances of material from a new album, as well as catalog tracks going back to 1995's 'Being There.'
The country music elder - who long ago shed his nickname of
"
No-Show Jones
"
- satisfied with a mix of old and more recent hits, with a crack band making the ride easy.
John Hiatt and his band rocked a lively crowd at the Murat Theatre, but only after Big Head Todd and The Monsters played it safe with their too-slick sound.
An impromptu jam session is the basis of the nostalgic musical 'Million Dollar Quartet,' the name given to the legendary foursome.
Cash's
"
Sixteen Candles
"
and Perkins'
"
My Babe
"
highlighted a special night that included a one-night-only appearance by actual Quartet drummer
"
Fluke
"
Holland.
We've known this event was brewing for a while. Get ready for the first-ever NFL Honors Night on Super Bowl Eve, live from the Murat.
After two albums and a few EPs, Puscifer has now become a live act, a multimedia presentation featuring prerecorded comedy bits, set changes and the band's hypnotic brand of brooding electronic dance music.
Monologues, Airstream trailers, fake grills, picnic tables, survival: inside the mind of Maynard James Keenan.
Frampton riffs verbally on the loss of his hair and musically on a beloved found guitar at an early March show in the Murat Theatre.
The Diva Herself Diana Ross played a set chock full of greatest hits in almost perfect chronological order on Tuesday evening at the Murat.
Weird Al Yankovic got weird all over the Murat Theatre stage during a high-energy show that belied his 52 years.
View shots from Erykah Badu's show at the Murat Theatre at Old National Centre.
Music legend brought his farewell tour to the Murat Theatre for a set filled with classic songs as well as material from his final studio album.
View a selection of photos from the Willie Nelson concert this week.
A pair of jazz shows this week will feature love, trombones and lots of jazz.
FIona Apple delivered another stunning performance on her Idler Wheel comeback tour.
It only seems natural for a musician named Andrew Bird to be migratory.
"
A gifted multi-instrumentalist exploring the vast gamut of musical Americana...
"
Sean Armie reviews Andrew Bird at the Old National Centre.
Singer-songwriter Brandi Carlile talks food reclamation, her twin songwriters and marriage equality. She'll perform Tuesday, Oct. 16 at the Murat Theatre at Old National Centre.
Beautiful, inspired jazz from a young superstar.
Photos of Brandi Carlile at the Murat on Oct. 16.
Alabaman rapper Yelawolf, who climbed the ladder to rap fame working with greats such as Eminem and Big Boi, took to the underground stage at the Murat Tuesday night.
Wholly relevant if only mildly entertaining, Billy Elliot features an outstanding performance by the eponymous protagonist, but you're not left humming its tunes.
Chris Isaak with Kat Edmonson at the Murat Theatre at Old National Centre on Sunday, Nov. 25.
"
Well, I was at the end of a big love affair and at the beginning of another and the thing is, when you're nineteen, that's all you have in life. I had a guitar and two love affairs.
"
Shots from The Polyphonic Spree at the Deluxe at Old National Centre on June 26.
Brooklyn-by-way-of-Cincy rocker The National come to the Murat Theatre on Sunday.
Steely Dan and his 11-piece band graced the Murat on Saturday night.
"
Actually some of the guys from tribute bands know the music more than we do.
"
The National is always a great band to see live, but when they stopped in Indy with their Trouble Will Find Me Tour on Aug. 4, the band really topped past performances.
Music-goers shrug off a downtown downpour for Jack Johnson and Bahamas at The Murat Theatre.
Pink Martini, a
"
little orchestra
"
performed at the Murat alongside The Von Trapps this Saturday.
Still rollin' after all these years -- Crosby, Stills and Nash performed at the Murat this weekend.
Rick Springfield performed in the Murat Theatre at Old National Centre on Saturday. Here's some shots photographer Christian Doellner captured while at the show.
Brian Regan explains his style of comedy and what he loves about stand-up before coming to Indy this Thursday.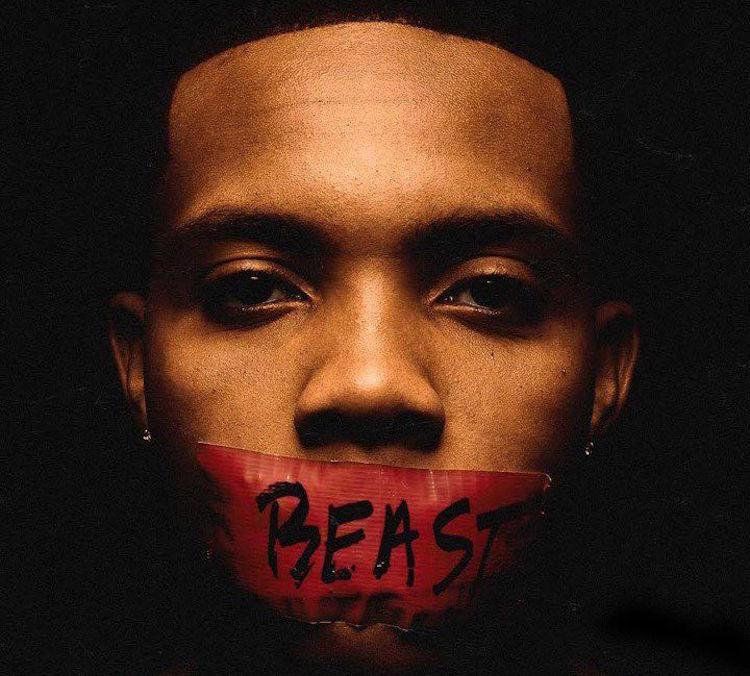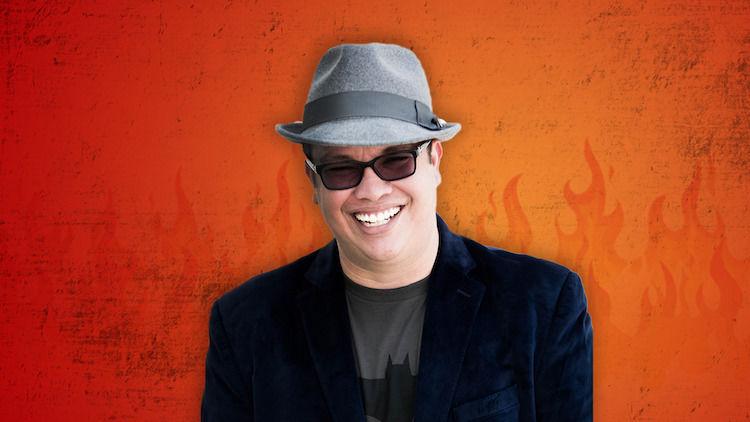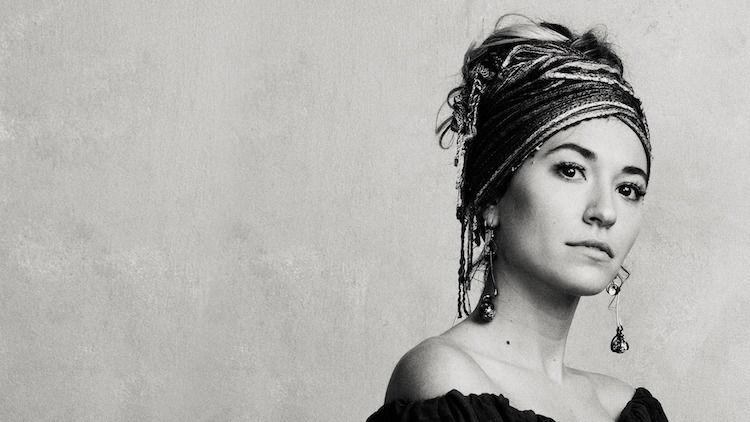 View All