1202 East 38th Street
Indianapolis
,
IN
46208
Last Updated: March 8, 2018
Is this your business?
Promote your business through our innovative Marketplace system! It's free to sign up!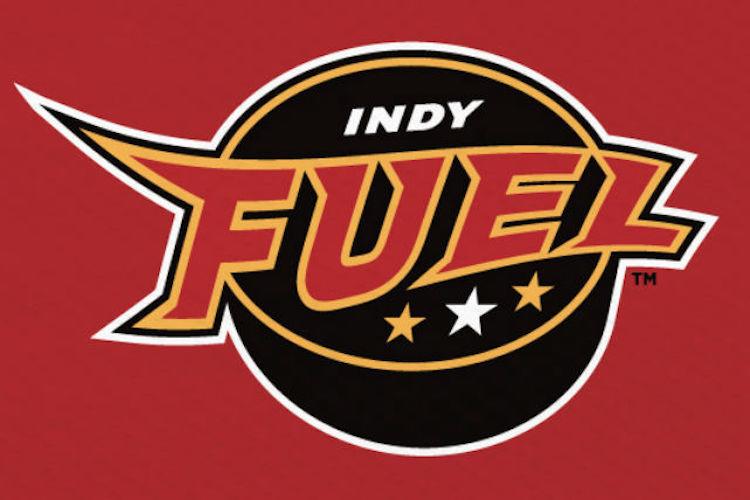 –
$10 - $42
Education Day Game Presented by Marian University: This one is for the kids! The Fuel partner up with local school districts to welcome thousa…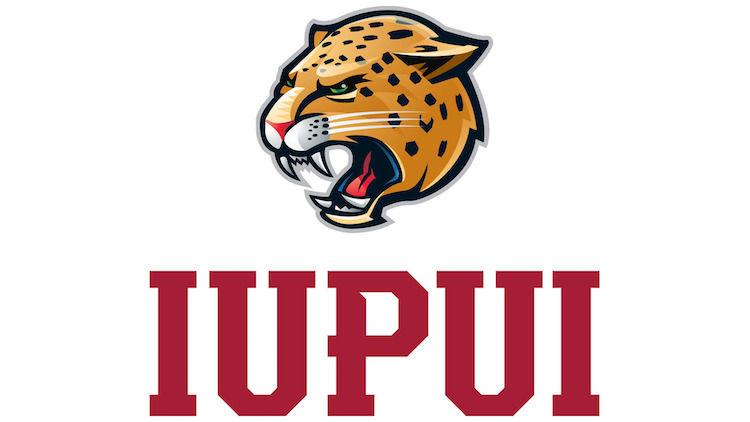 –
$7 - $15
Visit IUPUIJags.com for more information about season, group and individual tickets or call (317) 278-2530. Adult Tickets: Ages 13 and Up Yout…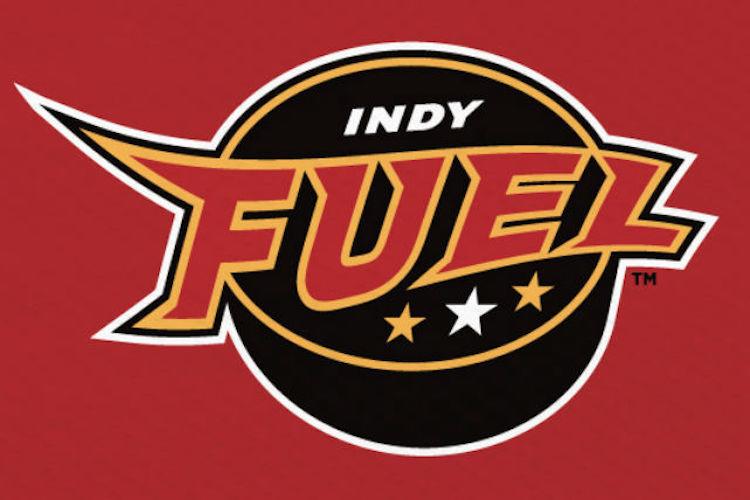 –
$10 - $42
Wizard Night: Grab your wands, because magic is in the air as the Fuel take on Wichita.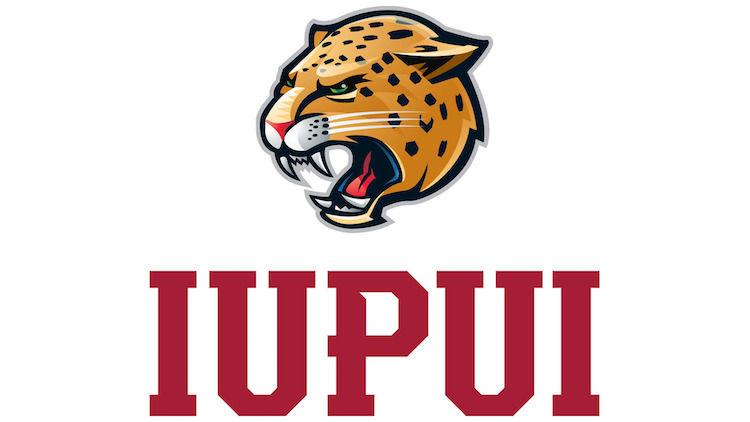 –
$7 - $15
Visit IUPUIJags.com for more information about season, group and individual tickets or call (317) 278-2530. Adult Tickets: Ages 13 and Up Yout…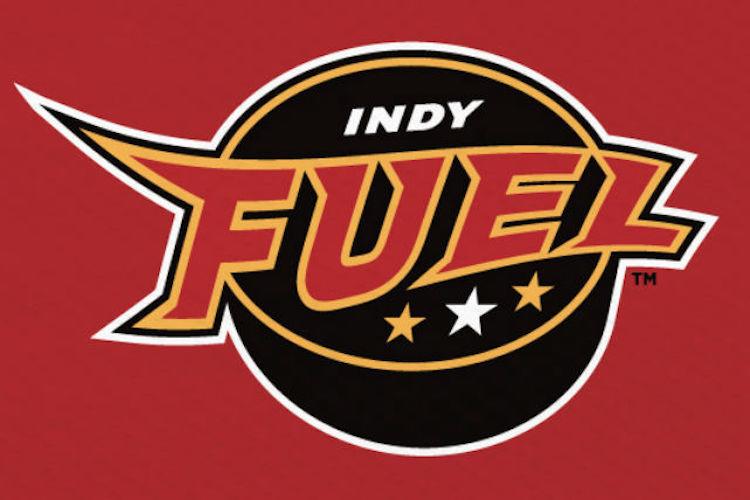 –
$1 - $42
Shaving Prices with St. Baldricks presented by Indiana Farmers Insurance: The Fuel and Indiana Farmers Insurance team up again to bring fans t…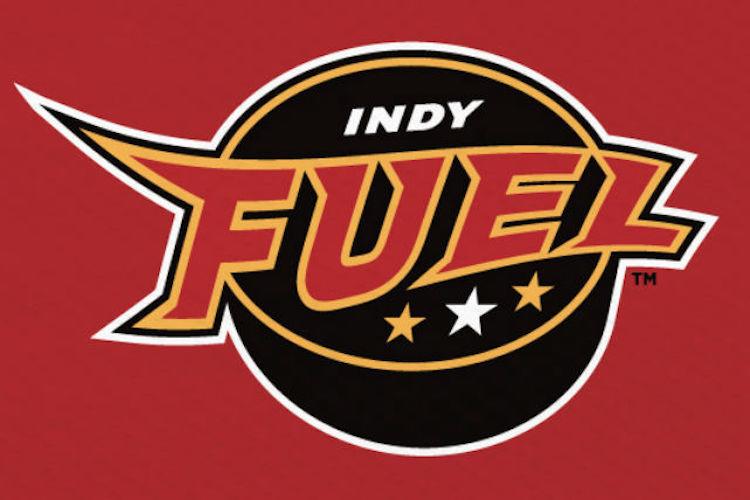 –
$10 - $42
90s Night Presented by Hoosier Lottery : The Fuel get ready to throw it back to the 90s with a special guest appearance (More info coming soon!)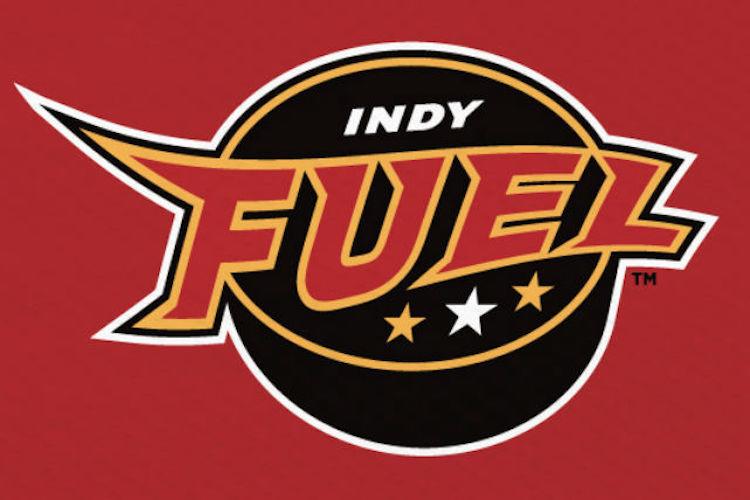 –
$10 - $42
Family Fun Day Presented by Community Health Network: Join the Fuel for an afternoon the whole family can enjoy, complete with a post-game ska…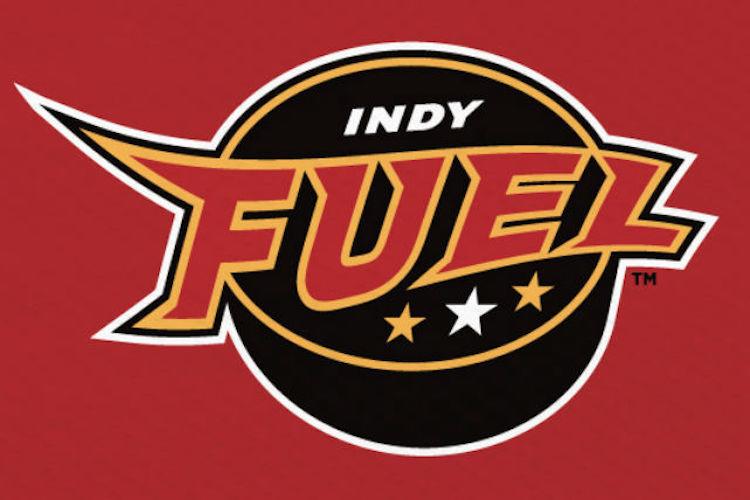 –
$10 - $42
First Responders and DC Superheroes Presented by Anthem: Meet some of your favorite DC Superheroes, while the Fuel recognize all of the heroes…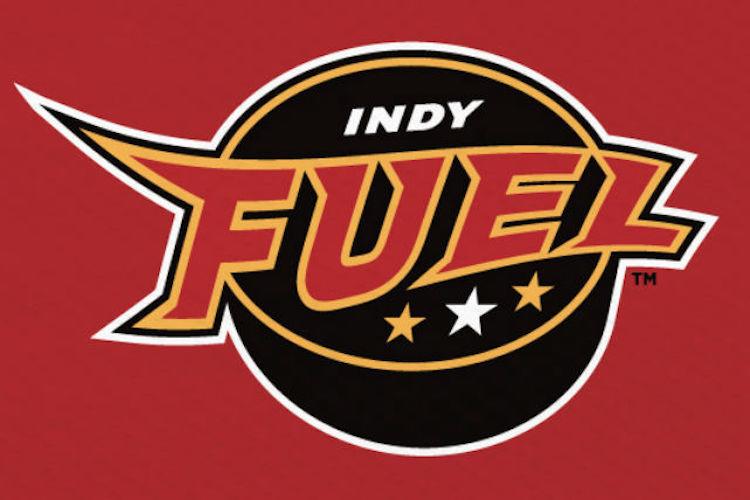 –
$10 - $42
Family Fun Day: Join the Fuel for an afternoon the whole family can enjoy, complete with a post-game skate with the team!Bring your own skates…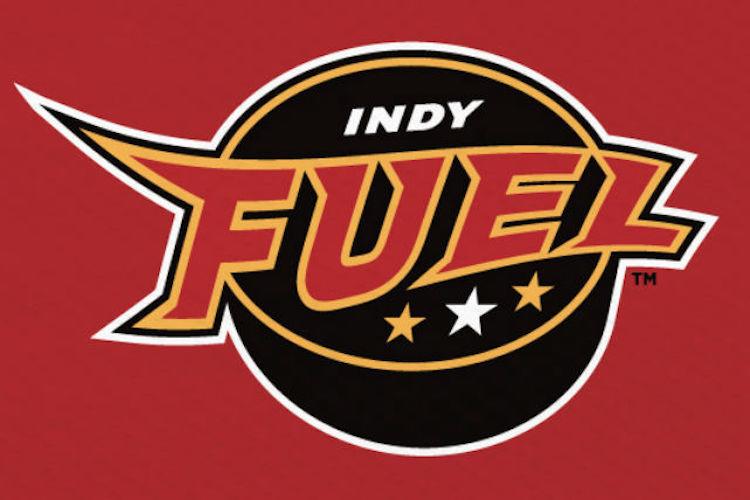 –
$10 - $42
Spring Break Presented by Indiana BMV: Not able get away for Spring Break? We might be able to help. One lucky fan will win a cruise vacation,…
View All