Howard L. Schrott Center for the Arts
610 W. 46th Street
Indianapolis
,
IN
46208
Last Updated: March 22, 2018
About Howard L. Schrott Center for the Arts
Located on Butler University's campus, the Howard L. Schrott Center for the Arts is a hub for the musical and theatrical arts.
Is this your business?
Promote your business through our innovative Marketplace system! It's free to sign up!
Dean Ronald Caltabiano hopes the Schrott Center for the Arts (and Butler in general) will become a nexus for the arts in Indy. He gives us a preview of ArtsFest, starting Thu.
The Indianapolis Chamber Orchestra gave its final 2012-2013 concert at Butler U.'s recently completed Schrott Center for the Arts, its new home venue.
Formidable guest pianist Beatrice Rana helped the Indianapolis Chamber Orchestra launch its first season in residence at the Schrott Center.
We check out the Midwinter Dance Festival's 'A' program, featuring work by Balanchine and Gustavo Ramirez Sansano.
Are you eating enough vegetables? Maintaining proper cardiovascular health? Stretching enough? He will lecture on that and more at tonight's Schrott Center program (which will also feature performances).
In Saturday's Indianapolis Chamber Orchestra's program, guest conductor and candidate for ICO music director Mischa Santora and new ICO concertmaster Emily Glover made their
"
solo
"
debuts.
Once again using the 21-voiced Apollo's Choir, Raymond Leppard led about a half-sized orchestra in music that he chiefly arranged for the Holiday season.
This announcement is taken from the ICO's press release of March 26.
Retiring Indianapolis Chamber Orchestra music director Kirk Trevor led his forces in his final concert after 27 years with them; in it he made a memorable musical statement.
Two sponsors, the Indianapolis Chamber Orchestra and the International Violin Competition of Indianapolis, combine to feature 2014 IVCI silver medalist Tessa Lark and the ICO's new music director Matthew Kraemer.
On a bad weather night I was pleased to see the Howard L. Schrott Center
Since 1998 ISO patrons and non-patrons alike have enjoyed
The ICO's third program in its Masterworks series, with new music director Matthew Kraemer on the podium, was given over to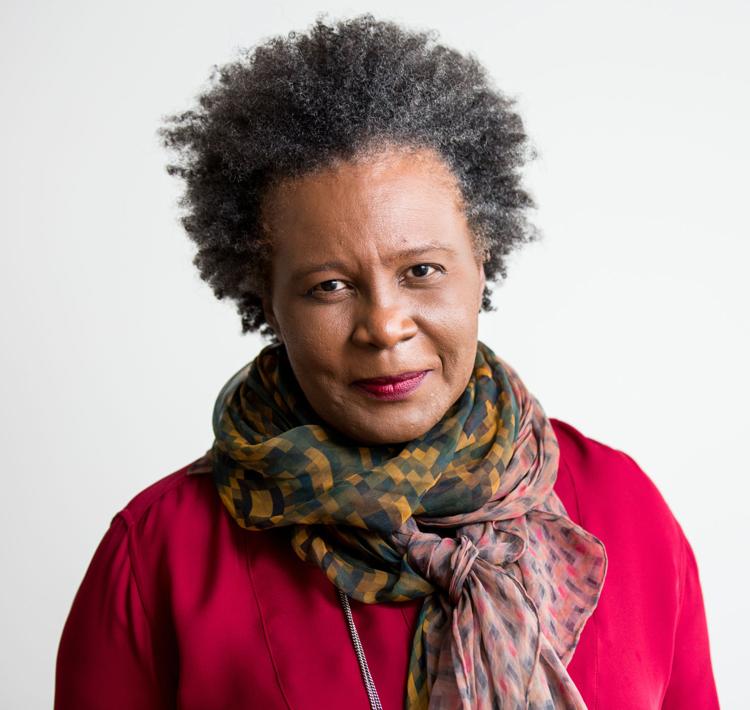 –
Free
Recipient of a 2016 MacArthur Fellowship, Claudia Rankine is the author of five collections of poetry, including Citizen: An American Lyric (2…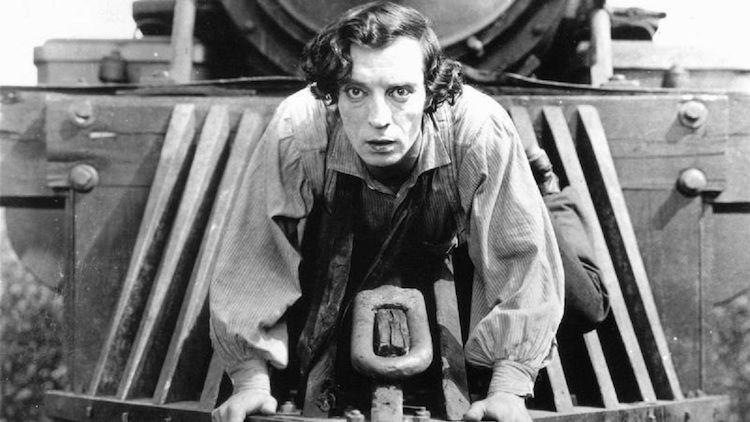 –
$25 - $40
This Buster Keaton classic boasts an adventurous comical tale of a bumbling Civil War era train engineer and a wacky high-speed chase.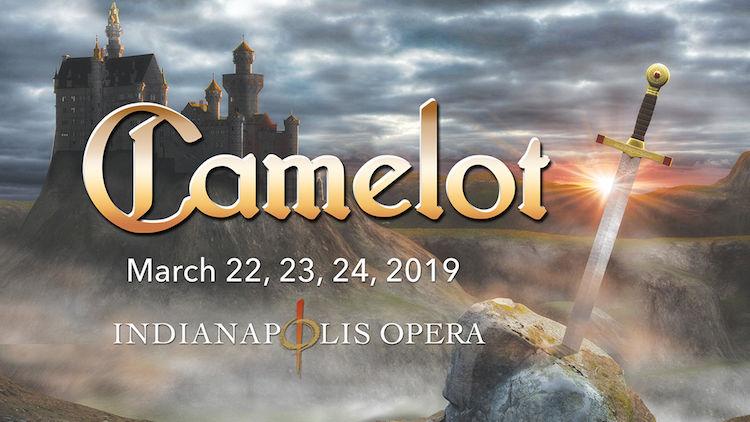 –
$35 - $86
The elegance of operetta will be showcased at The Schrott Center for the Performing Arts on the campus of Butler University.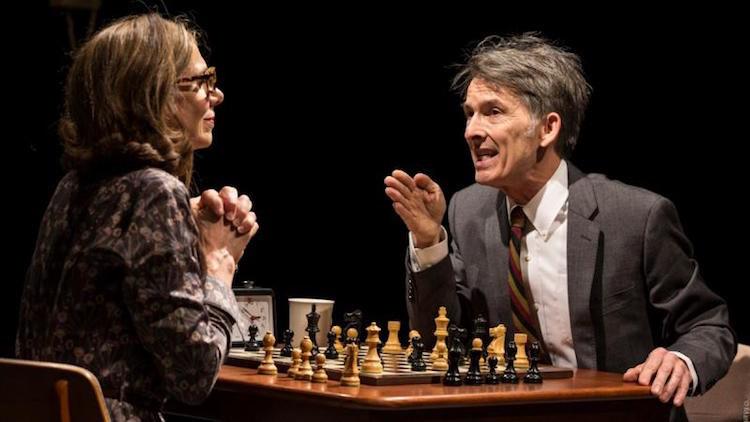 –
$5 - $15
A new play by Jocelyn Clarke, based on texts from the many public conversations with American composer, writer, artist, and philosopher John C…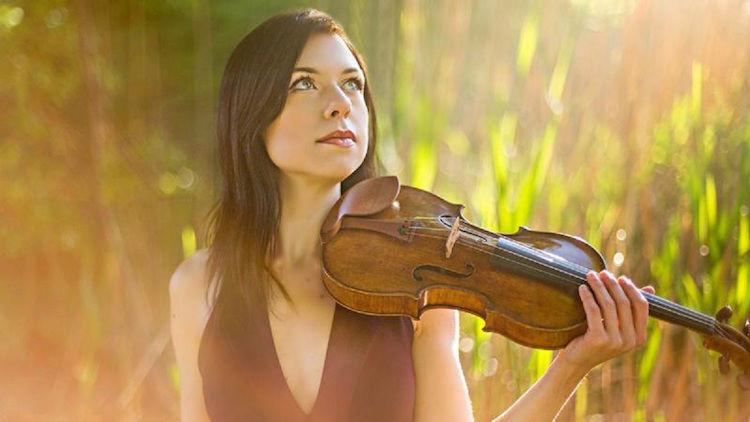 –
$39 - $59
One of the first wave electronic groups, Book of Love emerged out of the New York City scene in the mid-80s and was signed by the legendary Se…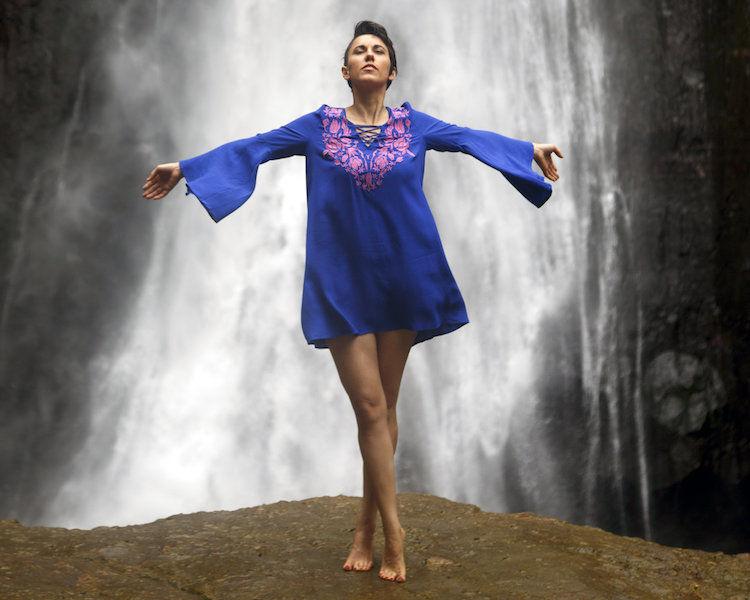 –
$25
Gina Chavez is an an eight-time Austin Music Award winner and 2015 Austin Musician of the Year. Her blend of bilingual folk-pop is uniting peo…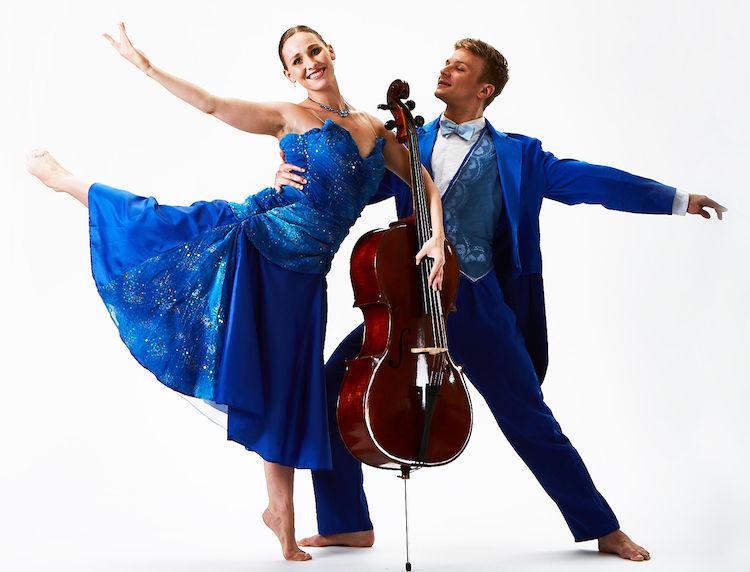 –
$20 - $40
Presented by C.H. Douglas & Gray Wealth Management, these performances celebrate the artistry that dancers and musicians share with each o…