The Indianapolis Public Library
40 E. St. Clair St.
Indianapolis
,
IN
46208
Last Updated: January 25, 2019
| | |
| --- | --- |
| Sunday | |
| Monday | |
| Tuesday | |
| Wednesday | |
| Thursday | |
| Friday | |
| Saturday | |
Special hours: Mon-Wed 10am-8pm; Fri 10am-5pm; Sat 9am-5pm; Sun noon-5pm
About The Indianapolis Public Library
While all 22 of the Indianapolis Public Libraries are an important part of the arts in the city, the most impressive is the newly renovated Central Library. The original Central Library building was completed in 1917, and was considered one of the most outstanding architectural library structures in the US. With an exterior of that classic Indiana limestone built on a base of Vermont marble, the building has always been celebrated as a truly special place, yet an expansion was imminent due to the quickly growing Indianapolis community. The Library Board finally opened the new six-story glass structure behind the original library in 2007. Offering gorgeous views of the Indianapolis skyline, the look of the library alone could draw people in so that we can increase the likelihood of Hoosiers to "Read, Indiana, Read!"
Is this your business?
Promote your business through our innovative Marketplace system! It's free to sign up!
There's a host of interesting arts events going on, from protests to freak shows to pandemics that stretch the weekend event opportunities into next week.
The 23rd annual Meet the Artists exhibit, a display of works created by prominent local African-American artists, opens at Central Library.
A roundup of the latest in local craft brewing news, including beer tastings and tappings scheduled for this week.
Indy Pride dominates the weekend lineup, along with a host of other great events associated with everything from acrobats to body art!
In addition to new offerings at the Children's Museum and Conner Prairie, these ongoing exhibits and experiences are must-sees for your summer.
Five Indiana-based authors were selected and will be honored in October for their personal impact upon the field of literature.
Central Library's small, but impressive exhibit, Published! She Wrote! showcases the mostly unheralded works of four Indianapolis writers.
With her 'Letters from Paris' column published in The New Yorker from 1925-75, the Indianapolis writer known as Genet left an unrivaled literary legacy.
State Fair, Mass Ave Crit, a food truck festival in Broadway Park and a recycling party at Victory Field headline this week
's clusterlove of A
&
E events.
The archeology of 10 minutes ago: A study of the Davidson Street Bridge community.
To hear IPS Superintendent Eugene White tell it, if you think Indy's school system is broken, thank the entire local press corps.
Few have explored the potential of the Erector Set as thoroughly as Pierre Bastien, a French composer who employs the technology to create a one-man orchestra.
Stoll, who spent four years traveling the world on two wheels, kicks off a four-part speakers series featuring bicycle globetrotters Jan. 16 at the Central Library.
Local African American artists showcased their talents last weekend at the Central Library to kick off the 25th annual Meet the Artists exhibition.
Hot Jazz for Cool Kids kicked off Sunday, February 10 at Central Library's Clowes Auditorium.
The legendary musician, educator and composer is a featured Spirit
&
Place speaker. In honor of this year's theme - risk - Baker took some time to explore the subject with NUVO's news editor.
To kickoff this spring's Celebra Brasil, three different performances highlighted the range of Brazilian art forms under cultivation in Indiana: capoeira, concert piano and Forro dance.
Renee sheds light on the CCL, and how you can join in the battle to fight climate change in your hometown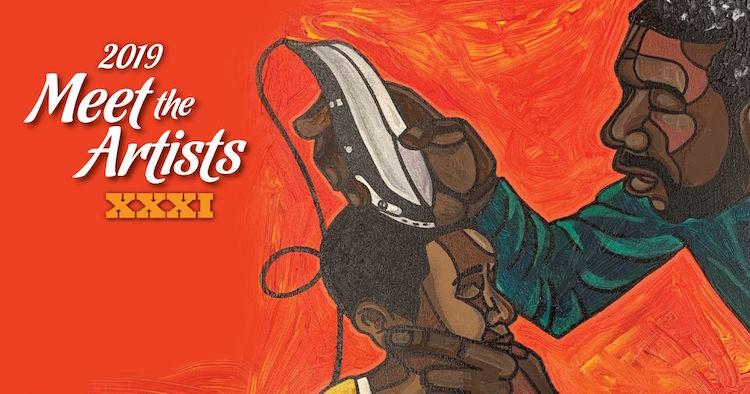 –
Free
View the works of prominent local African American artists during this 31st anniversary of one of the city's premiere cultural events. Works w…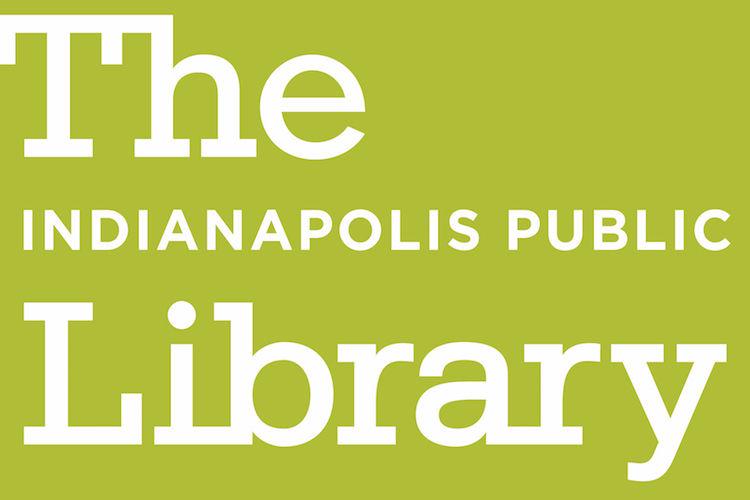 –
Free
Preschoolers and younger children with families or caregivers are invited for the 5th anniversary of special story performances by members of …