372 S. Meridian St.
indianapolis
,
IN
46208
Last Updated: October 23, 2018
About Slippery Noodle Inn
Though it may look like just another two-story Downtown watering hole, Slippery Noodle is actually one of the top blues clubs in the country if not the world. There you can find live blues seven nights a week. Slippery Noodle features a mixture of local, regional, and national acts. The city's oldest bar (rumor has it those holes in the brick were made by the guns of notorious Hoosier henchman John Dillinger and his boys), it was also one of the city's first and most successful houses of ill-repute. They've got a huge food and drink menu, and if you're cool, plenty of stories to tell about the history of the place. Soak up the legend and believe the hype about the music.
Is this your business?
Promote your business through our innovative Marketplace system! It's free to sign up!
The latest in local craft brew news, including a
"
Crawl for a Cause
"
event involving a few local bars and free beer with purchase.
A series of public talks will explore the irony of lingering alcohol regulations.
"
Under the Yeagy family the Noodle started hosting live music. Hal added his personal collection of records to the jukebox.
"
Indianapolis is still a city known for our sports, but our food and drink scenes have rapidly grown and made names for themselves. So, if you're in town for the race, you'd be doing yourself a disservice if you didn't at least check out some the best cuisine Indy has to offer.
New eateries and bars are popping up monthly, which is exciting, but we can't forget to continually support the places that have been with us for decades and are still going strong. This is a guide to Indy's restaurants that have stood the test of time.
The new brewery may not have food, but there are plenty of great places to stop for a bite on your way in or out. Max Schenk shares the Round Town team's faves.
Beer returns with the end of Prohibition, but what happens in the '70s that eventually leads to the huge craft beer scene we have today?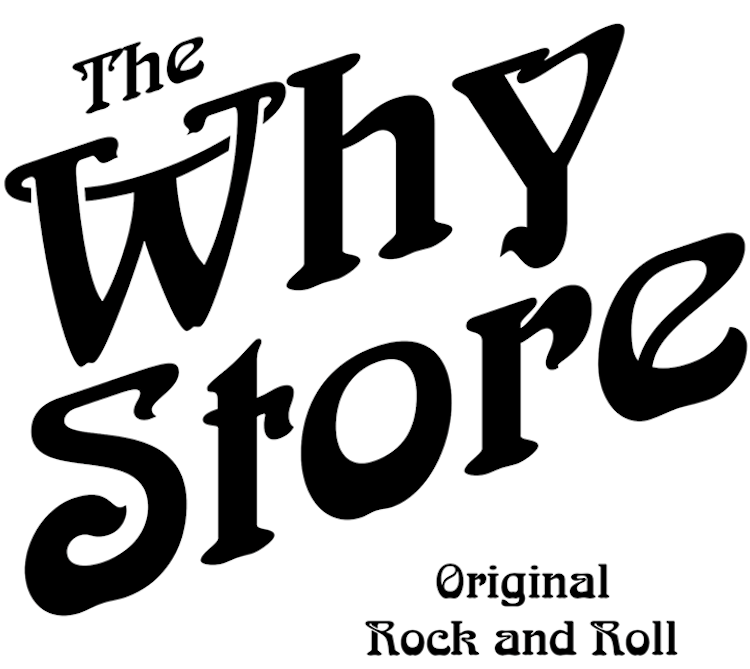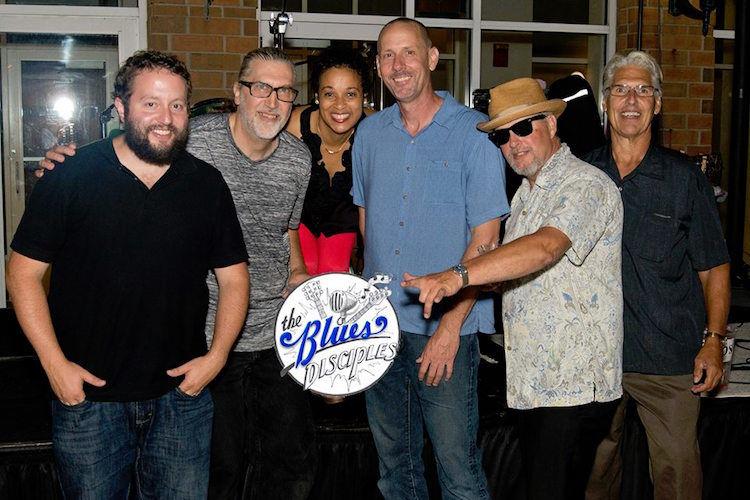 –
Free
Don't miss The Blues Disciples fresh off of their sizzling performance at the IBC 2019 and riding high on their critically acclaimed new CD, G…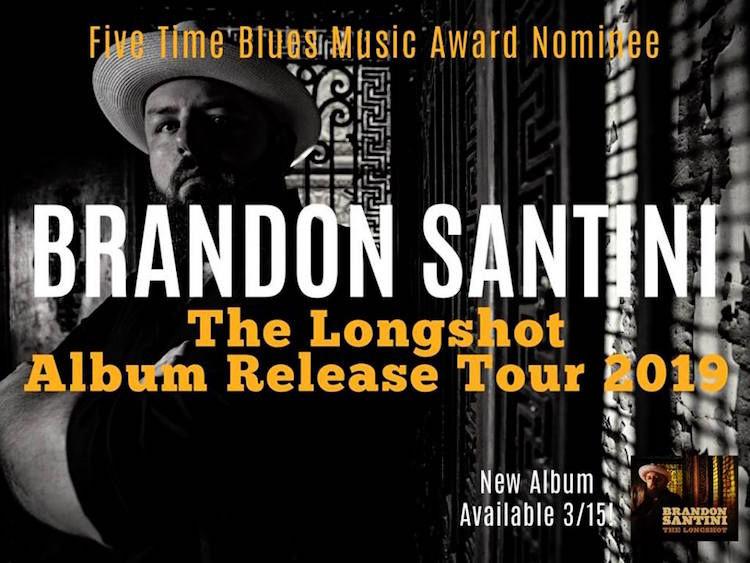 –
Free
Join five time Blues Music Award nominee Brandon Santini & His Band for a a special album release party! Get your advance copy of the new …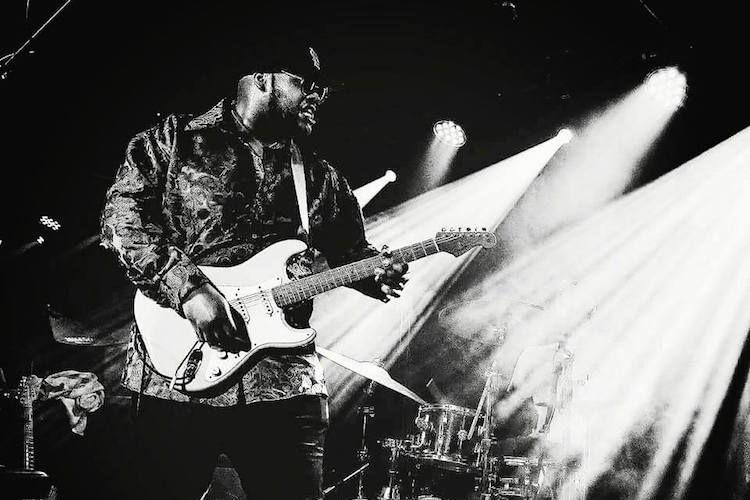 –
Free
Django Knight returns to perform at The Slippery Noodle Inn on Friday March 8th! #StriveForGreatness#RWTW#ElectricFunk

–
Free
St Patrick's Day Party will be happening all weekend at the World Famous Slippery Noodle Inn! Table reservations accepted for Friday night only.