5565 N. Keystone Ave.
Indianapolis
,
IN
46220
Last Updated: September 26, 2018
The Mousetrap can be dubbed the unofficial Deadhead hangout and hippie haven of the Northside. They've got a great stage for local and national DJ's and bands, as well as good food and plenty of pool tables. There's something going on just about every night of the week and really great people to do it with. Entry is usually free, although a charge of $3 or $5 is sometimes imposed depending on the show. Renovations over the last few years have yielded an increase in the size of the dance floor, yet the space is always packed with the Trap's diverse and uninhibited clientele. The EDM-themed Altered Thurzdaze draws those who are seeking heavy bass and industrial groove music, while jam bands on Fridays and Saturdays draw, well, everyone else.
Is this your business?
Promote your business through our innovative Marketplace system! It's free to sign up!
The jam band premiered new songs during their show last Saturday at the Mousetrap. We've got a couple of them right here:
"
Think Fast
"
and
"
Face.
"
At the biggest Altered Thurzdaze night yet, Lipp and the rest of the lineup achieved the most important goal of electronic dance music: making people feel good.
Photos from Broad Ripple Music Fest's Jam/Electronic Showcase at The Mousetrap. Acts included Brian Summers, SeaMonkey, DJ Topspeed, JIN-XS and more.
Danielle Look covers the best in EDM shows in and around Indianapolis in 2011.
Phillip Hill stopped at the Mousetrap to shoot Altered Thurzdaze, a weekly IndyMojo event focused on electronic music, on April 5.
Live from the Mousetrap, it's the Twin Cats and Max Allen Band.
"
As they wielded both analog and digital devices, the guys from Digital Tape Machine brought fans of EDM a night of electronic endeavors.
"
The Mundies, Peter Terry and the City Profits, and the Main Squeeze made for a night to remember.
Rachel Hanley had a weird night at The Mousetrap.
The beats and banjo of Gangstagrass provide the soundtrack to a late night hip-hop hoedown at the friendliest bar in town.
What makes a good bartender? Ask the folks at Mousetrap, they know.
With a good dose of live, mostly local, music as well as pool tables, big screens, darts and a dance floor that occasionally gets crowded, the Mousetrap dominates!
Who did you crown best bar or nightclub in all of Indy? Why, the Keystone and 56th joint The Mousetrap.
You insist, Indy. You beautiful hippies love to party at the Mousetrap. Perhaps no other venue in Indianapolis is better suited to jam bands, …
We're not sure exactly what sort of fool we're exactly talk about when we created this category, but if you're looking to act like all manner …
Your Thursday night plans: Ghost Gun Summer tour kickoff at General Public.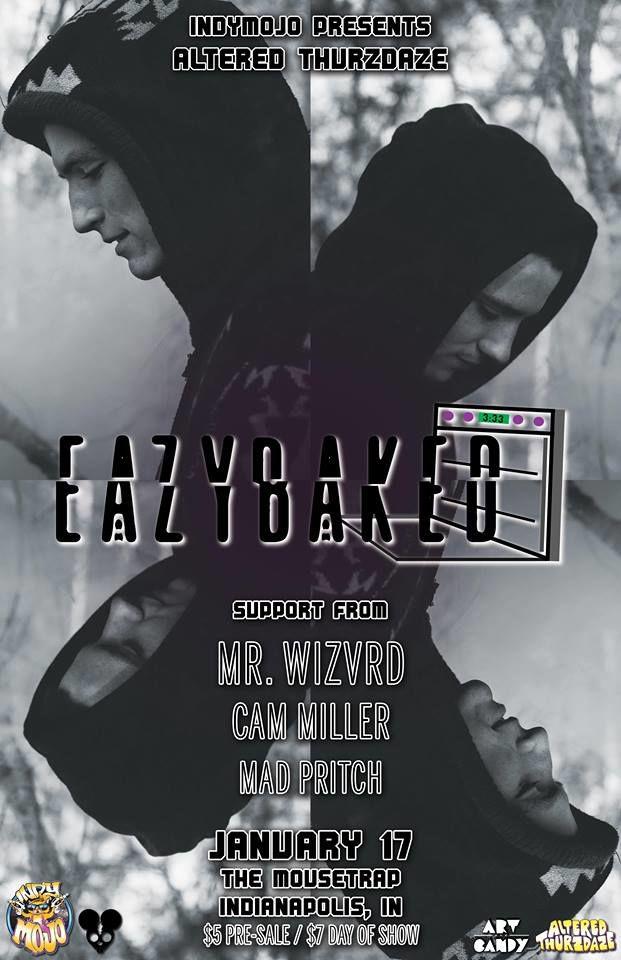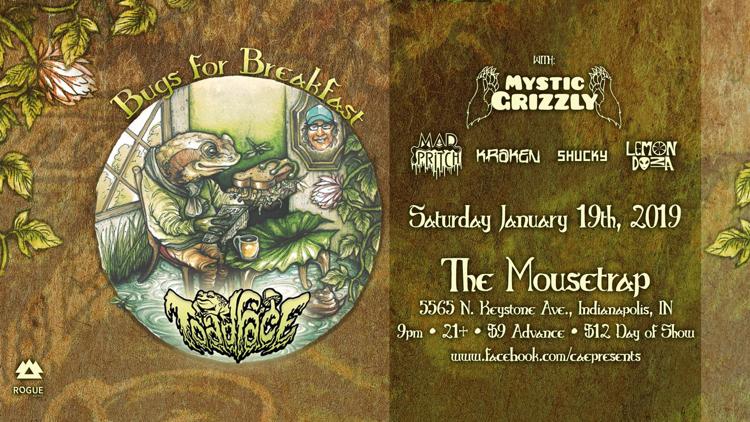 –
$9 - $12
Toadface embarks on his first national tour and and he's bringing Mystic Grizzly with him to The Mousetrap on January 19th!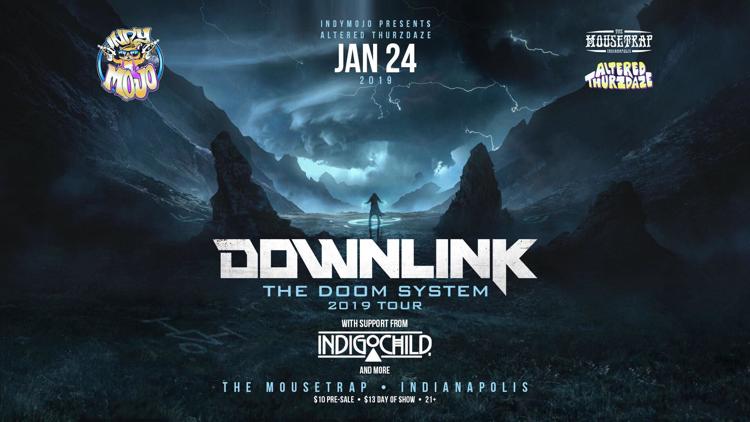 –
$10 - $13
IndyMojo Presents is excited to bring you your weekly dose of bass fueled mischief.....for 8 years running....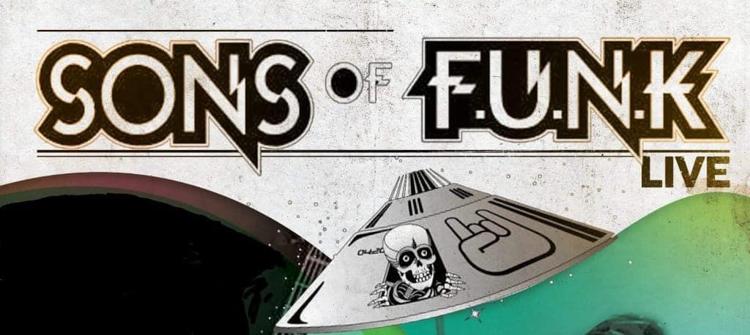 –
$10
SONS of F.U.N.K. at The Mousetrap