1043 Virginia Ave
Suite 4
Indianapolis
,
IN
46203
Last Updated: March 15, 2019
BEST OF INDY 2018 WINNER: Best Small Music Venue
After remodeling and doubling in size a little over a year ago, HI-FI has gone from booking great shows to booking really, really great shows. Not just bigger names, but the sound is always on point. They've also got a huge bar stocked with domestic and craft beers as well as a swanky VIP seating area.
Is this your business?
Promote your business through our innovative Marketplace system! It's free to sign up!
Brandon Schaaf's unique blending of storytelling with cartoon-like illustrations on display at Big Car Gallery provide a new twist on
"
multimedia
"
art.
Artist Aaron Scamihorn's and writer Jason Roemer's collab features story text and portraits: Roy Lichtenstein meets Robert Crumb meets Barry Hannah.
Normally thought of as constantly needing nurturing and care, Heather Accurso's depictions of babies now rescue adults from mostly self-imposed harm.
Big Car is
"
OK
"
with moving out of their longtime home at the Murphy Art Center; the only thing they're leaving on the walls is a tiny decal that reads as much.
After a 7-year run, Big Car is leaving its Murphy Art Center gallery space - but not before a party on Wednesday, Dec. 14. Founders Jim and Shauta give the scoop.
Is there life after Fringe? Hellz yeah, especially when it
's First Friday! It's supposed to be a cool 97 degrees on Friday, so get out there on your bikes.
This month's First Friday was a typically rich and wondrous experience, starting with NUVO's annual Cultural Vision Awards ceremony.
Is there any reason to go on living, now that the race is over? Yes, grasshopper, Indy does live on culturally, in fact it flourishes, especially on First Friday.
Clear your schedule for this month's First Friday line-up, and if those gas prices are thwarting you, then bicycle, car pool, walk or take a bus!
It's Earth Day weekend, Indy! Time to get out and enjoy Mother Earth, as well as the rest of the weekend's A
&
E offerings in visual arts, theater, film and...boxing!
New space from the DO317/MOKB team is a Virginia Street-facing storefront snuggled between iMOCA and Pure Eatery that Baker describes as
"
bigger, but not by much
"
than the Lounge.
Skronky surf music with a Bloomington twist will drop March 1 at 4 p.m.
"
I've got an eight-month-old baby so I've just realized that the world is a really big, dark weird place. So lets just let music be music and be a wonderful thing and if you like it, listen to it, and if you don't, don't.
"
The excellent NPR series adds another Indianapolis artist to its long list of performers.
Joe Pug remembers how an Indy blog helped him kick off his career - and that same org brings him back for a performance this weekend.
Lily and Madeleine are two sisters on the brink of a breakout.
Grandaddy founding member Jason Lytle chats with NUVO about synesthsia, fonts and Cormac McCarthy. He'll be at the DO317 Lounge tonight.
NYC band Cymbals Eat Guitars stopped by Big Car Gallery to play a stripped-down set before their performance at Radio Radio in late October.
Snarling, feral blues monster Reignwolf dominated First Friday at the Do317 Lounge
Step into the DO317 Lounge, where national touring acts will perform for small crowds in the Murphy Arts Center.
Drop by The Hi-Fi Wednesday night to catch this
á la carte pop-up benefitting the Humane Society.
We interrupt your regularly scheduled Wednesday afternoon to bring you an important message. Soundcheck. Beeeeeeeeeeeeeeeeep.
The songwriter chats with NUVO about songwriting and stereotypes.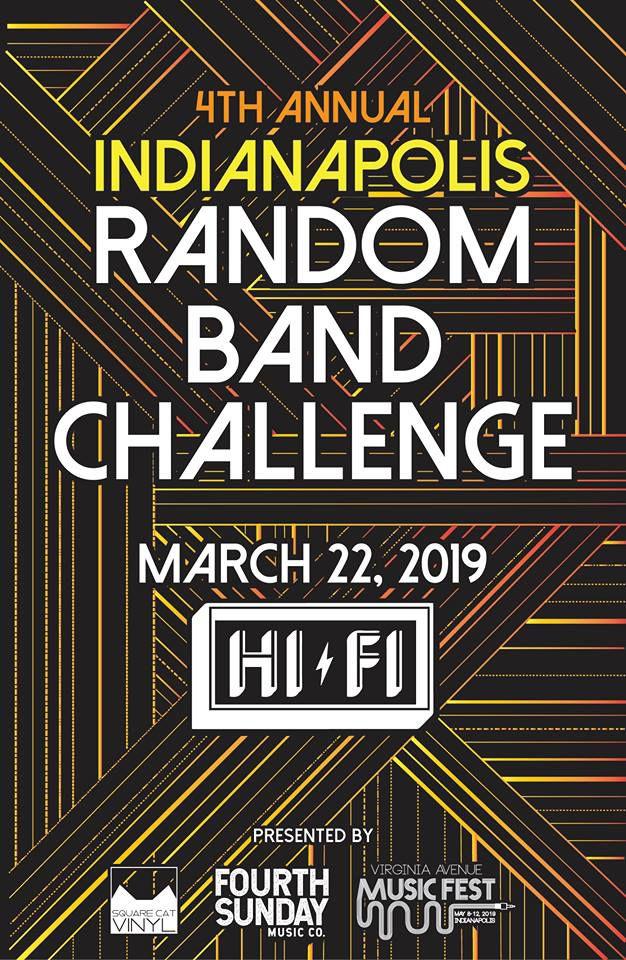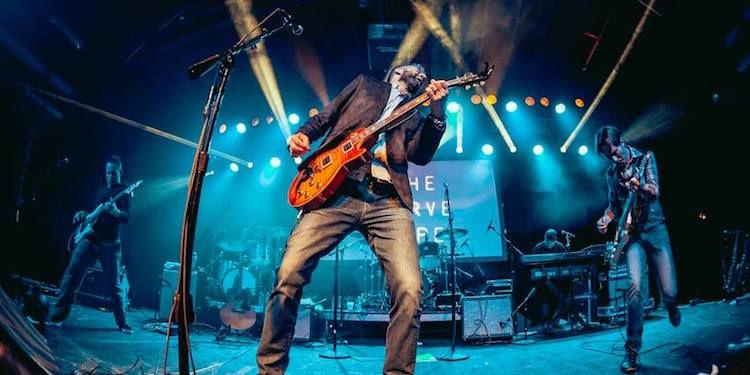 –
$20 - $25
Sun King Brewing Company & MOKB Present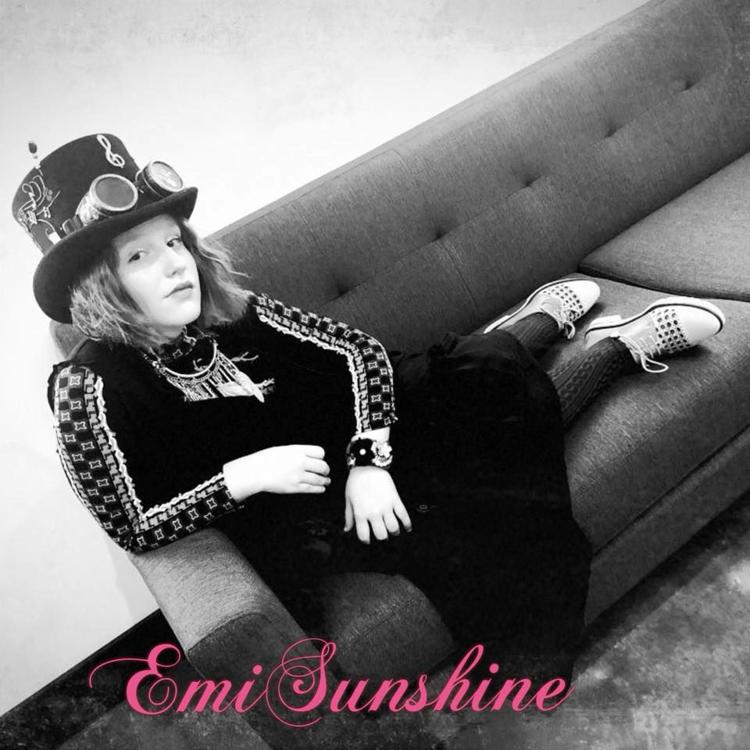 –
$17 - $22
Sun King Brewing Company & HI-FI Present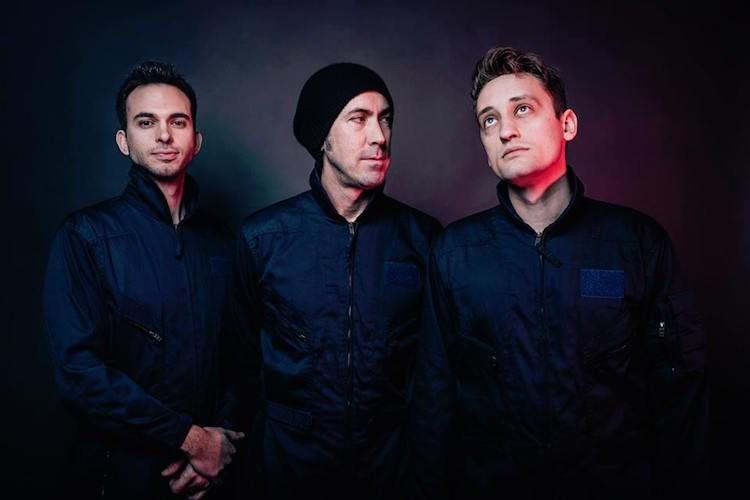 –
$10 - $12
Sun King Brewing Company & MOKB Present