Opened in 1926 as a residential hotel for persons of distinction, the Marott has been a stylish Indianapolis address for decades. The Grand Lobby, with its crystal chandelier, marble and tile floors and beautiful ballroom adjoining make it an elegant and truly unique place to live. Conveniently located at the intersection of Fall Creek Parkway and Meridian Streets, the Marott offers access to several major highways and interstates, and is just minutes from downtown, the arts, entertainment, dining and shopping.
Is this your business?
Promote your business through our innovative Marketplace system! It's free to sign up!
Big hair, books and bruises await you, Indy! Check out Rock of Ages a night of Vonnegut, plus a Roller Girls bout among the weekend's top picks!
Indy Pride dominates the weekend lineup, along with a host of other great events associated with everything from acrobats to body art!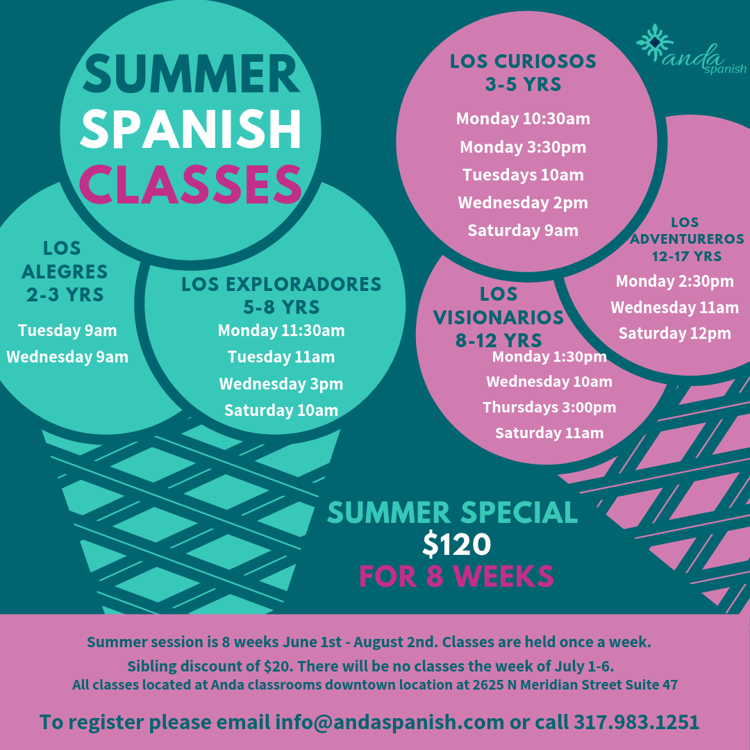 for kids
all ages
family friendly
for teens
accessible
contributed
—
$120
Whether you want to keep Spanish fresh in your child's mind over the summer break or start a whole new adventure in culture, we'll provide age…