551 Merrill St
Indianapolis
,
IN
46208
Last Updated: January 18, 2018
Just a block away from Lucas Oil Stadium, The Crane Bay possibly could be the newest venue in Indy in 2012. They kicked off the year with a massive Rolling Stone Super Bowl Party, but operators promise to host everything from weddings to Ultimate Fighting matches. At over 18,000 square feet, The Crane Bay could host both of those things in one night, and even another few.
Is this your business?
Promote your business through our innovative Marketplace system! It's free to sign up!
There are four musical heavy-hitters on tap for the Rolling Stone Super Bowl party, but be prepared to spend money to see them.
The Rock n Roll Tailgate party will feature Pete Wentz, Jane's Addiction and the Roots.
NUVO chatted with the publisher of Rolling Stone, Matt Mastrangelo, about the magazine's first Super Bowl party.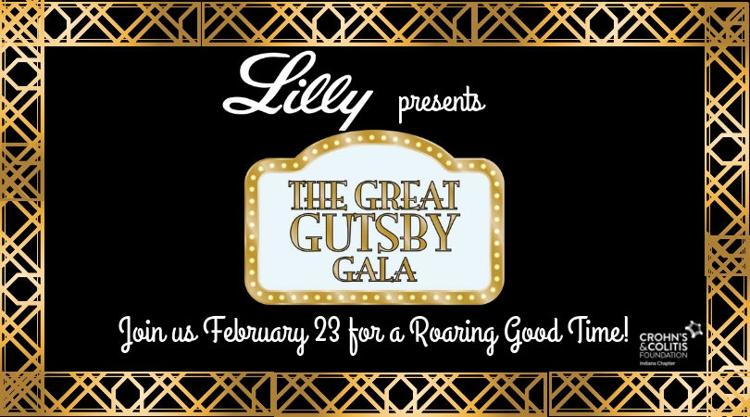 21 and over
rsvp required
contributed
–
175-1500
What do you know, flappers and fellas?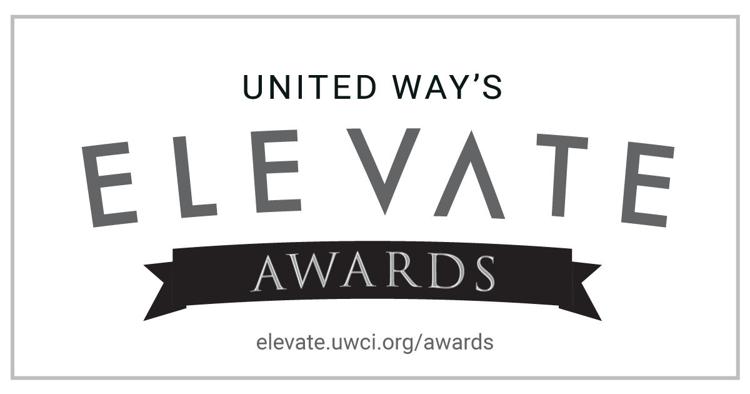 date night
sponsored
accessible
21 and over
contributed
–
$50.00
Inspired by Cuba's spirits and sensations, we hope you'll join us for an evening of fun, philanthropy and community with this Havana Nights - …