Palladium at the Center for the Performing Arts
1 Center Green
Carmel
,
IN
46208
Last Updated: January 18, 2018
About Palladium at the Center for the Performing Arts
The new concert hall in Carmel has finally opened with a full lineup of classical, contemporary and country music performances for the debut season. The Palladium is just one of four performance spaces at The Center. There are also a 500-seat proscenium theater, a 200-seat studio theater and an outdoor amphitheater.
Is this your business?
Promote your business through our innovative Marketplace system! It's free to sign up!
Feinstein discusses what drew him to the job of Artistic Director for Carmel's Center for the Performing Arts and why he thinks the work is important.
Carmel prepares for the grand opening of the Palladium; NUVO spoke with John Hughey, public relations manager for Hamilton County's Center for the Performing Arts.
Carmel Palladium hosted their opening gala on Jan. 29 with the help of guests Chris Botti, Dionne Warwick, Neil Sedaka, Cheyenne Jackson, and Michael Feinstein.
We've got Big Ten basketball, a new Kevin Smith flick, a storyteller and a NUVO party; a perfect elixir for your goin' and doin' weekend.
Carmel's Center for Performing Arts launches 'The Scene,' a networking event for young professionals, w/special guest Savion Glover.
The first European symphony orchestra visits Indy environs for a concert of two favorites.
Big hair, books and bruises await you, Indy! Check out Rock of Ages a night of Vonnegut, plus a Roller Girls bout among the weekend's top picks!
After a many-year absence, the celebrated Kronos Quartet returns to continue resetting the boundaries of quartet music.
It's Earth Day weekend, Indy! Time to get out and enjoy Mother Earth, as well as the rest of the weekend's A
&
E offerings in visual arts, theater, film and...boxing!
For the first time, an ISO classical program appears first in Carmel's new concert hall before returning to its Circle Theatre home.
After visiting IU this January for a residency, the world-famed Cleveland Orchestra returns locally for a
"
run-out
"
concert.
The Palladium and Indigo Girls nicely complemented each other Sunday night, with the venue taking on a concert-in-the-round feel (with Slideshow).
Not only is it State Fair time, Gen Con
's here, Cirque du Soleil's performing "Dralion," The Tarkington has its red carpet gala, AND it's First Friday.
This premiere
"
dream concert
"
conducted by Jack Everly is a glorious tribute to the creative team that brought us Les Miserables and Miss Saigon.
This troupe of eight dancers, two singers and four musicians took us on an invigorating tour of Spain via traditional flamenco.
The celebrated young violinist and her piano accompanist dazzled the audience with a program that mixed three repertoire standards with 12 contemporary
"
encores.
"
Last night Dr. John made New Orleans magic onstage, and Cyndi Lauper was shaky but pulled herself together enough to play through the hits.
R
&
B singer and Indianapolis native Babyface returned home to perform at the Palladium.
Rita pronounces the Bad Boys of Dance, in town last week at the Palladium,
"
sexy, athletic, entertaining and fun.
"
With only costumes and lighting to embellish bodies in movement, Evidence Dance transported spectators to Cuba, West Africa and '20s-era Harlem.
Returning Saturday night from the Generation Next: Piano with Eldar
&
Hiromi, I was torn between wanting to practice eight hours a day and wanting to sell my piano.
Dwight Yoakam - in his country star iteration - brought Buck Owens to life Saturday night at the Palladium.
Noam Pikelny of the Punch Brothers speaks with NUVO about Taylor Swift, banjos and caramel/Carmel.
A few years back Cavanaugh was in danger of being typecast as a Billy Joel impersonator. That's when the ISO's Jack Everly stepped in to help him re-tool his brand.
Rock Singers
&
Songwriters saw Cavanaugh thoughtfully reworking songs by Paul Simon, James Taylor and Neil Diamond, among others.
View a selection of shots from the Punch Brothers concert last Wednesday at the Palladium.
Photographs of last night's performance of B-52s at the Palladium.
There was nary a sleeping child (or adult) in the audience as the Cirque Chinois defied the Earth's natural forces at the Palladium.
You probably remember the songs, ones like
"Take the Long Way Home" and especially "Give a Little Bit.
"
What you may forget, or may not have ever known, is the voice behind them.
Kansas rocked the Palladium on Friday, August 9 with opening act Arc
&
Stones.
"
The Palladium in Carmel is undoubtedly the best sounding live music hall in the region, just a beautiful place to see live music.
"
2 Cellos came to town on Oct. 23 with opening act A Great Big World at the Palladium in Carmel.
A troupe of Hungarian dancers, musicians and singers presented a visually sumptuous and emotionally engaging program Oct. 26 at the Palladium.
Thank you Sir James and Lady Jeanne Galway for sharing your largesse along with that of the Irish Chamber Orchestra.
We already had an interview booked with the Chieftains founding member when we found out about the death of another one of the group's founding members this morning.
A series of classical masterworks for the coming season will include music director Krzysztof Urba
ński's Palladium conducting debut.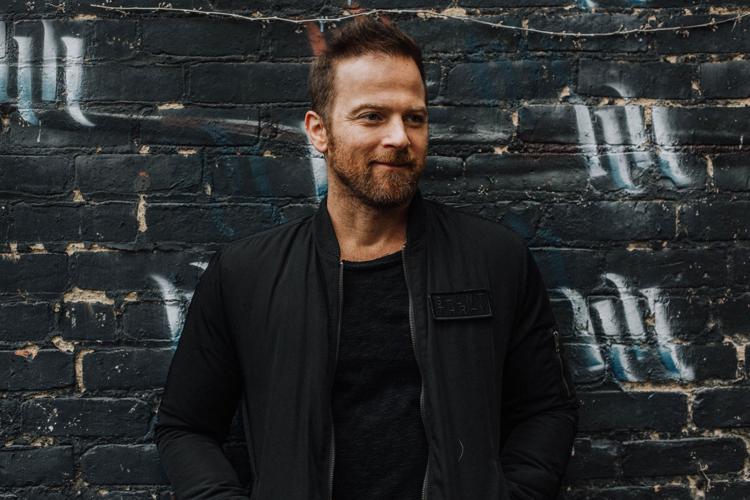 –
$35 and up
With a single climbing the Top 20 and a brand-new collection of acoustic material, contemporary country star Kip Moore has extended his curren…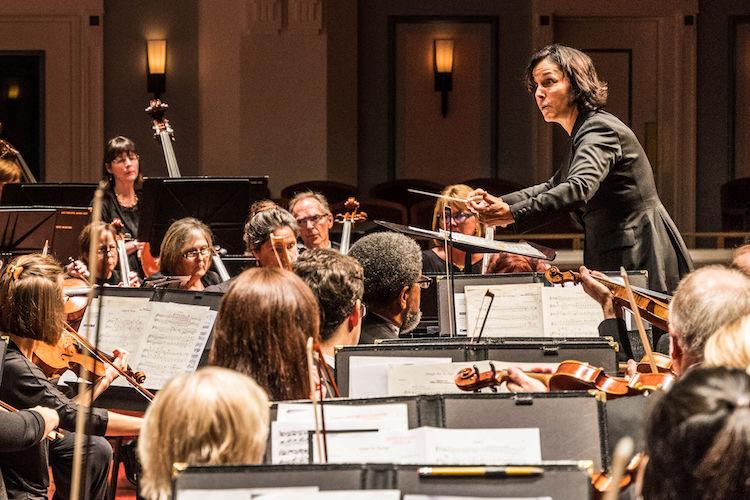 –
$35 and up
The Carmel Symphony Orchestra will join "the Ambassador of the Great American Songbook" himself, Michael Feinstein, for his April 13 Palladium…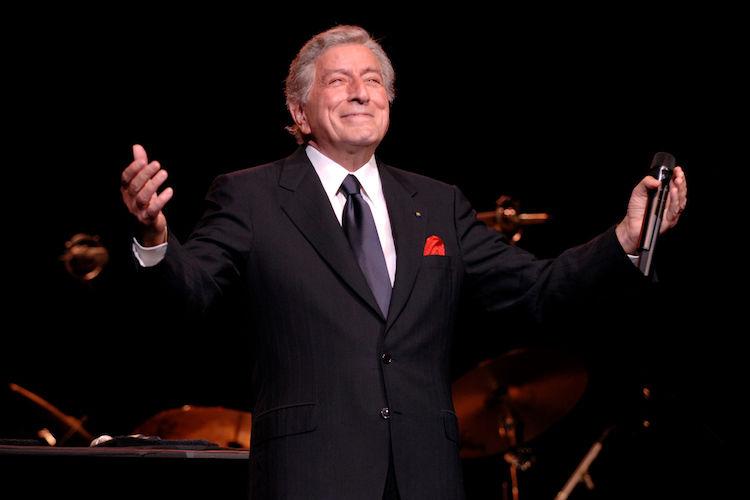 –
$86 and up
Tickets on sale February 1st.
–
$35 and up
Award-winning neo-soul artist India.Arie will appear May 29 at the Center for the Performing Arts in support of her new album, Worthy.