Christel DeHaan Fine Arts Center
1400 E. Hanna Ave.
Indianapolis
,
IN
46208
Last Updated: March 29, 2018
About Christel DeHaan Fine Arts Center
Christel DeHaan Fine Arts Center opened in 1994 and features the 500-seat Viennese-style Ruth Lilly Performance Hall, as well as the Christel DeHaan Fine Arts Center, an art gallery that presents local artists and exhibits from around the world. The center also houses the University of Indianapolis' Fine Arts departments. Also home to the Indianapolis Baroque Orchestra and the Visiting Artist Series, the center has designated Maestro Raymond Leppard its artist-in-residence. Overall, the center is a vibrant hub, hosting a variety of art genres and making the south side of Indianapolis a must-visit, cultural destination.
Is this your business?
Promote your business through our innovative Marketplace system! It's free to sign up!
Digital prints and a handful of sculptures by Terry Border feature off-the-wall compositions made with everyday objects
Two Singapore-born illustrators cover the waterfront, from bizarre figure studies to Betty-Page like sirens, handguns dripping ooze to melting pink elephants.
With Kirk Trevor at the helm, the Indianapolis Chamber Orchestra contrasts a symphony from the near-Contemporary period with one from the Classical backwaters.
If Monday night's exceptional concert led by Maestro Raymond Leppard is any indication, it bodes to be an excellent season on the south side.
Maintaining the order of play seen in the first two rounds, the Ninth Quadrennial International Violin Competition of Indianapolis began its Classical finals with three of the six chosen laureates.
Thursday's second evening of the Ninth International Violin Competition of Indianapolis's Classical finals averaged notably higher in playing quality than the first evening.
2013 American Pianists Association finalist Sara Daneshpour is joined by pianist Anna Briscoe who plays the
"
orchestra
"
part of Rachmaninoff's Third Piano Concerto.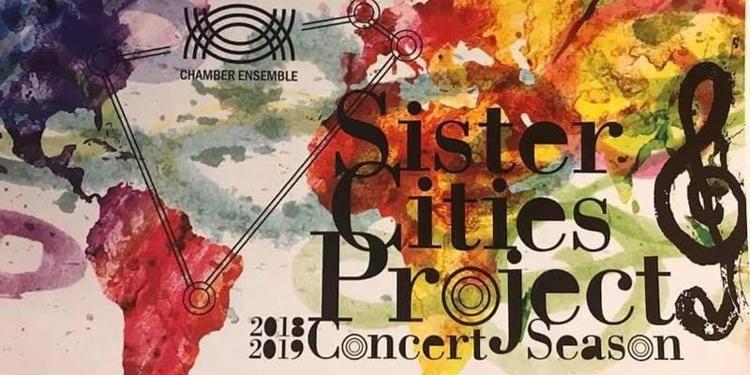 –
Free
Dancer/choreographer Angela Agresti "explores the human experience of spiritual development" within the space of "A Liturgy of the Hours," Fra…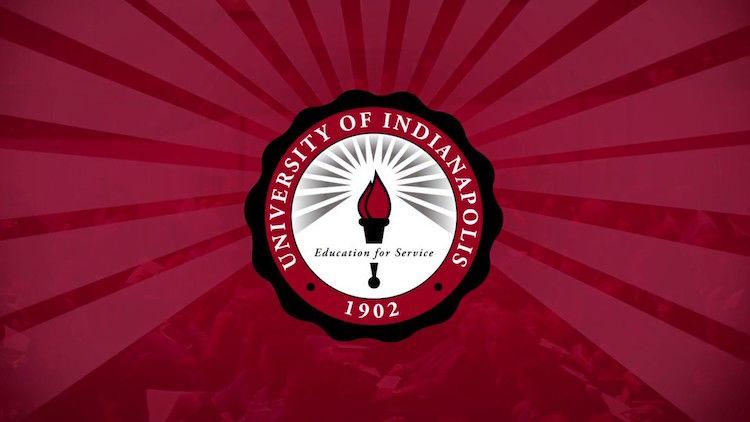 –
Free
Join violinists Zachary DePue and Joana Genova, violist Michael Strauss and cellist Austin Huntington as they draw on their vast expertise and…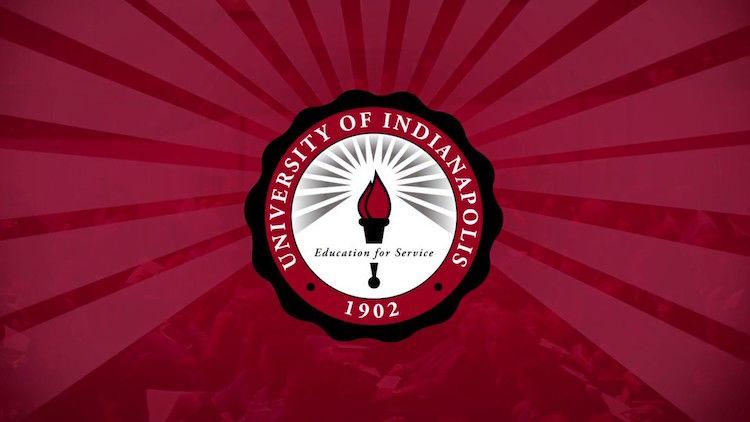 –
Free
Poetry, sound as sculpture and color, how toddlers play, deep time and the cosmos, rhythm as geometry, religion, politics and animal behavior …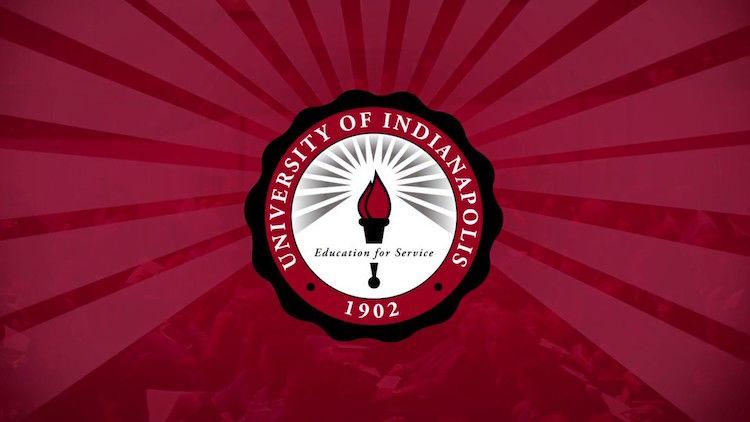 –
Free
A panel discussion hosted by the Department of Arts & Design.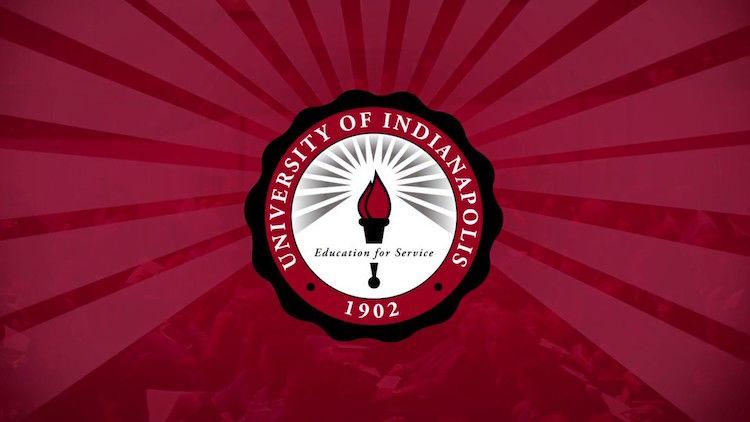 –
Free
Jennifer Christen, oboe; Richard Ratliff, piano; Susan Chan, viola; Mitzi Westra, mezzo-soprano; Tamara Thweatt, flute; UIndy Faculty Brass: L…
–
Free
Mitzi Westra, mezzo-soprano; Gregory Martin, piano