Tobias (Toby) Theater at the IMA
Indianapolis Museum of Art
Indianapolis
,
IN
46208
Last Updated: January 18, 2018
About Tobias (Toby) Theater at the IMA
It's like The Toby has always been around, though it wasn't so long ago that the IMA's theater space wasn't ground zero for a mix of music, dance and film programming that sometimes complements the IMA's exhibitions, and other times does its own thing for the greater good of the community. It's one of the best movie theaters in the city, equipped with high-end film and digital projectors; it's an acoustically solid space that can work for rock and classical alike; and it's a big enough stage for dance and theater.
Is this your business?
Promote your business through our innovative Marketplace system! It's free to sign up!
Wildly beautiful and bizarre documentary screens Thursday at the IMA's Toby Theater
Director to speak following screening of his film La Mission, an examination of culture, Catholicism and homosexuality, starring his brother Benjamin Bratt.
First Friday activities highlight a weekend of fun and frivolity that includes a tribute to the great Fela as well as a stage exploration of the life of the young Hamlet.
If the fear of another bad date terrifies you more than the fear of commitment, grab your honeypie and experience what the city of Indianapolis has planned just for you.
You've got the wild spectrum of possibility this weekend, from a brand new play at the IRT to a big tour of Grease to HorrorHound at the Convention Center.
Imaginative, unadorned and often brilliant, the celebrated sextet 'eighth blackbird' returned for an Indianapolis concert over the weekend.
Indy's summer movie options include great festivals, midnight screenings, outdoor viewing and a host of campy cult classics.
We were lucky enough to preview some of the great selections at this year's Indianapolis International Film Festival and found plenty worth recommending.
Black Expo is in full swing with its showcase concerts, and there are plenty of other go/do options, including Indy Film Fest and the Indiana Microbrewers Festival.
Shot in Bloomington, this closing night Indy Film Fest selection is a captivating, fly-on-the-wall depiction of life as a twenty-something.
The secret is out! The IMA and the Indy Film Fest will present an advanced screening of The Swell Season Friday, July 22.
The charming, hand-crafted film 'Gravity Was Everywhere Back Then,' presented with live narration and musical accompaniment at The Toby, takes home a five-star review.
The Indiana Ballet Conservatory's
"
Corps de ballet
"
presents a new spin on an old story, reviving choreographer Alyona Yakovleva's production of 'Phantom.'
The decade-old cinematic celebration of the LGBT community returns this weekend to its now-comfy homes at the IMA and IUPUI Campus Center.
Max Anderson's announcement that he was leaving the top post at the Indianapolis Museum of Art brought to a close a transformative chapter in the museum's history.
Though this documentary about Charles and Ray Eames screened on PBS in December, you're better off seeing it at a theatre, specifically The Toby, this Thursday.
O'Riley and cellist Matt Haimovitz's celebration of iPod culture, Shuffle.Play.Listen, arrives at the Toby Thursday night.
Pianist Christopher O'Riley and cellist Matt Haimovitz give us a seamless genre crossover program, from Wagner to Radiohead, at the Toby.
Moderated discussions featuring special guests will follow each screening in a new documentary series starting Thursday with 'A Matter of Taste.'
The Indy Film Fest is bringing three Oscar-nominated features to the IMA: Belgian drama 'Bullhead,' war doc ''Hell and Back Again' and the animated 'Chico
&
Rita.'
Lively discussions followed Thursday night's kickoff to We Are City, a three-film series at The Toby designed to spark civic dialogue.
The next film in the IMA's We Are City film series offers an inspiring look at bike-fueled community action across the globe.
Get swept up in a whirlwind of childlike wonder with a screening of the animated adventure Spirited Away preceded by a session with the IMA Drawing Club.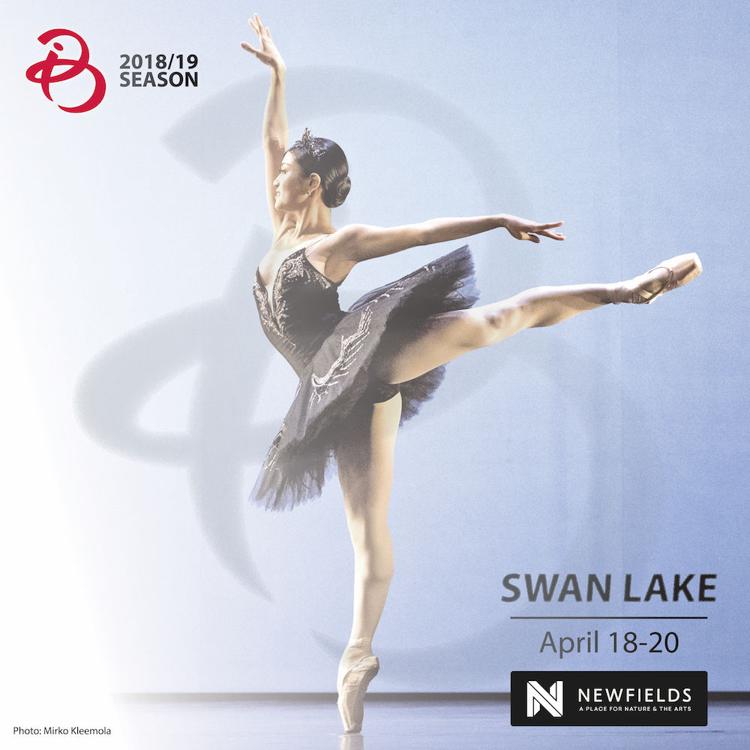 all ages
date night
family friendly
accessible
contributed
–
$20-$40
Indianapolis Ballet will close its first full season in epic fashion with a full staging of a Tchaikovsky masterpiece, Swan Lake. To accommoda…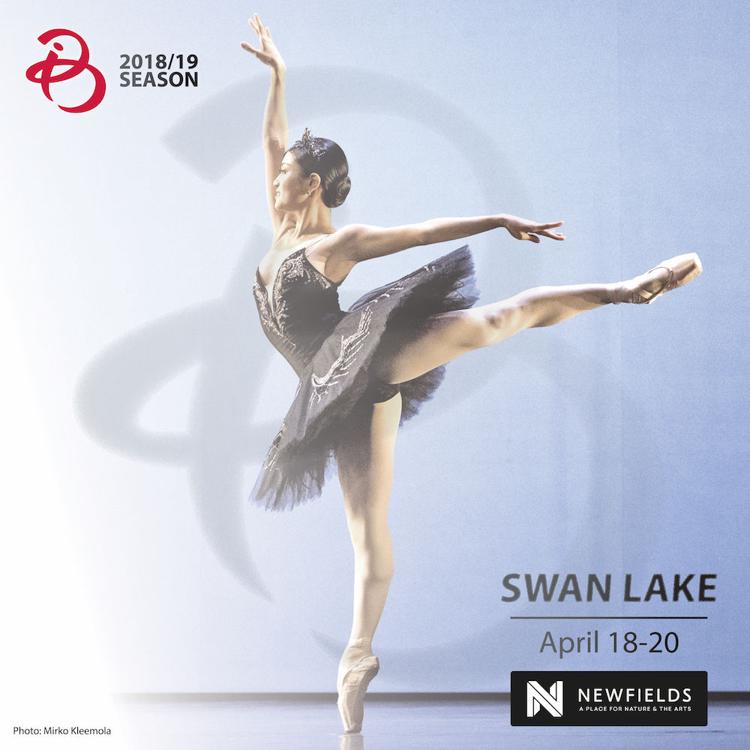 all ages
date night
family friendly
accessible
contributed
–
$20-$40
Indianapolis Ballet will close its first full season in epic fashion with a full staging of a Tchaikovsky masterpiece, Swan Lake. To accommoda…