Circle City Industrial Complex
1125 Brookside Avenue
Indianapolis
,
IN
46208
Last Updated: September 26, 2018
About Circle City Industrial Complex
This converted 13.5 acre space houses various artists' galleries and shops. As a First Friday destination it offers a wide variety of artistic styles and showcases. This monster of an arts destination, clocking in at more than half a million square feet, includes artists' studios and galleries—many who participate in the First Friday Art Walks—as well as an array of small businesses. The Schwitzer Art Gallery is run collectively by the CCIC artists, featuring outstanding work by local artists such as painter Jamie Willis' detailed portraits of Trump haters and supporters in July 2018. Also that month, there was the Long Live Frida group exhibition hosted by Satch Art Space which attracted hundreds of patrons. Even with such crowds, you only have to walk a little ways to find spooky corridors that, for the moment, at least, host only ghosts.
Is this your business?
Promote your business through our innovative Marketplace system! It's free to sign up!
An often overlooked destination for First Friday is this vast converted space that houses numerous artists and galleries, including Wug Laku's Studio
&
Garage.
Several artists will open new studios in the Circle City Industrial Complex today, including Carla Knopp, Carmen Hurt and Matthew Davey.
In Knopp's first show in her Industrial Complex space, the painter's eerie landscapes provoke further ponderance.
More and more beer and drinking events are being announced everyday here in Indiana, here are this weeks big announcements.
New Day Mead and Cider is now distributing to Ohio after eleven years in business. Plus, they are launching the first craft mead and cider festival in the city.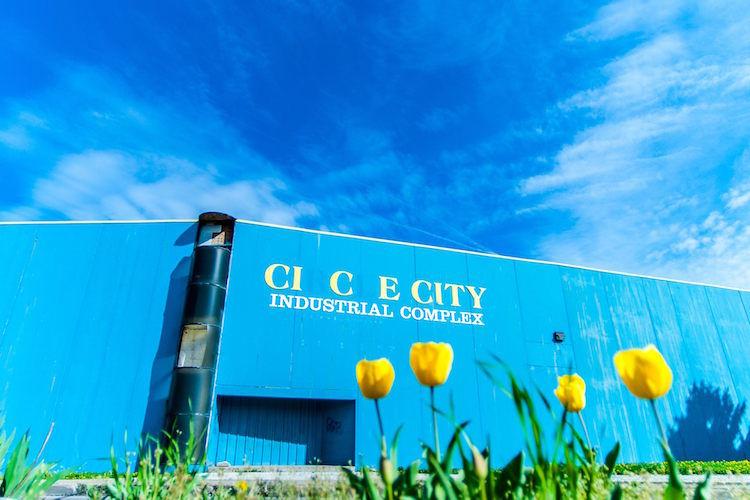 –
$250
A 4-week crash course in making Cinematic VR video from your own imagined environment, using Unity 3D game engine.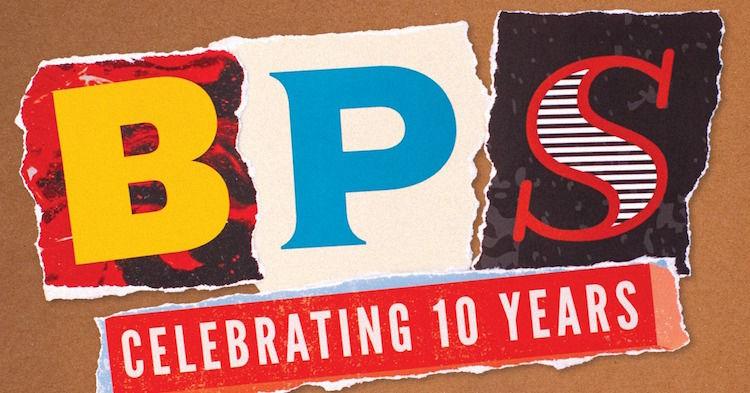 –
Free
In honor of our 2019 Indy Film Fest theme, we'll be mixing up the 10th annual Bigger Picture Show on Friday, April 12, 2019 at the Circle City…