Herron School of Art and Design
735 W. New York St.
Indianapolis
,
IN
46208
Last Updated: January 18, 2018
| | |
| --- | --- |
| Sunday | |
| Monday | |
| Tuesday | |
| Wednesday | |
| Thursday | |
| Friday | |
| Saturday | |
Special hours: Monday, Tuesday, Thursday, Friday: 10 a.m. - 5 p.m. Wednesday: 10 a.m. - 8 p.m. Saturday: 10 a.m. - 5 p.m. Sunday: Closed
About Herron School of Art and Design
Easily one of the premier arts institutions in the city, this school exhibits rotating shows of cutting-edge contemporary art alongside its exhibitions of faculty and student work. Part of IUPUI, the Herron art gallery has persevered in bringing compelling work to the community, long before such a notion was considered a progressive and essential part of the mix. Its unique outdoor sculptures (like the one by James Wille Faust) make Herron an artistic destination as the school continues to do its part to educate Indianapolis about contemporary art and its impact on our culture.
Is this your business?
Promote your business through our innovative Marketplace system! It's free to sign up!
Despite some unfortunate vandalism, this exhibit of student work delivers decidedly mature pieces in its variety of works on display.
High marks for Curious and Curiouser, a 3-part exhibit at Herron featuring fantastical works by students Wayne White, Casey Riordan Millard,
&
Sarah Emerson.
We've got Big Ten basketball, a new Kevin Smith flick, a storyteller and a NUVO party; a perfect elixir for your goin' and doin' weekend.
The new exhibition at the Herron School of Art and Design physically confronts us with philosophical questions.
Rather than a work of love to aerospace engineering, the Herron's new exhibit forces us to ponder its purpose and place in the natural order.
NUVO editors rate local news headlines for the week using a time-tested scale of unbiased judgment.
We have a little bit of everything, from dance (at the IMA and White Rabbit) to comedy (Kevin Pollak) to Beethoven to the one-year anniversary of the 100 Acres.
Students of Herron School of Design exhibit recent works of furniture design with an emphasis on both form and function.
State Fair, Mass Ave Crit, a food truck festival in Broadway Park and a recycling party at Victory Field headline this week
's clusterlove of A
&
E events.
In a gallery where the dial is often turned up to eleven in terms of conceptual content, it's refreshing to see a show dedicated to contemporary drawing.
Herron School professor Robert Horvath presents a collection of intriguing paintings and maquettes at the Herron Galleries.
For years, Herron professor and founder of SpaceCamp MicroGallery Flounder Lee wanted to be an astronaut.
Most provocative in Herron's student showcase are a pussycat with a rather desperate romantic philosophy and a pantsless young man rendered in charcoal.
A new exhibition at Herron makes a case that artists are our era's naturalists, exploring intersections between nature and culture, wild and civilized.
Herron profs Linda Adele Goodine and Mark Richardson impress in a joint show consisting of Goodine's discomfiting photos and Richardson's playful clay artwork.
Janz, a BSU architecture prof interested in self-building in low-income areas, is curating a show featuring repurposed couches as building material.
Scenes from a workshop at Herron, where a group of students and faculty is challenged to repurpose found objects picked up from Goodwill.
Local service providers have made unprecedented strides in collaborative outreach and will discuss the path to continued improvement at a March 16 panel.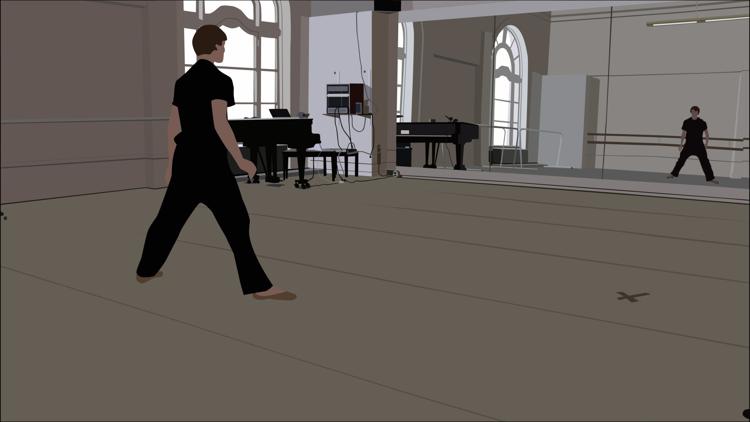 for kids
accessible
budget
contributed
free
–
Free
Headlining Herron School of Art and Design's first exhibitions of 2019 is Tonya, Kota Ezawa's latest three-channel video based on the choreogr…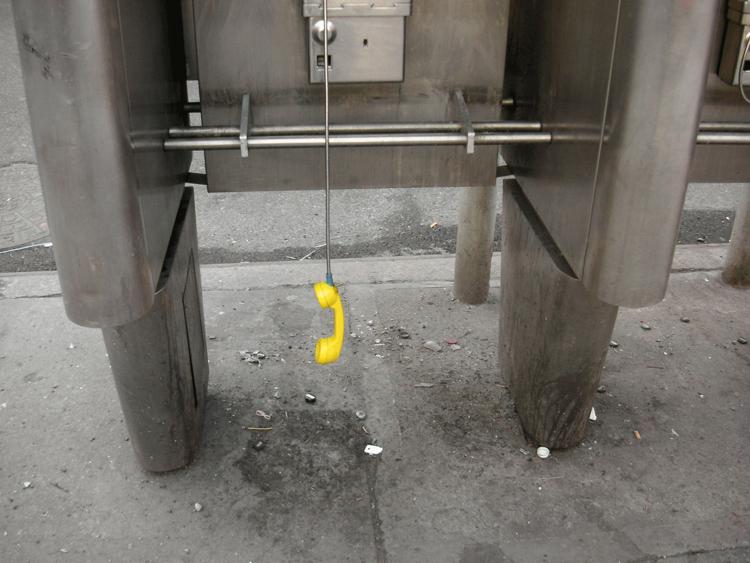 for kids
accessible
budget
contributed
free
–
Free
Opening Jan. 9 in Herron School of Art and Design's Basile Gallery is Christian Marclay's Telephones, an exhibition exploring the artist's int…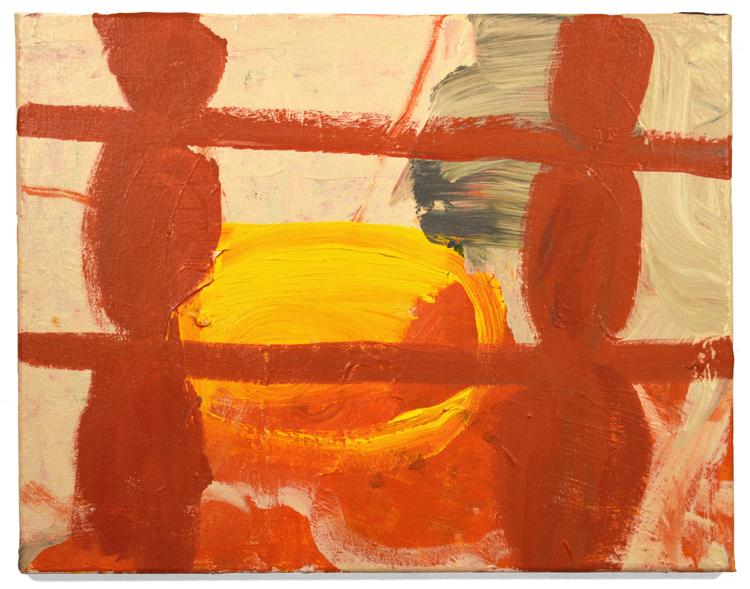 all ages
accessible
budget
contributed
free
–
Free
Opening Jan. 9 in Herron School of Art and Design's Marsh Gallery is Time Stamp, an exhibition of new paintings by Peter Shear, a self-taught …