Bona Thompson Memorial Center
5350 E. University Ave.
Indianapolis
,
IN
46208
Last Updated: February 19, 2019
About Bona Thompson Memorial Center
The Bona Thompson Memorial Center served as Butler's library from 1901 through 1928 and is now home to Irvington's historic archives. Irvington, a small community on the east side of Indy, began with a diverse history of artists and scholars. The center also houses a permanent collection of the Irvington Group of Artists, including such names as William Forsyth, Clifton Wheeler, Dorothy Morlan and Helen Hibben, of whom some were contemporaries of such Hoosier Group greats as T.C. Steele. It also features rotating exhibits of contemporary work by central Indiana artists, historical displays, dramatic readings, book talks and guided tours of Irvington.
Is this your business?
Promote your business through our innovative Marketplace system! It's free to sign up!
They were hidden from public view for more than a century at the top of the West Baden Springs Hotel. Now replicas of the angels/icons have a permanent home in Indy.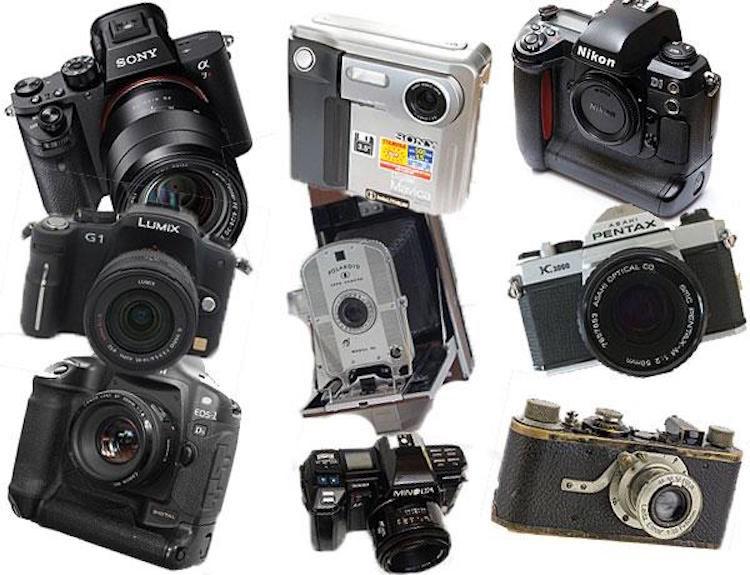 –
Free
An exhibit of cameras from the past 100 years. These are the types of cameras that went to war, took candid home photos, were used by spies an…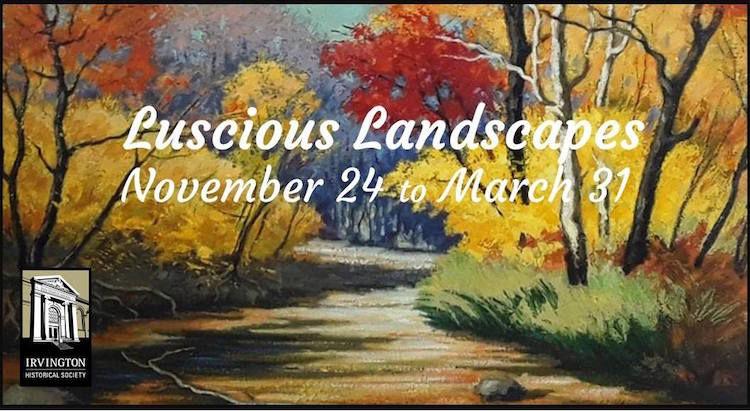 –
Free
If you like landscape art, this is the exhibit for you! We have pulled 70 pieces from the Irvington Historical Society's collection. When the …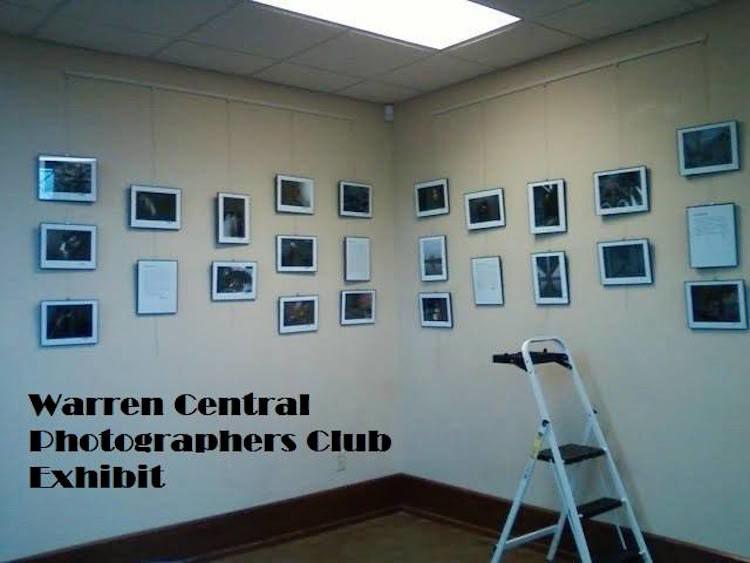 –
Free
The young photographers of the Warren Central Photographers Club again invite you to view their work. You can enjoy over 100 examples of image…