1627 Prospect St.
Indianapolis
,
IN
46208
Last Updated: February 26, 2019
Named after the giant building that the city decided to blow up in 2008, the Hoosier Dome is an all-ages venue run by Piradical Productions. They host around 14-15 concerts a month, including various festivals. Piradical has grown from moshing around in church basements to running their own unique space. They strive to be a positive place for people of all ages to see their favorite national and local bands. Located in Fountain Square, this venue is a few blocks away from most of the surrounding established clubs located at State and Prospect. They have managed to stay open after hosting Dude Fest and have had little to no problems with their neighbors, unlike the now defunct ES Jungle. Volunteer run, and always full of heart. If you are a young person and you want more music in your life, seriously, start going to shows at the Hoosier Dome and you too will see why droves of young concert goers call this place dome sweet dome.
Is this your business?
Promote your business through our innovative Marketplace system! It's free to sign up!
This Friday, make your way to The Hoosier Dome in Fountain Square for an evening of delicious vegan food and gritty pop-punk.
During this week's fest, local hardcore band The Dream is Dead will play a final show in memory of Jared Southwick, the band's guitarist who died this year at age 34.
After a boom in DIY punk shows, the scene has fallen victim to apathy and exhaustion. Selm urges the disaffected to stop watching 'River Monsters' and go to a show.
Two days, over ten bands, lots of moshing. Check out our review of the Two-Day Banger.
Two days, countless bands, one champion to be crowned. Scott Raychel and Kelsey Simpson cover Piradical Productions' Battle of the Bands.
Touche Amore played at the Hoosier Dome on Monday, April 25.
The Day After's The Year will be a fitting love letter to the scene that helped shape and define them over the last three years.
"
Let's be honest, describing music is kind of like trying to chew a fart.
"
Wise words from Blane Fonda lead singer Mark Wetzel, whose band will perform at Punk Rock Prom.
Indianapolis all-agers celebrated in grand style with their annual Punk Rock Prom, featuring Blane Fonda, Diarrhea Planet and The Green Room Rockers.
"
Bands come and go and your sub-genre of choice might not be as strong as you want it to be, but if your scene isn't what you want - do something about it instead of complaining.
"
Meditations on rejecting businessmen and embracing emo. See this this weekend at the Hoosier Dome.
The Chicago Celtic punk band returns to Indianapolis.
When Ghost Town Gang puts on a hip-hop show at The Hoosier Dome, it's like going to a mini music festival for an evening of beats and banter.
"
Despite being young twentysomethings, the brothers Orrall have been writing, performing and producing their own music since being in high school.
"
Kelsey Simpson highlights the best of D.I.Y in 2012.
Joey Megan Harris witnessed three great (and one not so great) bands at the Hoosier Dome on Friday, March 29.
Highlights from Dillinger Escape Plan's show at the Emerson on Tuesday, featuring Faceless and Royal Thunder.
Punk heroes The Casualties headline this year's annual punk fest.
Are Scranton's The Menzingers a perfect punk band?
"
I'm no longer a little boy. I have to write man songs now,
"
Front Bottoms singer Brian Sella says. They'll play the Hoosier Dome tomorrow.
Diarrhea Planet's frontman Jordan Smith talks about playing in his hometown, crediting Nashville for his musical talents and poop jokes.
Lorine Chia and Methcoast brought their stage presence to the Hoosier Dome Saturday night for an exciting performance.
There's little doubt that the members of FIDLAR were destined to do what they do for a living.
Fresh, local pop-punk for your cold day.
Tickets for tonight's Benefit Show are $10, doors open at 4:30 p.m. and music starts at 5 p.m.
Shots from two nights of Dude Fest, the annual gathering for metal and hardcore bands, held this year at Fountain Square all-ages venue The Hoosier Dome.
Ska/reggae/dub band The Pinstripes brought infectious melodic grooves to Fountain Square last night at all-ages venue The Hoosier Dome.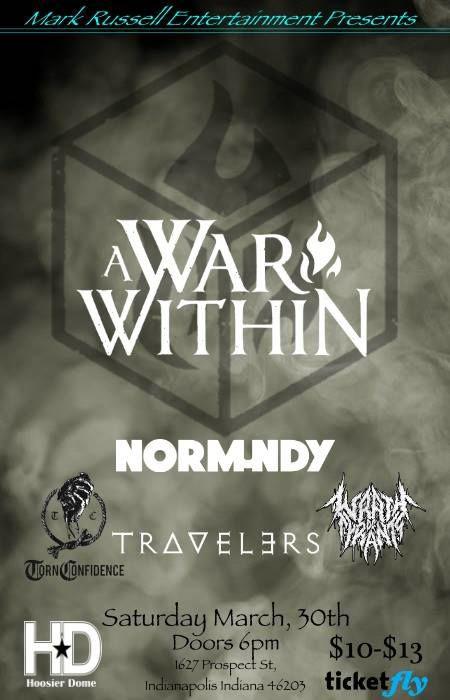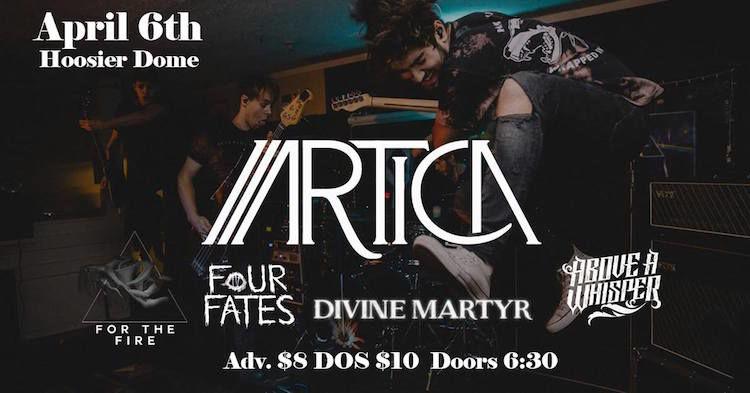 –
$8 - $10
Stone Tree Entertainment Presents: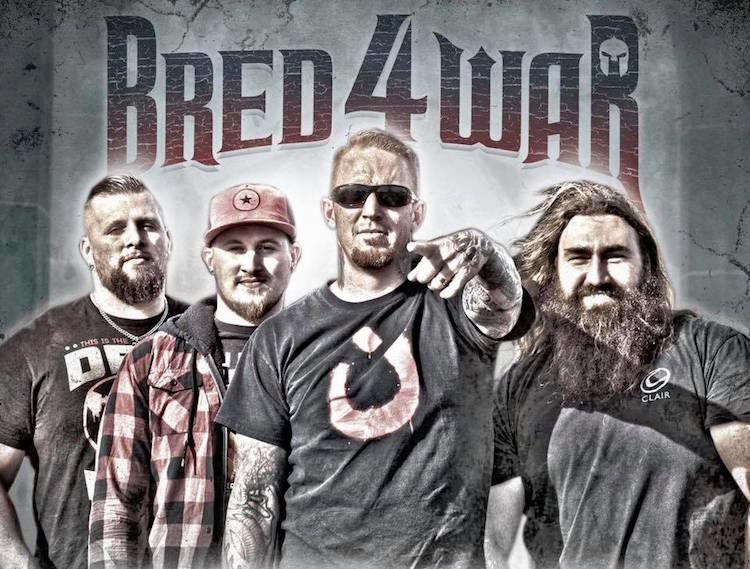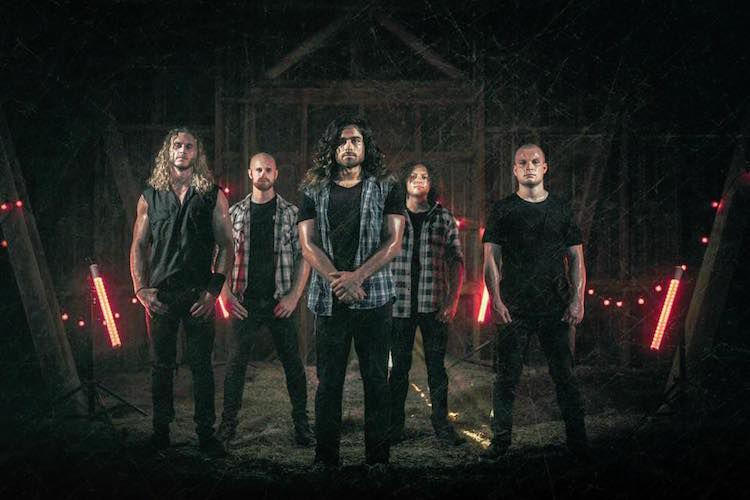 View All