702 Virginia Ave.
Indianapolis
,
IN
46203
Last Updated: January 18, 2018
Is this your business?
Promote your business through our innovative Marketplace system! It's free to sign up!
Indianapolis is still a city known for our sports, but our food and drink scenes have rapidly grown and made names for themselves. So, if you're in town for the race, you'd be doing yourself a disservice if you didn't at least check out some the best cuisine Indy has to offer.
It's cycling season and while some people may brave the car-laden roads, Indianapolis has plenty of biking trails for the less adventurous riders. In the second installment of a series, we've compiled a few stops for food and drink along one of the most used trails, The Cultural Trail.
The perfect places to curl up and get away from this weather.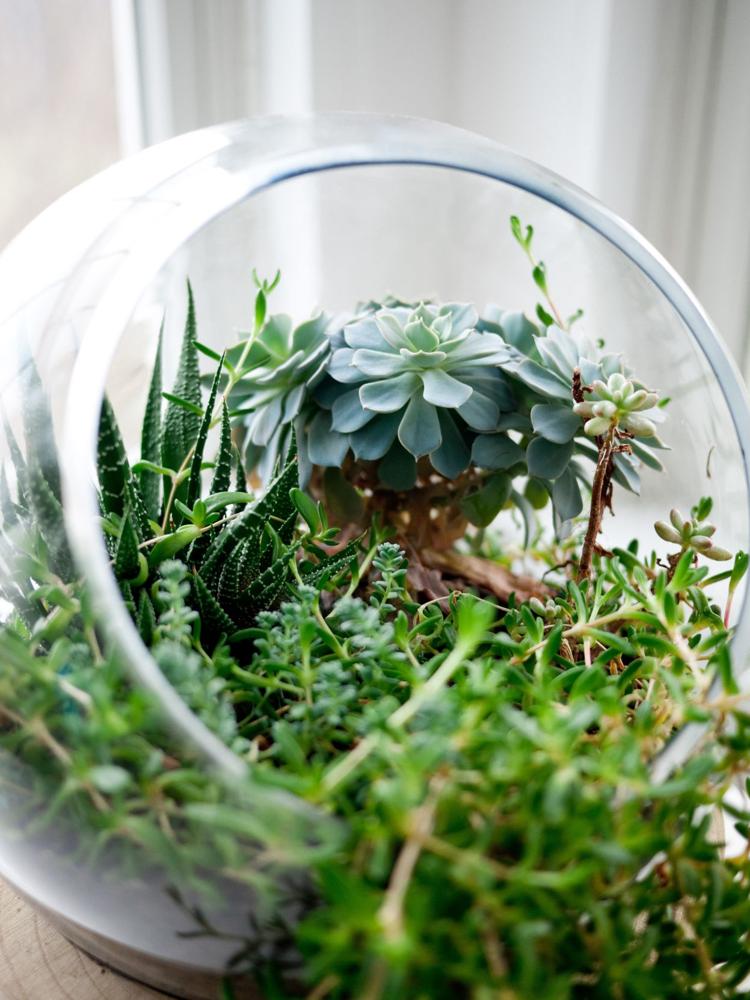 date night
21 and over
contributed
–
$50
Your ticket includes: Full materials and instruction from White Clover Designs. Your own handmade terrarium to take home. Two cocktails of you…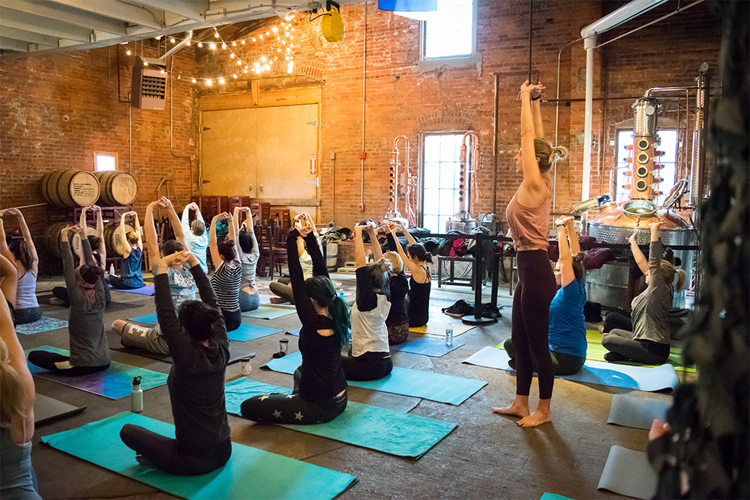 –
$25
A monthly yoga class. Choose a cocktail below before you proceed to check out to serve everyone faster when the class concludes.