13400 Allisonville Rd.
Fishers
,
IN
46208
Last Updated: April 9, 2018
Conner Prairie is an outdoor living history museum featuring first- and third-person Midwest interpretations of America's indigenous and settlement stories. On the land originally settled by William Conner and his first wife, Mekinges — daughter of Delaware Chief William Anderson — the museum is old school but not behind on the times. With solar panels and a wind turbine, Conner Prairie features a mixture of the new and the old. Historic areas provide authentic, unique and entertaining educational experiences, including Prairietown, Lenape Village and the Museum Center. The state-of-the-art amphitheater hosts Indianapolis Symphony Orchestra's Symphony on the Prairie. There newest exhibit, 1863 Civil War Journey: Raid on Indiana, is a chance to let living history not only unfold before your eyes, but surround you.
Is this your business?
Promote your business through our innovative Marketplace system! It's free to sign up!
The Arts Council of Indianapolis announced the recipients of the Creative Renewal Arts Fellowship for 2011-2012. Dan talks with winner Lori Miles.
From night bikes to slow food, karate to CAFOs, it's a weekend chock-full of cultural goodies. And we haven't even mentioned the Indian tacos or local brewskies yet.
Conductor Edwin Outwater paired ISO soloists with creative programming to achieve a universally emotional performance.
On this patriotic First Friday weekend, we've got photo remixes and an array of mixed media at Gallery 924, both before the obligatory fireworks display.
The much anticipated National Geographic 'Treasures of the Earth' exhibit opens at the Indianapolis Children's Museum with dazzling and historic results.
The living history museum adds to its already immersive experience with the excellent 1863 Civil War Journey: Raid on Indiana
The traditional picnics, families, and patriotic music of Symphony on the Prairie were paired with selections highlighting the costs of war.
Steve Lippia and the Indianapolis Symphony Orchestra perform Sinatra's popular music while telling the story of Sinatra's life and career.
In its one classical program of mid-summer, Symphony on the Prairie presented An Evening in Olde Vienna with guest pianist Grace Fong playing Mozart.
A Symphony on the Prairie program celebrating Indy's sister cities was highlighted by Max Bruch's Scottish Fantasy for Violin and Orchestra.
Michele Ragusa's
"
There's No Business Like Show Business
"
and Christina Bianco's
"
I Dreamed a Dream
"
stood out during an evening on the Prairie.
Conner Prairie illuminates the classic ghost tale of the Hessian soldier with a slant toward the younger audiences. Plus: A fall festival that might become a family favorite.
Conner Prairie's Prairie Plates series is an important food event for our city and a reminder that meals are meant to bring us together.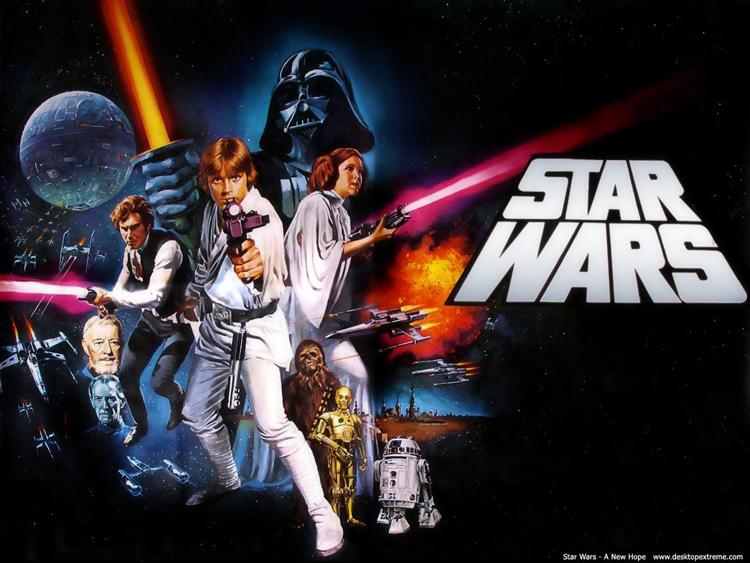 all ages
date night
family friendly
editor's pick
–
$13-$44
The Indianapolis Symphony Orchestra opens the 37th season of Kroger Symphony on the Prairie with a celebration of the beloved scores in the St…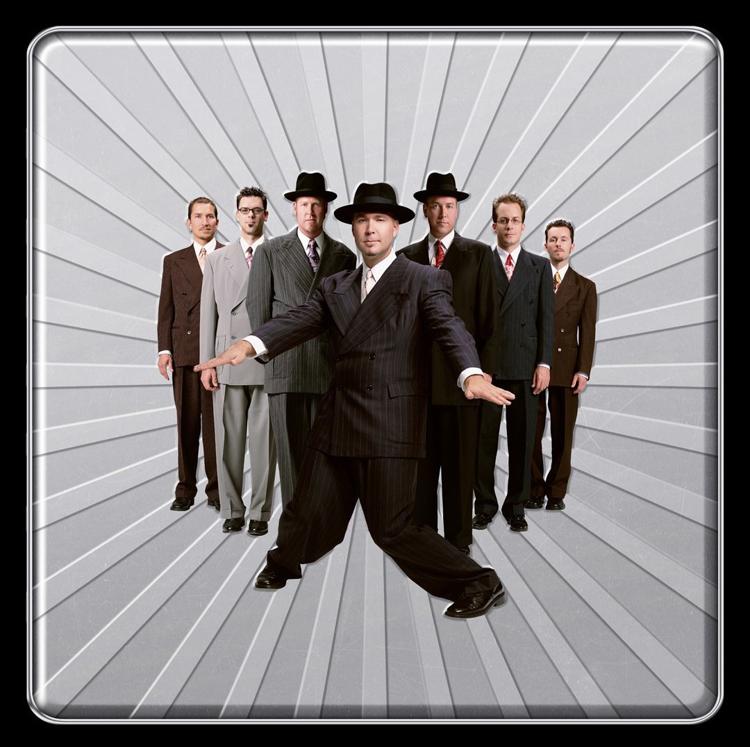 all ages
date night
family friendly
editor's pick
–
$13-$44
Big Bad Voodoo Daddy returns to the Conner Prairie stage with its high-voltage sound and feel-good energy. The band is known for its unique bl…
all ages
date night
family friendly
–
$13-$44
Pack your picnic and wear your red, white, and blue for the ISO's annual celebration of America. The ISO will salute all branches of the U.S. …
all ages
date night
family friendly
–
$13-$44
Beethoven considered this work his "most excellent symphony," and it is often noted for its unbridled optimism. As Richard Wagner once said, "…