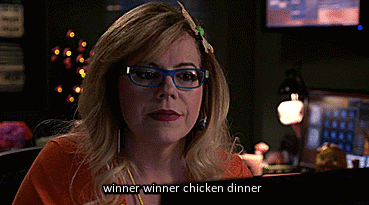 Welcome to your 2017 edition of Best of Indy, a mega-sized issue of our city's best, funniest, most delicious, beautiful, excellent persons, places and things. And it was all -- yes, all of this monstrous issue of favorites -- created by you, reader.
It was a two-part process. First, you wrote in nominations beginning in August; then, we took a list of the most nominated things and made a ballot in September. You got one vote in each category (just one! that was different this year!) and bing-bang-boom, your winners are here.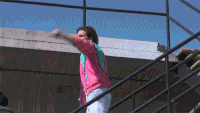 Putting together our annual Best of Indy issue is a great time to remember that our city is filled to the brim with excellence. We're surprised, delighted and sometimes confused by the winners you pick. But we wouldn't trade ya for the world, reader.
The Best of Indy issue is all picked by you. But your hyper-opinionated editors couldn't let it loose without throwing in a couple of staff picks, too. So, every section also includes a couple of extra-special hyper-specific editors' picks, dreamed up by us. Find those here.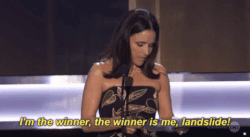 Obligatory disclaimer: Don't agree with some of your fellow readers' choices? Lucky for you, we'll be doing this whole thing over again in 2018.
Onward to the winners!