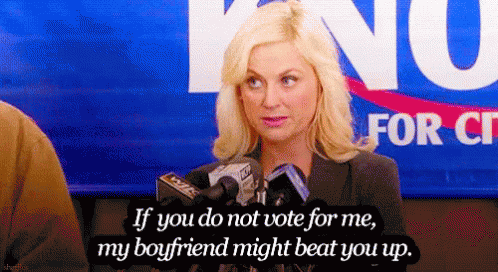 Friends, foes and family! Welcome to Best of Indy 2017, BALLOT STAGE. That's right -- it's VOTIN' TIME! 
Every year for many, many years, NUVO has brought you the Best of Indy shopping, dining, nightlife-ing, arts and entertainment-ing and more.
And just like our beloved Indianapolis, our Best of Indy rules and regulations are always evolving. This year, we gave you a nomination process where you could write in whatever struck your fancy once per day. We took those nominations, added a little bit of NUVO magic, and created this year's ballot.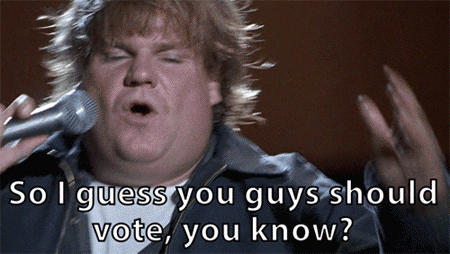 You can vote ONLY ONCE during this year's ballot stage. We'll repeat that again for those in the cheap seats. This year, you can vote just ONCE. Try any funny business, and we'll strike your whole ballot. Yes, you've got to sign in – that's how we track our votes. And you want your favorite bands, restaurants, politicians, Twitter accounts and nonprofits to get your votes, right? That's what we thought.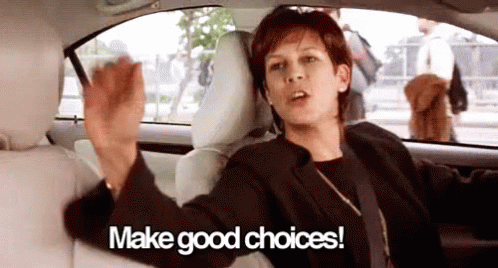 Got a complaint about who is on the ballot? Save it for 2018's write-in period. The complaint department is officially closed. Got a question or problem signing in? Email bestofindy@nuvo.net. (But be nice: We're exhausted from compiling these monster ballots.)
UPDATE: This year's Best of Indy voting period has ended. What's happening now? We're busy tallying the votes. Later this month, we'll publish the results of the ballot, plus some of our staff's favorite stuff, too.