Hey all, it's arts editor Dan Grossman here. It's shaping up to be a gorgeous weekend. In addition to using the ten best list below, make sure that you catch some rays tomorrow.
In line with our new priorities, we're also including social justice events in our 10 Things to Do list, and we feel that the CBD Expo listed below, which NUVO news editor Rob Burgess participated in earlier this afternoon, definitely qualifies. 
ALL WEEKEND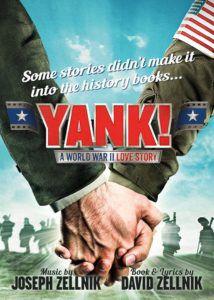 Yank is a musical about a young man's journey. He is drafted in 1943 and put into basic training where he realizes how different he is from the other men and confirms his attraction to men and not women. He then has a dalliance with one of the soldiers. After the soldier pulls away the young man takes a job writing for a military magazine called Yank where he is whisked all over the world. Not only is he writing important stories but he is also living as a gay man of course undercover never forgetting his first love. The District Theatre. 7:30 p.m. Friday and Saturday, 4 p.m. Sunday. $25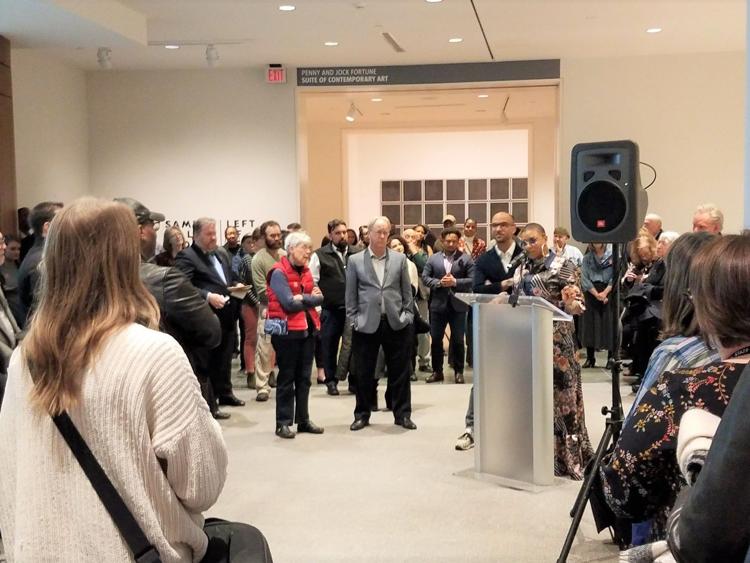 Samuel Levi Jones: Left of Center
Racial injustice can be found everywhere in America, whether you are looking at criminal justice, healthcare, or education. It's not something that can be consigned to pre-Civil War times, or to the Jim Crow era.
In his exhibition, Indianapolis native Samuel Levi Jones uses mediums such as the covers of old law books to make his wall-hanging works that explore the power structures behind the injustice. Open during regular hours at Newfields, free with admission. There will be a Society Gallery Talk about the exhibition with curators Kelli Morgan and Bryn Jackson on Sunday, March 17 at 2 p.m. Registration required. 
Phenomenal Woman: the Maya Angelou Songs and More
Capathia Jenkins is a jazz/pop vocalist and Broadway star. Louis Rosen is a multi-award winning songwriter, pianist, and guitarist. They are absolutely perfect together, performing urgent, pitch perfect songs from their latest albums. Lyrics are by Maya Angelou, Nikki Giovanni, Langston Hughes, as well as the aforementioned Rosen. The music will take you places. The Cabaret, Saturday and Sunday performances at 8 p.m,, $55-$95, 21+
This Friday and Saturday, the Indianapolis Marriott East will play host to the CBD Expo Tour, which will be their tour stop in 2019 because CBD was recently legalized here. In fact, after polling many CBD Expo exhibitors at CBD Expo West, they found that 70 percent of CBD orders placed were coming from Indianapolis. CBD Expo Midwest will focus on the basic education regarding CBD since it is fairly new to Indiana. The event will host leading doctors, scientists and business entrepreneurs at the conference to speak on the themed topics. (Including NUVO News Editor Rob Burgess who led the "CBD vs. THC" panel on Friday afternoon.)
Elephant & Piggie's "We Are in a Play!"
The author of the best-selling Elephant & Piggie books brings you a rollicking celebration of friendship and fun in a colorful musical for children 3 to 8 years old and their families. With their backup trio the Squirelles, Gerald and Piggie sing, dance and laugh their way through a day where anything can happen. Indiana Repertory Theatre. 11 a.m., 1 p.m., 4 p.m. Saturday; and 1 and 3 p.m. Sunday. Tickets start at $8 for children, $15 for adults.
FRIDAY
Indianapolis Soul Music Festival
A stacked selection of soul music greats comes together for this special night of music at Bankers Life Fieldhouse. Attendees can expect performances from Charlie Wilson, Joe, and Indianapolis' own Kenny "Babyface" Edmonds. With a 25-mile stretch of Interstate named in his honor, the 11-time Grammy award-winning Edmonds most recently released an album in 2015 titled Return of the Tender Lover. Bankers Life Fieldhouse, 8 p.m., $42.50 - $250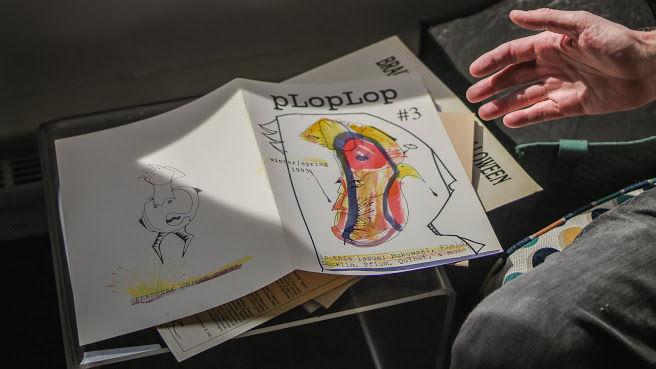 There is much in John Clark's artwork that is playful, that anyone with a sense of wonder will find appealing. This appeal is one constant throughout a career that encompasses zine publishing and writing as well as art making. The opening reception for Clark's solo exhibit Plans for Automatic Drawings at Healing Arts Indy — a show of work mostly composed within the past four months. Healing Arts Indy, opening reception 6 p.m.- 9 p.m., free and open to the public.    
SATURDAY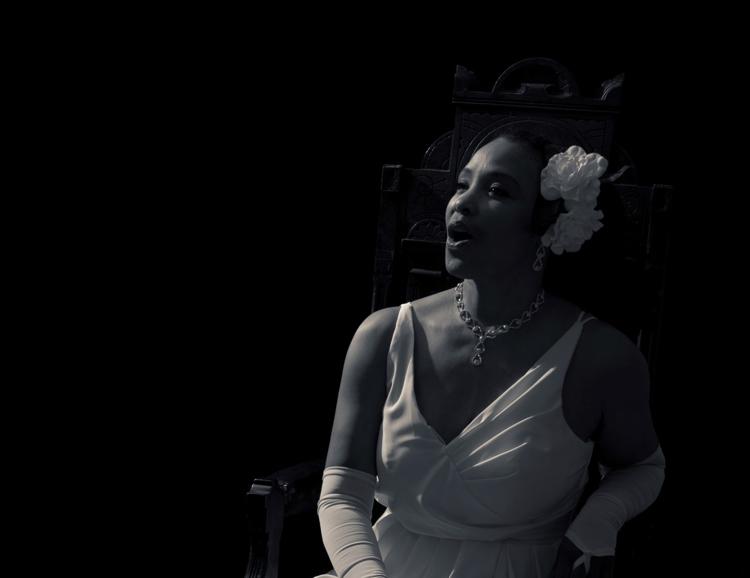 Lady Day at Emerson's Bar & Grill
To borrow a phrase out of a song from the musical Annie, Billie Holiday had a hard knock life. Born in April 1915, she was the daughter of an unwed teenage couple in Philadelphia. But, according to Monica Cantrell, who will portray Holiday in the Fonseca Theatre Company's production of Lady Day at Emerson's Bar & Grill, it was because the jazz singer triumphed over adversity that we remember her music. The Linebacker, 4 p.m  21+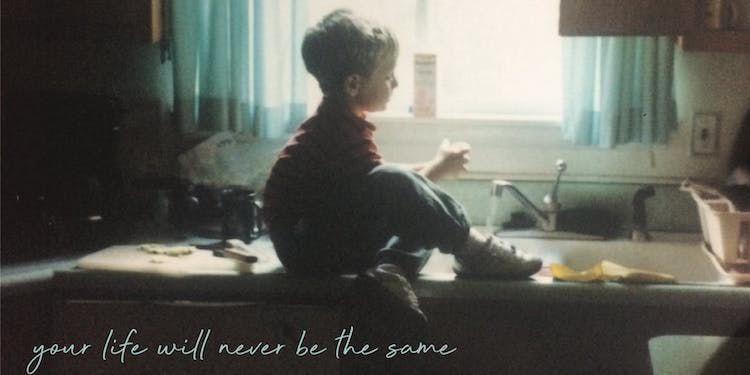 Cyrus Youngman and the Kingfishers Farewell Show
After a long, heralded run, much-loved Indianapolis band Cyrus Youngman and the Kingfishers will call it quits this Saturday, but not before ripping through one final set for their hometown fans. To coincide with the show, Youngman and company will release their second and final studio album titled Your Life Will Never Be the Same. Honorary opening acts on the show also include Among The Compromised and Danni Al Mar. Healer, 7 p.m., $12, all-ages
SUNDAY
The Alkoholiks with Mudkids, Double A, and more
If you're looking for an unconventional way to celebrate your St. Patrick's Day, then this show is for you. Underground hip-hop legends The Alkoholics roll through the HI-FI, more than 25 years after releasing their 1993 cult favorite 21 & Over. Lots of local talent will also be on hand to open up the show, including Double A, the Mudkids, and more. HI-FI, 7 p.m., $20, 21+