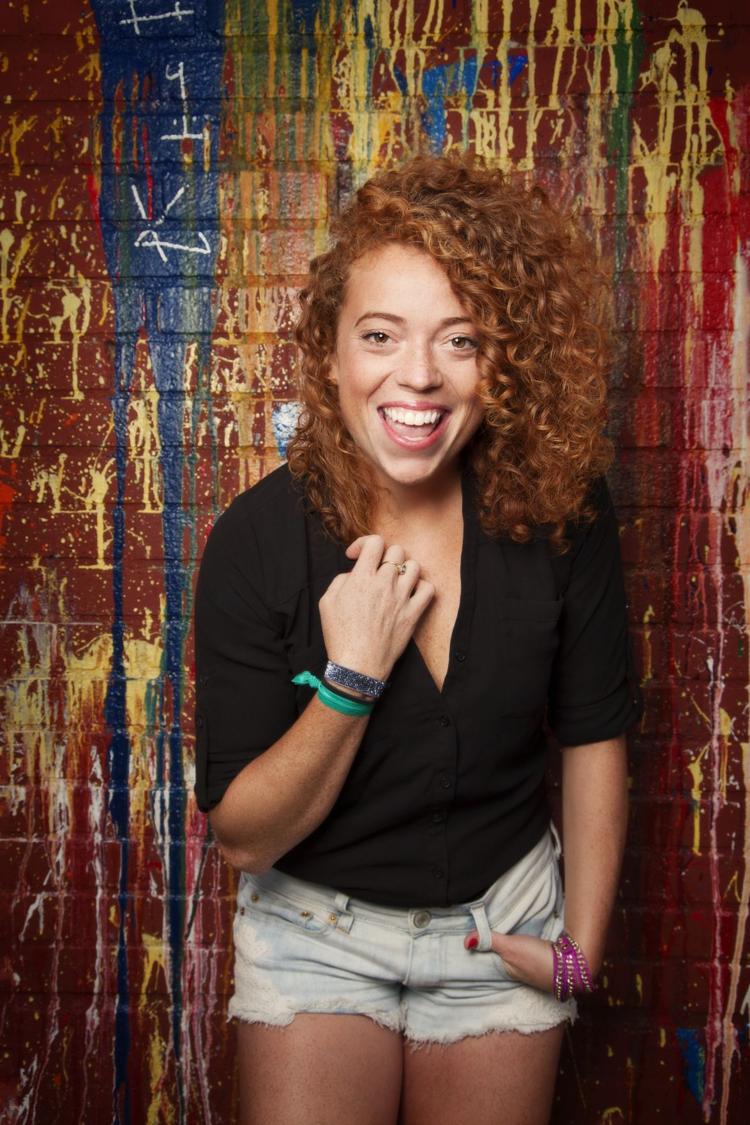 Michelle Wolf may be a writer and contributor for The Daily Show, but that doesn't change the way she sees herself as a comedian though.
"At the end of the day, I might do some political jokes, but I might also do a fart joke," says the New York-based writer, actor and standup comedian. "I'm not trying to be your preacher or your professor or anything like that. I'm just trying to get people to laugh and maybe think about things slightly differently than they had before."
From April 13-15, Michelle Wolf will perform five standup sets over the course of three nights at The Comedy Attic in Bloomington. One of New York's fastest rising comedians, Wolf's path to comedy is one that was not intentional at all. In fact, her first jobs upon moving to New York were in finance. After attending a live taping of Saturday Night Live with some friends, her interest in comedy was sparked.
"After that [Saturday Night Live experience], I Googled all of them [the cast members], and most of them started in improv," she recalls. "So I signed up for an improv class. 
Starting in improv has served Wolf well as she's evolved over the years. "I think there's a huge benefit to having an improv background because it just teaches you to not think and to just kind of go with it," she says. "It really just helps you get confident with trusting your instincts and connecting thoughts." This rapid-fire style of developing joke ideas is something she had to get even better at when she started working for Late Night with Seth Meyers.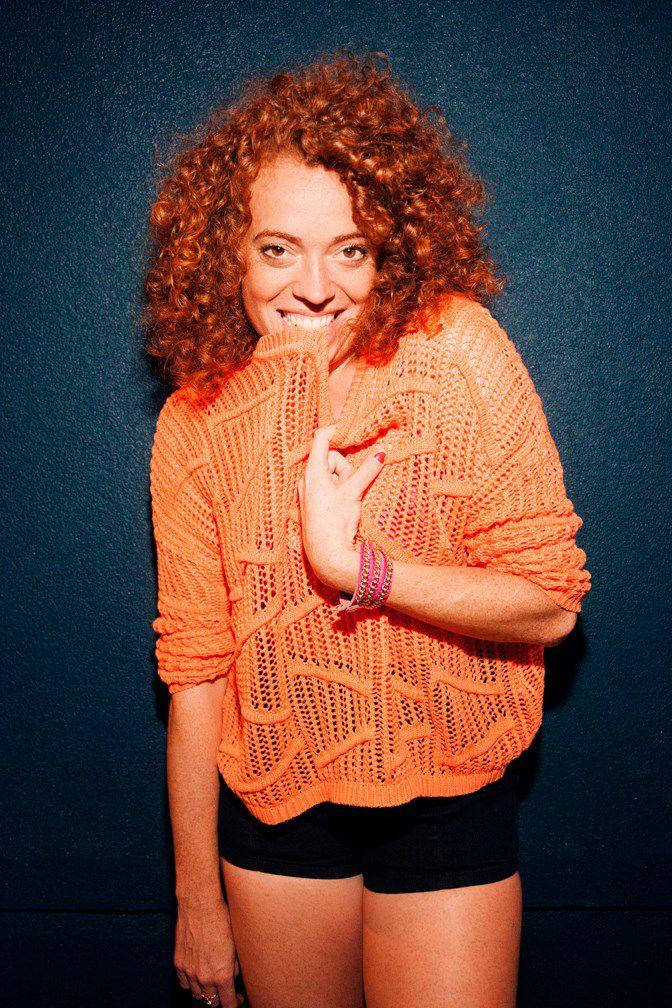 "It was my first writing job, and I really learned how to write a joke even if you're not in the mood to write a joke," she says. "A lot of times as a standup, if you're not in the mood to write or you don't want to write, there's no one that's going to pressure you to do it. But there, you'd be in a terrible mood or tired or hungover, or all three, and you still had to produce. You had to learn how to write, even when you didn't feel like it. That was incredibly helpful."
Since being recruited to The Daily Show by Trevor Noah himself, Wolf has been forced to sharpen her joke writing skills even more, especially in the age of social media. 
"If something big political happens, everyone has already made a joke on Twitter," she says. "You have to really stretch your brain to be like, 'Okay, what's a unique perspective about this? What's a take that nobody else has had yet?'" In recent months, Wolf had one of her most notable appearances on the show when she spoke on women in President Trump's America, calling him "the worst thing to happen to women since yeast." 
But while many may know her for politically charged comments like this, Wolf plans on sticking to her primary goal of just making people laugh, whether she's on stage as a standup or behind the scenes as a writer.
"I think it's kind of faulty to look at comedians as people who are talking serious issues because then when you make a joke, they're like, 'Wait, were you serious?'" she concludes, laughing. "It kind of muddies the water, and I like to stay in my lane."